Respite Care
Get all the care you need for your loved one and discover the Respite Care options available at Pacifica Senior Living Calaroga Terrace. This program is meant to ease a loved one's transition from the hospital or skilled nursing as well as being a great solution for those looking for a short-term living option in Portland's Lloyd District.
At our amazing community, you'll find excellent services, coupled with modern floor plans and all the comforts needed for a resort-style retirement care experience. To give you the peace of mind you deserve we make sure your loved one gets all the necessary care and attention with the more challenging aspects of day-to-day life or chores like cooking, doing the laundry, and housekeeping. Our professionally trained staff is available 24-hours and takes care of everything from medication management, and transportation to medical appointments to companionship and more.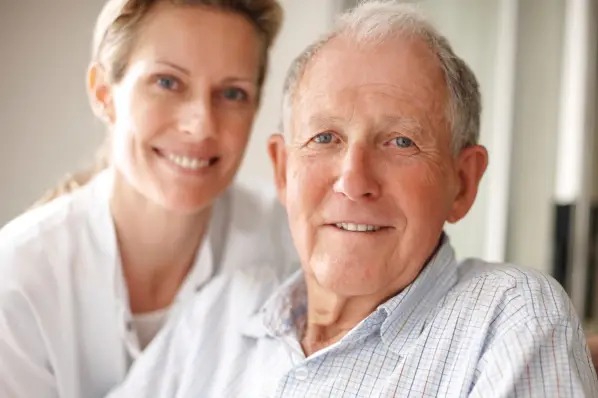 A Helping Hand
At Pacifica Senior Living Calaroga Terrace we understand both the needs of the family and those of our seniors and are here to provide you with all the need support. Our dedicated staff will be more than happy to give you all the details and answer any questions you might have about our Respite Care program in Portland. Schedule a tour to see if Respite Care is the right fit and feel the Pacifica Senior Living difference.