Respite Care
A Helping Hand
Pacifica Senior Living Spring Valley's all-inclusive Respite Care program is specifically designed for residents that need a short-term stay, without missing out on all the benefits and services that come with living in our Las Vegas community. It is a great option for seniors that have been recently discharged from hospitals or nursing homes and need a little bit of extra help transitioning to home. Alternatively, it is also the right choice for when a family member or caregiver goes on vacation and wants to make sure their loved ones are taken care of during that time.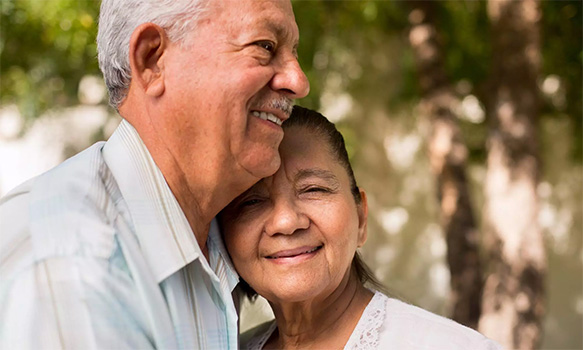 Our professional, 24-hour staff is equally attentive and supportive with Respite Care residents, and they benefit from the same services that longer-term residents are offered. This includes medication management, scheduled transportation, and escorting as well as various life-enrichment activities like seated yoga, massages, fitness classes, music therapies, live entertainment, outside events, happy hour, and more.

We offer tours daily, so book yours today to learn more.