MEMORY CARE
Legacies™ is our specialized neighborhood where our team of professionals provides quality care to our residents facing Alzheimer's disease and other related dementias. Our philosophy of programming encourages security and a sense of well-being for our residents.
In Legacies™, we begin a personalized assessment conducted by our Resident Care Director to determine the individual's level of care plan. We recognize that everyone is different and customize each care plan to resident's individual needs.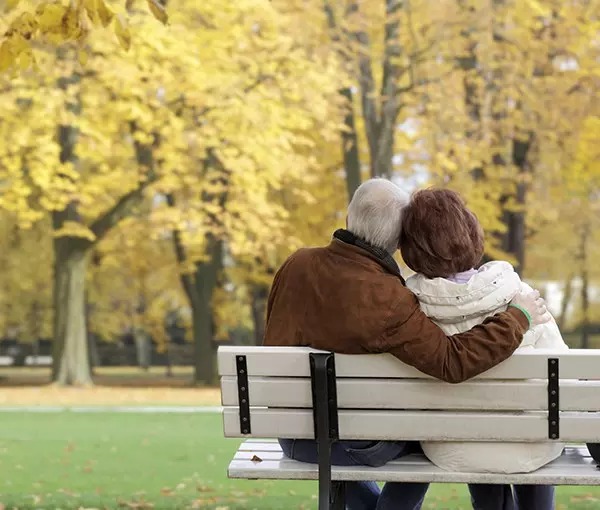 We offer a wide range of activities to meet all of our residents' needs. Some of our activities include: crafts, movies, card games, outings, and strolls in the courtyard. Our programming is designed to meet all of our residents' cognitive, social and physical stimulation.
Our compassionate team members are special trained to enrich the lives of our Legacies residents and family members of this sometimes overwhelming disease.
Contact us today for more information!