MEMORY CARE
Pacifica's Legacies™ Memory Care's caregivers know how special your family is to you. We have an award-winning memory care program with highly skilled staff and a comprehensive approach to each resident's personalized care plan. Our Specialized Memory Care serves individuals with Alzheimer's, dementia and memory loss issues. We provide life-enriching activities and outings that prompt friendship and feelings that remind our residents of warm memories. Our advanced approach helps they can bring to the surface for feelings of success and more meaningful engagement with family and new friends.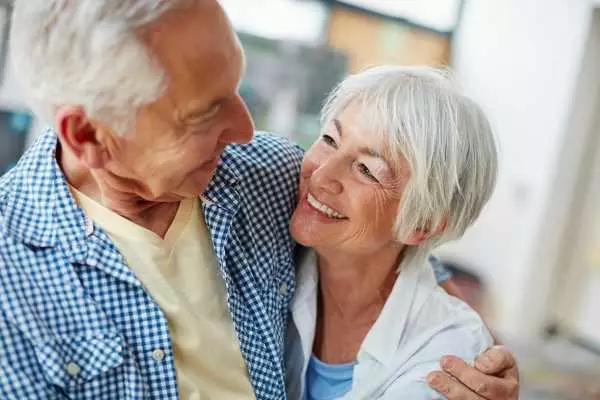 Dementia care is an ongoing part of our staff's training, and we keep up to date on the latest techniques so that we provide the best care possible. We're dedicated to providing respect and comfort to your loved one through skillful caregivers who demonstrate compassion. We offer memory recovery activities like our Life Stations. These specially designed spaces can bring back memories from their life, from carpentry stations to dressing and nursery stations. Our robust and life-enriching activities programs are at the top of their field and include, wellbeing programs, crafts, music, movies, card games and outings, all designed to stir memories and to keep connections. We're also proud to offer customized diets and snacks, assistance with bathing and dressing, weekly housekeeping and laundry services, assistance in daily living activities and medical appointments and scheduling.
We care for our residents with dignity for your peace of mind. Please phone us today for all the details on the all-inclusive premier care we can provide for your family member.