Welcome to Pacifica Senior Living Green Valley, an Assisted Living and Memory Care community offering award-winning senior living in beautiful Henderson, Nevada.
Pacifica Green Valley offers a wonderful senior living option in Henderson, providing a range of long-term services such as assistance with activities of daily living, dining, and life-enrichment programming. Our community creates individualized care plans, tailoring each resident's experience with well-rounded services and resort-style amenities.
(Read more)
Assisted Living in Henderson, NV
Pacifica Senior Living Green Valley is proud to offer its award-winning Heartland™ Assisted Living program, providing personal care services tailored to each individual's daily needs. Our community's compassionate, expert team is available 24-hours a day, providing the care our residents need without ever impeding their desire for independence. Additionally, our care plans are as flexible as they are personalized and will always change with the needs to our residents.
Memory Care in Henderson, NV
Pacifica Senior Living Green Valley offers transitional programs and our award-winning LegaciesTM Memory Care program for residents coping with Alzheimer's disease, dementia, and other memory-loss conditions. Our dementia care and Alzheimer's care services are specifically designed for residents dealing the effects of these diseases, and we offer a wealth of memory-oriented activities to promote each resident's cognitive function and support their emotional and physical care.
Our Memory Care community is also built as cottage-style living, with comfortable apartments for each resident and at least two caregivers assigned per twelve residents—and each cottage is laid out identically to help prevent confusion and disorientation, so your loved ones can always feel comfortable in their surroundings.
Dining at Pacifica Senior Living Green Valley
Our residents are always welcome to enjoy restaurant-style dining at Pacifica Green Valley, with new, chef-prepared menu options every morning, afternoon, and evening.
Our community's dedicated kitchen staff is committed to bringing residents hot, delicious meals that are as nutritious as they are tasty. Our meals are crafted with fresh, flavorful ingredients with a rotating selection of breakfast, lunch, and dinner recipes. When residents share meals in the community dining room, they enjoy a restaurant-style setting and quality time with friends as they savor recipes crafted to their preferences.
Life Enrichment at Pacifica Senior Living Green Valley
Pacifica Senior Living Green Valley gives residents daily opportunities to make friends and enjoy hands-on activities with exciting events and activities.
Life enrichment is a core part of Pacifica Senior Living's commitment to comprehensive senior living, helping residents meet their peers and pursue their favorite interests without going far from home. Memory Care residents are invited to memory care-specific programming, designed for residents living with memory loss and Alzheimer's disease.
Housekeeping at Pacifica Senior Living Green Valley
Pacifica Senior Living offers housekeeping services, complete with linen services and laundry assistance. Residents and their family members live with peace of mind about their surroundings thanks to Pacifica's housekeeping options, knowing comfort and cleanliness are always a priority in our community.
Transportation at Pacifica Senior Living Green Valley
Pacifica Senior Living Green Valley offers transportation services around Henderson, helping residents navigate the local area. Residents are invited to use our scheduled rides as a safe and reliable way to visit grocery stores, hospitals, and other points of interest in Henderson.
Things to Do in Henderson, NV
Pacifica Senior Living Green Valley is conveniently located near the Family Doctors of Green Valley office, offering various physician services within walking distance. Other nearby medical services include eye care at the Sunset Eye Center and dental care at Apple Dental and the Green Valley Dental Center.
Sunset Park is located a few blocks away from the community, walking trails and waterside views close to home. Residents will find many dining options off campus, including chain favorites like Arby's, Burger King, and Little Caesars.
Pacifica Senior Living in Henderson, NV
Our community sets itself apart as a premium memory care facility with comprehensive comfort and care, creating a safe and comfortable atmosphere where residents thrive. Pacifica tailors each resident's care routine to their needs, making it a popular choice among assisted living facilities and memory care facilities in Henderson.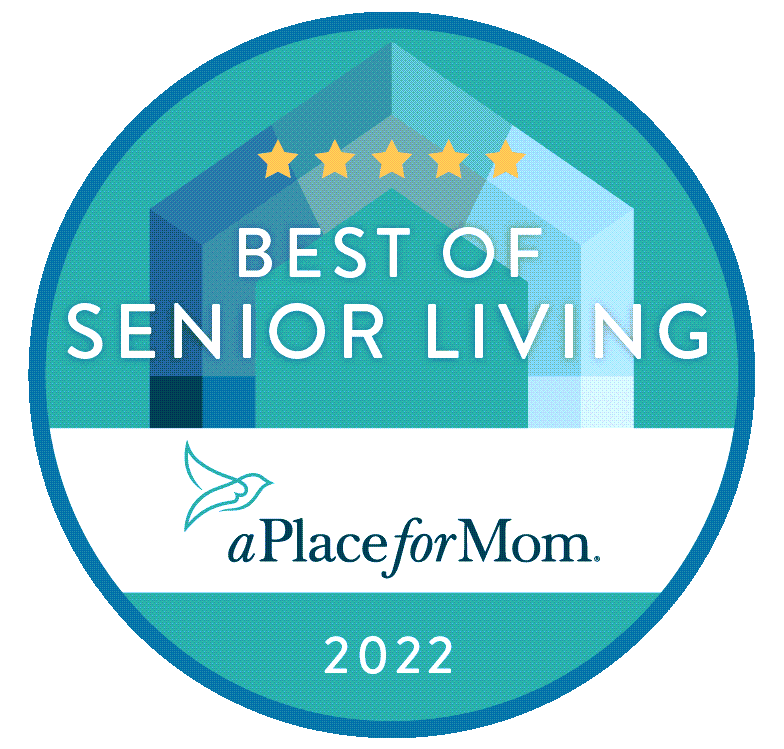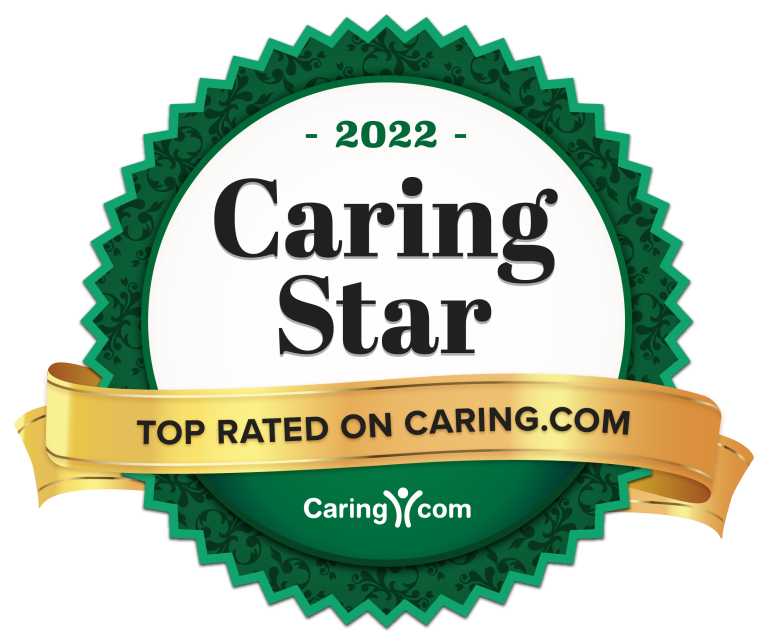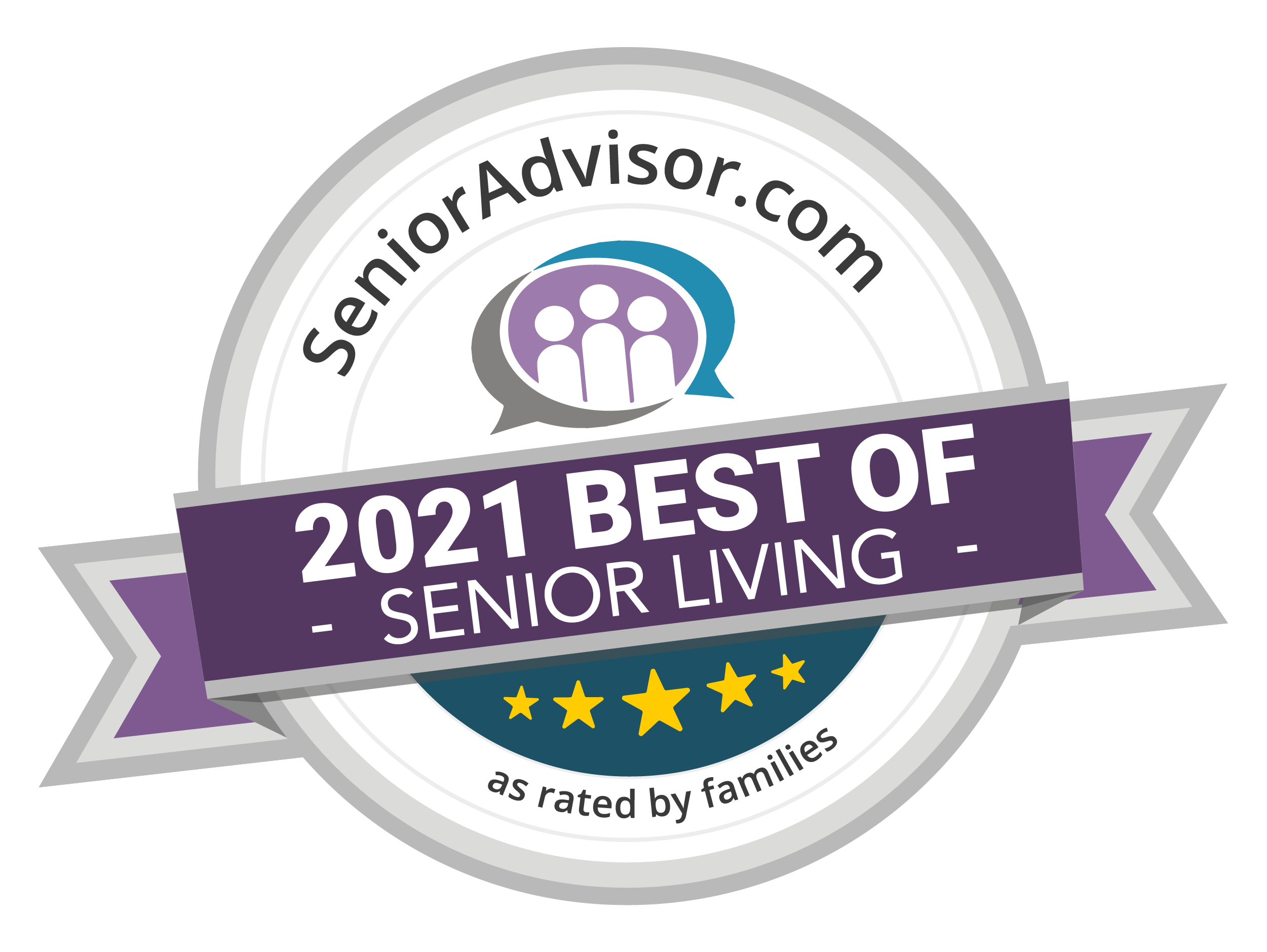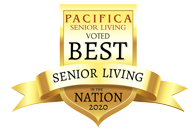 If you would like to learn more about life at Pacifica Senior Living Green Valley, please give us a call or send us an email today. We would love to answer any and all questions you have, and we cannot wait to meet our new neighbors.