Independent Living
You Deserve a Never-Ending Vacation
On the job or at home, you've worked hard all your life. Now, it's your time to enjoy retirement living to the fullest. No grass to mow or home repairs to tend to – simply relax and focus on the things you love to do. It all starts with selecting a luxurious and carefree independent living apartment home.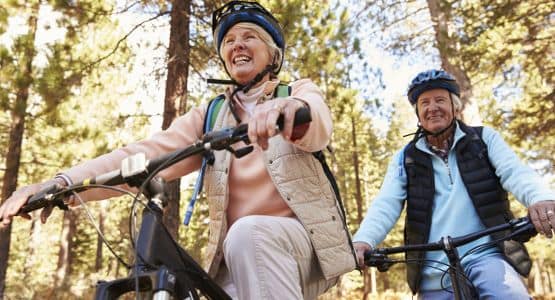 In Your Area
Once you find a Pacifica community in your area, take a look at the various floor plans. You'll see that we provide you with a number of unique spaces to meet diverse tastes. When you find one that feels like home to you, feel free to start packing your bags.
Resident Testimonial
One of the most amazing communities I have every visited! I work in senior care and I can say without a doubt the culture of the Newforest Team is without a doubt one of absolute love and respect for their residents and employees! If you are thinking about having a family member move in there, go visit, take a tour, and talk with the Executive Director, Randy Stevens. It is the BEST!
- Family Member of NewForest Estates  Resident