Respite Care
The Respite Care program at Pacifica Senior Living Pinehurst is a meaningful way to provide all the care and support to your loved ones when they need an extra level of care to transition home after undergoing a medical procedure. Alternatively, it can also be a right choice for those in need of short-term accommodation while the primary caregiver is away. Located in the beautiful Silver Valley, our senior Respite Care facilities in Pinehurst include a full slate of life-enriching activities, three nourishing meals a day, and plenty of community events where residents get to meet new friends and socialize.
At Pacifica Pinehurst, we have a dedicated caregiving staff that takes care of your loved one's needs 24/7 and give you the peace of mind you need knowing they are safe and well taken care of. From dressing, grooming, and eating to special dietary requests, medication management, and all other levels of care, we spare no detail when it comes to the comfort and well-being of our senior residents. They can even bring their furry family member along since we're a pet-friendly community. Plus, thanks to our highly trained staff, on-site nurses, and visiting therapists, we can provide each member of our Pacifica Senior Living Family with the highest level of care for a fulfilling retirement.
We have personalized tours available daily where we can get to know each other better. Call us.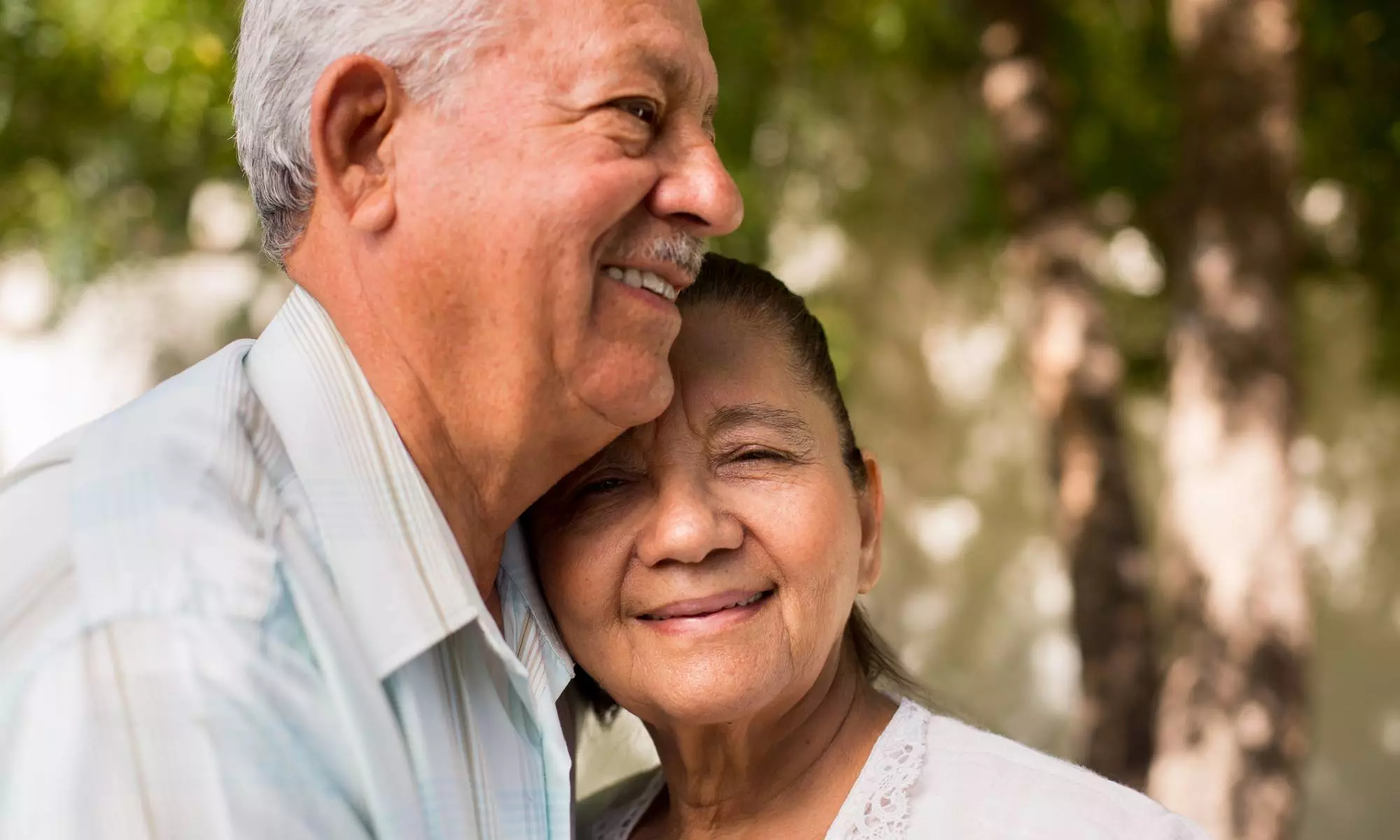 Feel Free To Come & Stay For A Spell
Sometimes, you just need a little extra help. Pinehurst Senior Living is here for you or a loved one. We offer short-term living options to fit your needs. As an extension of our family, you're welcome to experience quality care and a community that feels like home. Contact us if any of these or other circumstances come up:
You or a loved one is being discharged from a hospital or nursing home, but may still need some extra help to ease the transition to home.
A family member or caregiver is going away on vacation, and you need a temporary place to rest your head and have your needs attended to by our professional staff.
You're thinking about moving into a Pacifica Senior Living Community, but want to fully experience the lifestyle before making a final decision.