Respite Care
A Helping Hand
Besides specialized Memory Care and Assisted Living, Courtyard at Coeur d'Alene also offer a well-rounded Respite Care program for seniors looking for a short-term lease in Coeur d'Alene, ID. It is also a great option if a family member or a caregiver goes away on vacation, and they need a temporary place to stay. This program allows them to enjoy the same services, life-enrichment activities, and meal options that everyone else does.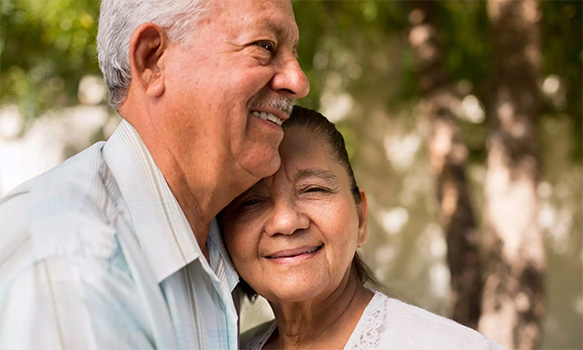 Residents of our Respite Care programs also benefit from individually designed care plans that are created based on their unique needs and wishes. These may include everything from concierge services and scheduled transportation to medication management, assistance with bathing & grooming, and escorting to planned activities. Our well-trained, compassionate staff offers them just as much attention, support, and encouragement as they do to the rest of the residents.
Personalized tours daily! Please contact us to reserve your time.