Respite Care
A Helping Hand
On top of offering a premium Assisted Living, and Memory Care, Pacifica Senior Living Woodmont also provides Respite Care services for those looking for a temporary place to stay. Whether your loved one has been recently discharged from a hospital or needs oversight and company while you are out of town for a short period of time, this program offers the solution you were looking for.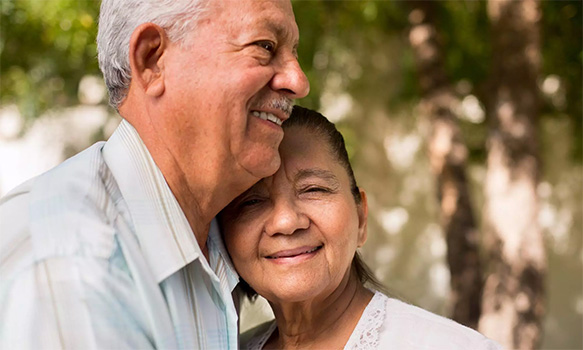 Our Respite Care campus in Tallahassee, FL, can speed you loved one's recovery, as our professional and experienced care team will attend to their every need. It can also help those you care about to meet new friends, stay fit and active, and enrich their social lives. Our residents benefit from 24-hour assistance, nutritious meals served daily, complete with ample opportunities for entertainment. Our activity calendar includes everything from pet therapy and movie nights to mystery trips to local attractions like the Florida State Capitol, Tallahassee Automobile Museum, or Governor's Square.

Find more about our Respite Care program in Tallahassee by coming by for a tour. Everyone here at Pacifica Senior Living Woodmont is looking forward to meeting you and telling you more about our award-winning continuum care campus.