MEMORY CARE
Providing the most innovative health care solutions for senior living with early to late-stage Alzheimer's and other forms of dementia, Pacifica Senior Living Woodmont strives to improve their quality of life. We believe anyone can lead a full, active lifestyle, and we're here to ensure your mom or dad enjoys that, too.
You Don't Have to Deal with Alzheimer's Disease Alone
Our Tallahassee Memory Care campus provides individualized care plans focusing on personal health concerns, as well as an extensive bundle of memory stimulating activities to help seniors preserve their sense of self.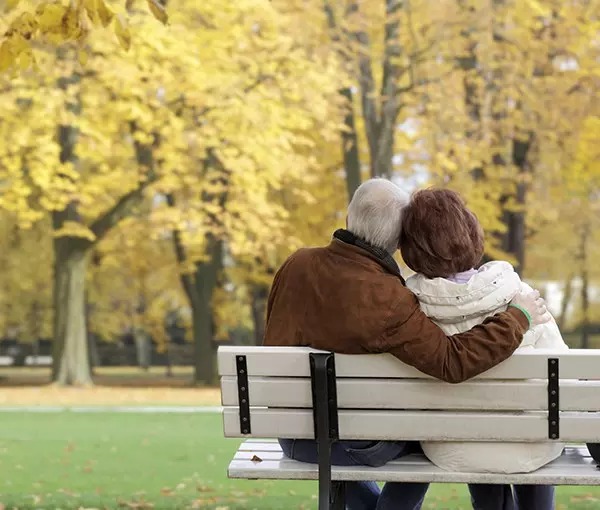 Offering 24-hour supervision, an optimal staff-to-resident ratio, and a supportive and caring environment, our community ensures residents benefit from the perfect amount of care. We also offer an extensive list of memory stimulating activities such as word search, write a letter, reminiscing, front porch outings and folding towels joggle our residents' memory muscles and help them maintain coordination. In addition, we encourage seniors to join our entertainment, wellness, and spiritual-focused activities, all of which are designed to keep them busy, active, and happy.

Learn more about our Tallahassee Memory Care campus by coming by for a visit. Our staff is ready to answer all your questions, show you our senior apartments, and present the attractive community spaces.