Welcome to one of Ocala, Florida's best-kept secrets. At Pacifica Senior Living Ocala, you will find an award-winning community that is designed to give seniors in both Independent Living and Assisted Living a retirement lifestyle that makes the most of these golden years. In our community, retirement isn't the end, but the next step in a grand adventure that is still filled with excitement and fun, while recognizing the need our residents have to relax and be cared for. We want to be more than the place that our residents live, we want to be the place they call home, and we work every day to make sure that happens.
(Read more)
As a part of our Ocala family, you will have an embarrassment of riches in amenities and activities available to you—no matter which program you are in. Gourmet meals prepared fresh daily, an on-site beauty salon and barbershop, a butterfly and hummingbird garden, movie nights, Bingo, gorgeous grounds to enjoy the sunshine in—all of this and more is waiting for you at Pacifica Ocala and our luxurious, pet-friendly senior apartments. We take your happiness and enjoyment of life as a serious responsibility, and we aim to ensure that every day in our community is a great day.
And when it comes to care, we offer as much as we do when it comes to fun, if not more. Our residents are afforded a wealth of care amenities such as medication management, housekeeping and linen services, escorting to and from meals, scheduled transportation to outside appointments and events, in-room emergency response systems, and more. We offer these things so our residents can enjoy their days without having to worry about the day-to-day obstacles and annoyances that can cause seniors stress.
If you or your loved one is looking for a retirement that is worthy of the life they've lived to get here, then you need to look no further than Pacifica Senior Living Ocala. Our community is quiet and clean, filled with wonderful neighbors and served by an award-winning staff of caregivers who know how to create the warm and welcoming environment that our residents love.
If you would like to learn more about life at Pacifica Senior Living Ocala, please give us a call today, or
schedule your own private, personalized tour and see what makes us great for yourself!
We look forward to meeting our new neighbor.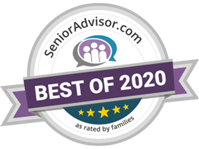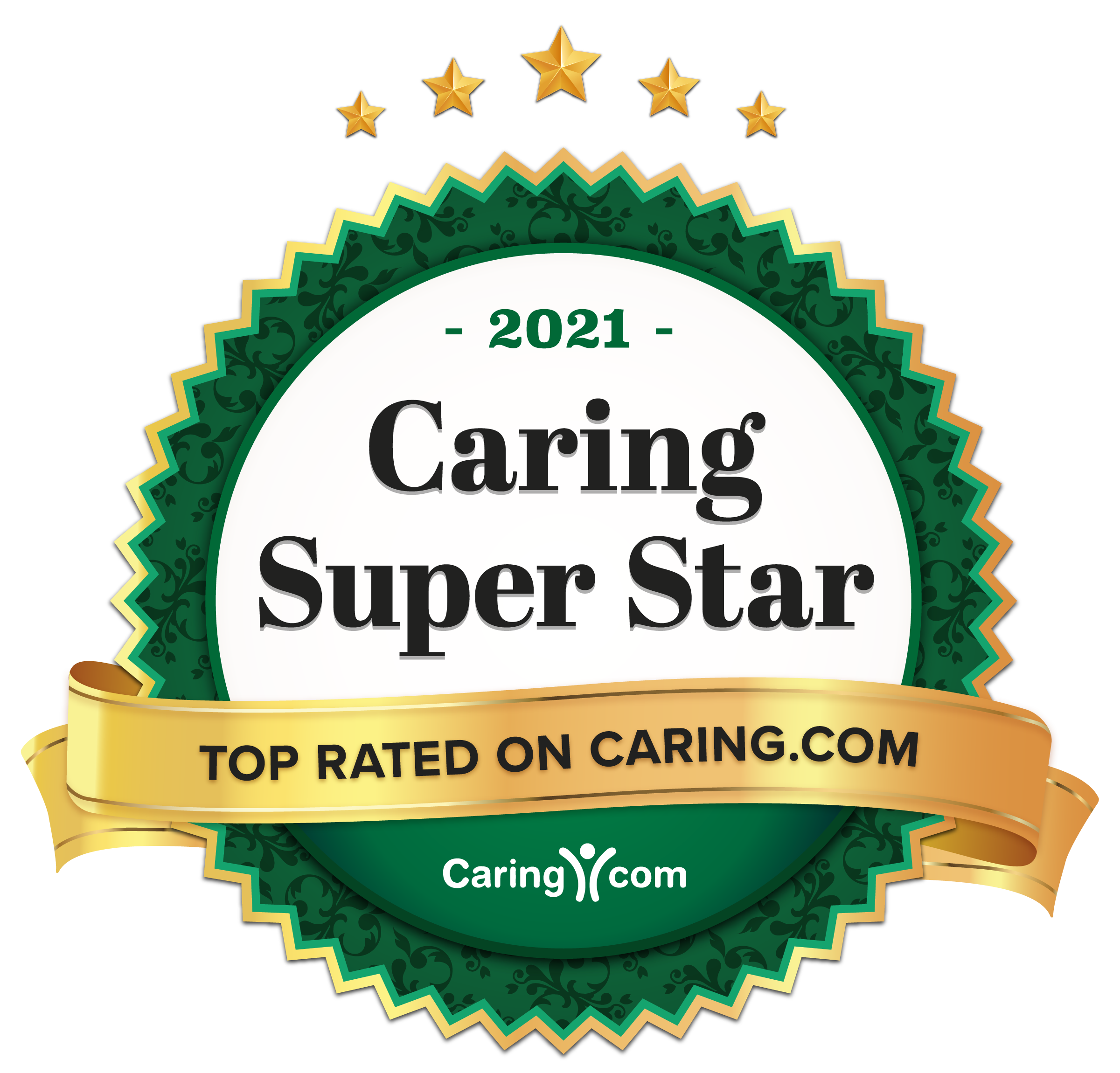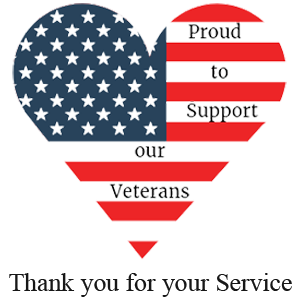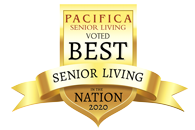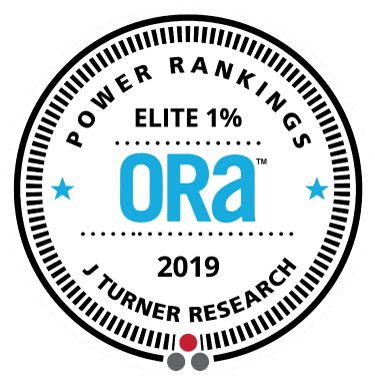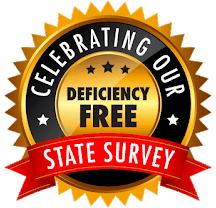 We are proud to congratulate Pacifica Senior Living Ocala on being named one of Caring.com's Caring Super Stars for 2021!