Pacifica Senior Living Forest Trace is more than your typical senior living community. We are a community for seniors that want an active and adventurous lifestyle, that want the highest level of comfort and care, and that want more out of life than they'd get anywhere else. Our award-winning community just outside of Fort Lauderdale, FL is here to provide you and your loved ones a retirement lifestyle that sets a new standard for luxury in senior living and care.

Pacifica Forest Trace is a gorgeous and full-service community spread across 73 acres of natural beauty that focuses on creating an active and engaging lifestyle for all of its residents. We aim to create a welcoming atmosphere so that you feel like you're at home from that first moment you walk in the door, through that first day, that first month, and beyond. Whether you are a part of our HeartlandTM Assisted Living program, our LegaciesTM Memory Care program, or a snowbird renting for the season, we want you to make our wonderful community your new home.

(Read more)
We treat it as our honor and responsibility to promote for our residents a lifestyle that encourages independence while still providing the 24-hour care that has made us an award-winning community. Our highly-trained staff takes the time to individually tailor, develop, and implement each resident's care plan so that their exact needs are taken care of exactly the way they need them. Our care programs include features such as medication management, transportation to appointments, and bathing and dressing assistance, just to name a few.

Our commitment to care extends to our amenities and events as well. We take every step to ensure that every day is packed with a variety of fun options for you and your loved ones so they can enjoy their golden years to the fullest. We have a fitness center, a sauna and steam room, library, movie theater, gourmet meals prepared three times a day, a salon and barbershop—and this is just the tip of the iceberg. We definitely take our fun as seriously as we take our care here at Pacifica Forest Trace.
Schedule a tour today and enjoy a private and personalized look at Pacifica Senior Living Forest Trace, the senior living community that is setting a new standard for how you can spend your golden years. We look forward to meeting you!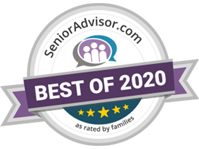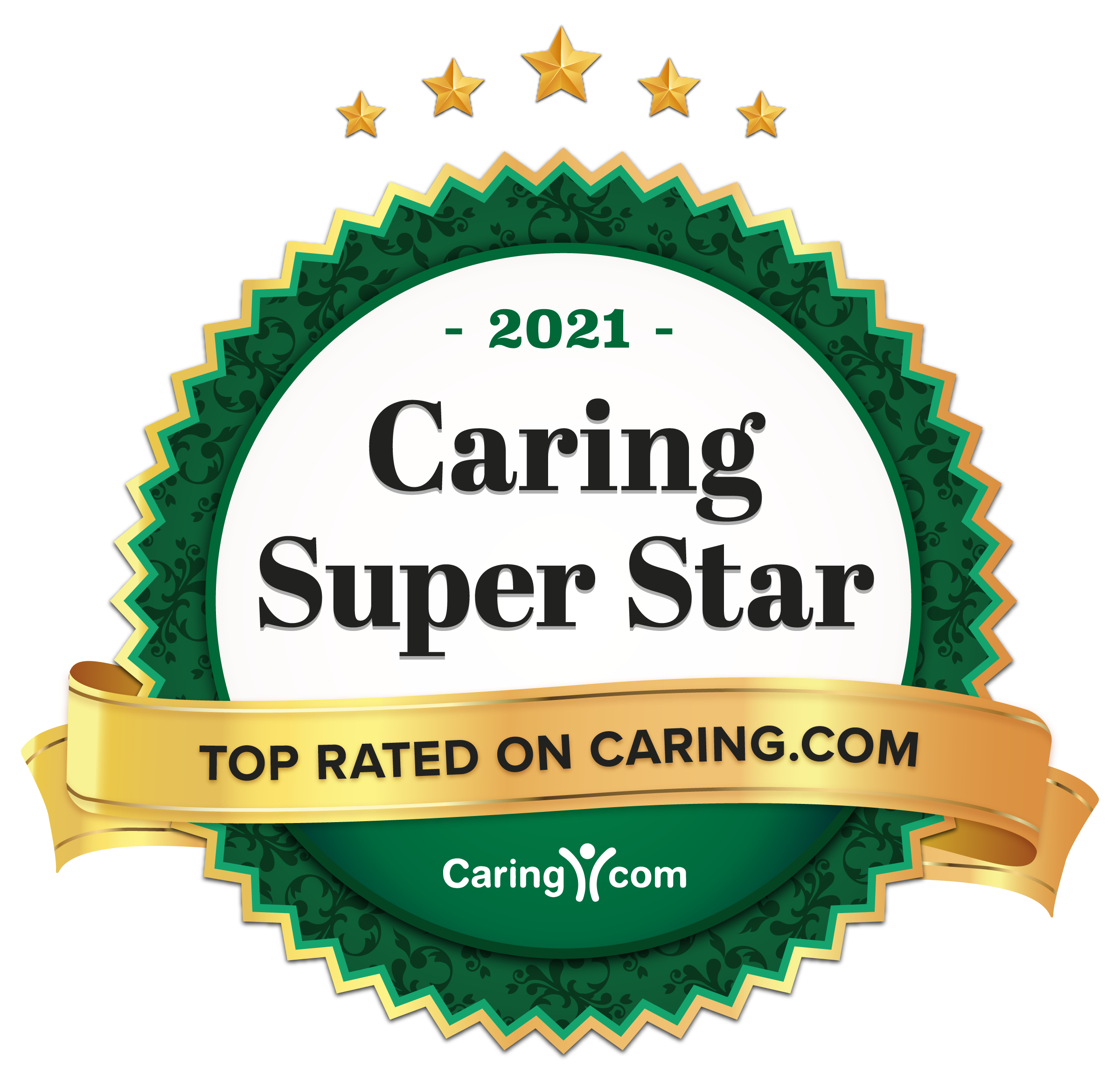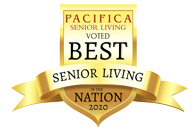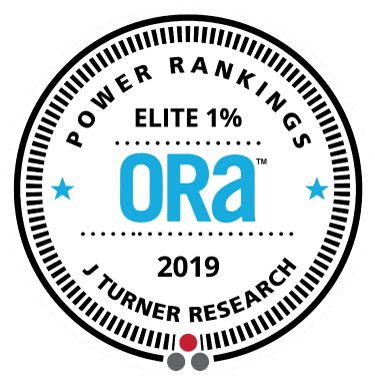 We are proud to congratulate Pacifica Senior Living Forest Trace on being named one of Caring.com's Caring Super Stars for 2021!