Welcome to Pacifica Senior Living Forest Trace, a luxury senior living community offering comprehensive long-term care and snowbird rental options in Lauderhill, Florida.
Active living plays a core role in our mission to provide exceptional care. At Pacifica Senior Living Forest Trace, we encourage residents to live active, engaged lifestyles with an array of resort-style amenities, including gourmet dining and a heated pool. Settled on 73 acres in beautiful, tropical Florida, our residents enjoy the easy access to walking trails and outdoor gardens and courtyards where they can make the most of our year-round warm weather.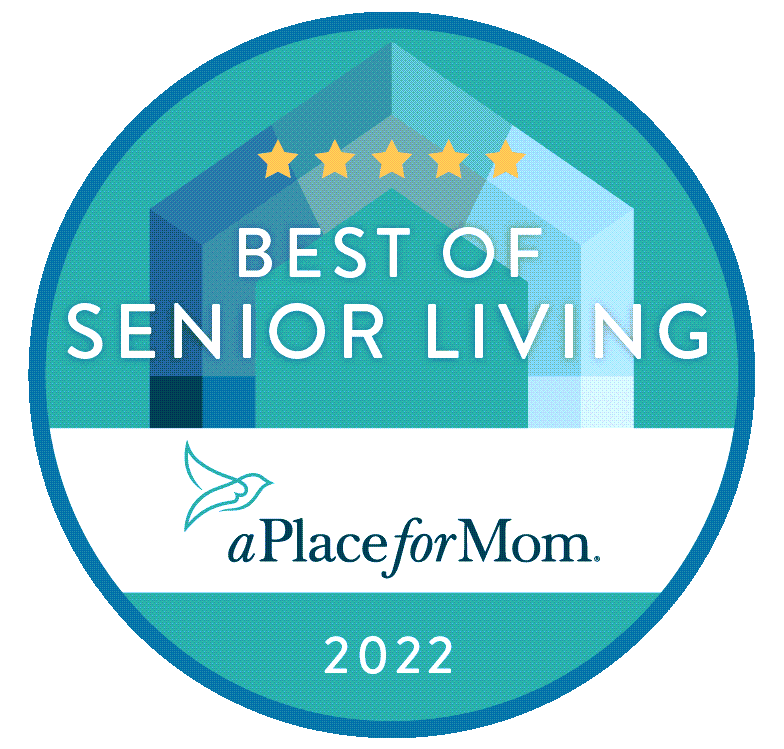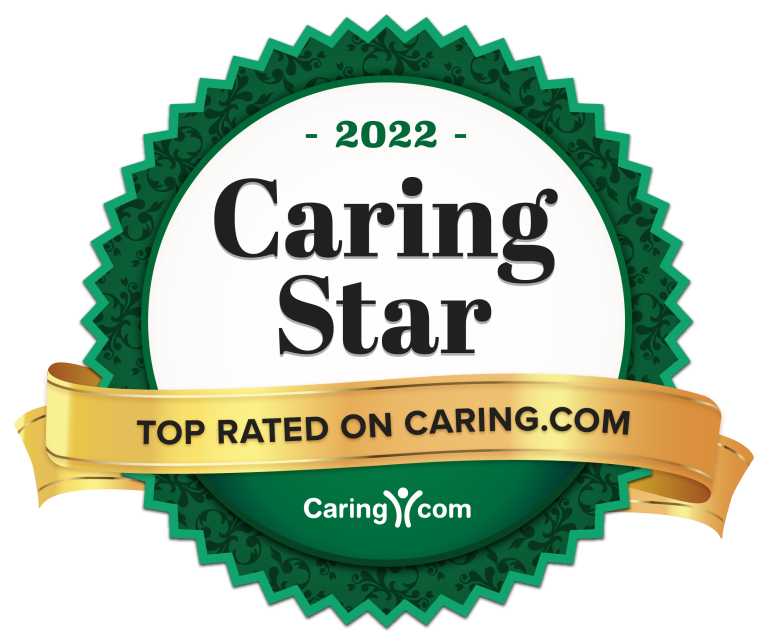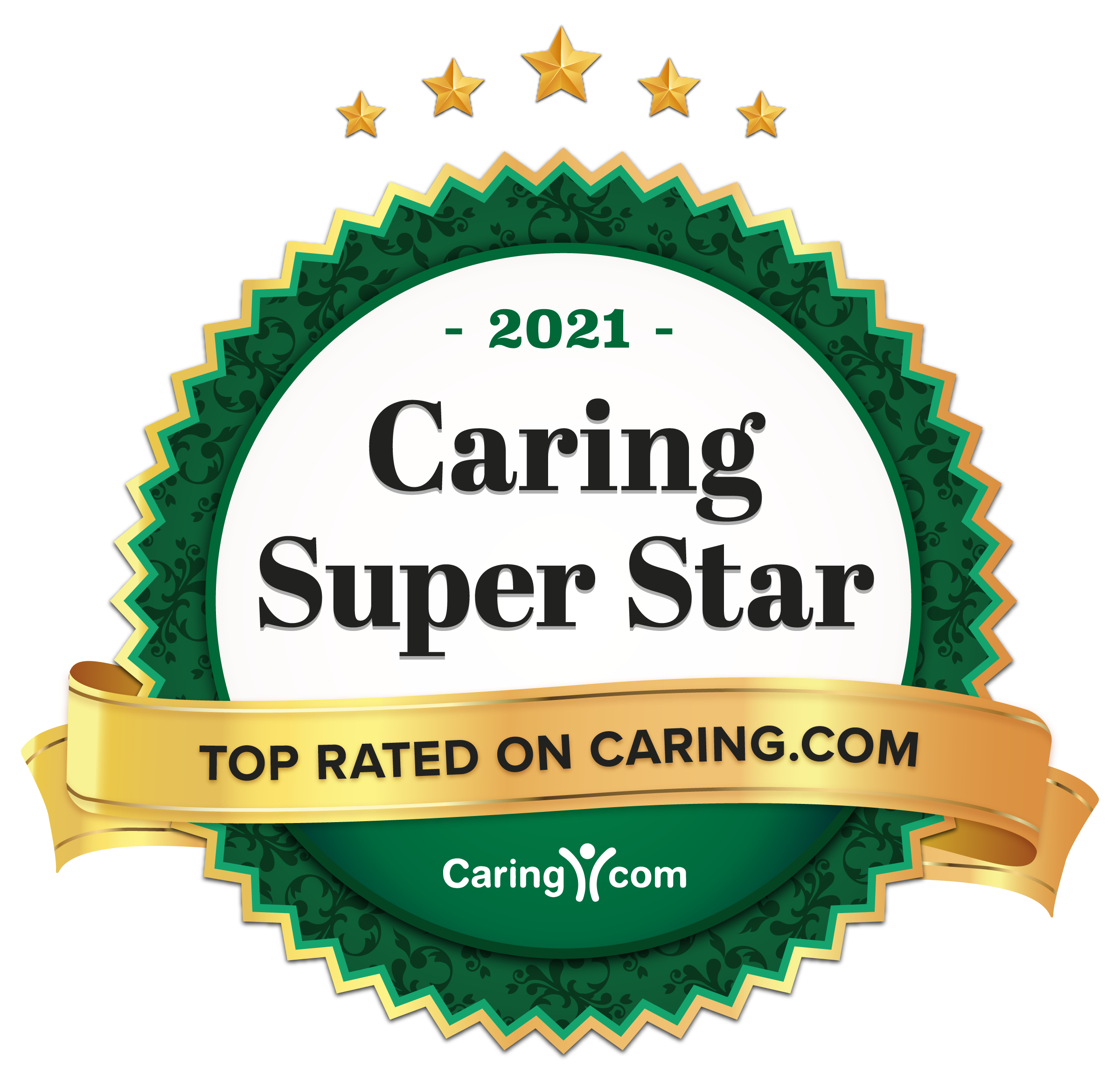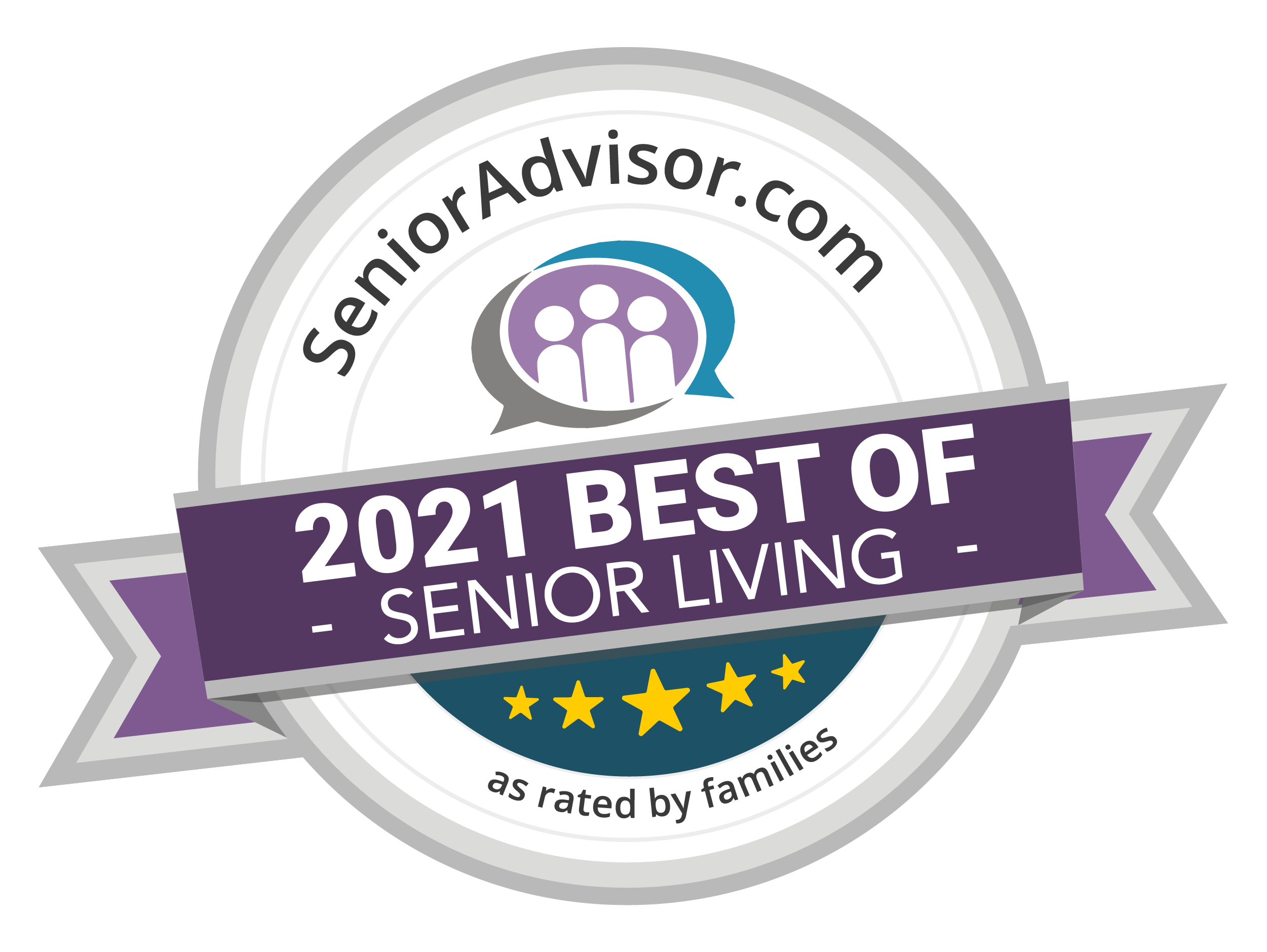 We are proud to congratulate Pacifica Senior Living Forest Trace on being named one of Caring.com's Caring Stars for 2022 and on winning the A Place For Mom 2022 Best of Senior Living award!
(Read more)
Independent Living in Lauderhill, FL
Our Independent Living residents enjoy luxury senior living, complete with world-class housing, exciting activities and amenities, and much more.
Our Independent Living apartments are spacious and modern, featuring full-size refrigerators, individual temperature controls, and screened private terraces. We offer a range of floor plans to choose from, giving incoming residents a diverse array of apartment options to consider when they move into our community, ranging from studio units to two-bedroom homes.
Assisted Living in Lauderhill, FL
Assisted Living at Pacifica Senior Living Forest Trace is designed to help residents manage their daily lives with an ideal balance of support and independence. Our compassionate caregivers tailor their approach to each person's individual care routine determined by their assessment when they first moved in. Staff members assist with residents' activities of daily living, including medication management, bathing, grooming, and dressing.
Memory Care in Lauderhill, FL
Pacifica Senior Living's LegaciesTM Memory Care program is an award-winning care program designed for residents living with dementia and Alzheimer's disease, providing a unique approach to retirement living specially created for those coping with memory loss.
Our Memory Care program is a safe and stimulating environment for residents coping with memory loss and Alzheimer's disease, and where they have the security of 24-hour care, every single day. Our residents enjoy comfortable, cozy apartments that come with access to mobility assistance, guided exercise, and more, along with access to memory care-specific activities.
Dining at Pacifica Senior Living Forest Trace
When residents call Pacifica Senior Living Forest Trace home, we invite them to start each day with a hot breakfast and coffee, prepared by our dedicated kitchen staff. Our chefs serve residents hand-crafted, multi-course meals for both lunch and dinner, and after dinner, residents are invited to take part in complimentary happy hour festivities, creating nightly opportunities to have fun with friends over drinks.
Life Enrichment at Pacifica Senior Living Forest Trace
At Pacifica Senior Living Forest Trace, we encourage residents to make friends with their peers and take part in group events with an ongoing calendar of unique activities and events. We invite residents to participate in activities tailored to their own interests, encouraging each individual to pursue his or her favorite pastimes like exercise classes, movie screenings, social hours, and more.
Housekeeping at Pacifica Senior Living Forest Trace
Housekeeping services are included with our Independent Living, Assisted Living, and Memory Care programs, creating peace of mind for our residents about their surroundings. Our team members assist with chores around the home, helping residents enjoy a clean, comfortable space with minimal maintenance.
Transportation at Pacifica Senior Living Forest Trace
Residents at Pacifica Senior Living Forest Trace are welcome to use our convenient transportation services, providing rides to and from doctor's appointments, banks, grocery stores, and more. We offer scheduled shuttle services to nearby medical offices, shopping centers, and points of interest, helping residents navigate the Lauderhill area with peace of mind.
Things to Do in Lauderhill, FL
Located in Lauderhill, FL near Commercial Boulevard and North University Drive, Pacifica Senior Living Forest Trace is minutes away from shopping, golfing, medical care, and more.
We are located near the University Hospital and Medical Center, with additional care available at Broward Health Coral Springs, the Encompass Health Rehabilitation Hospital, and the Florida Medical Center.
Additionally, our community is adjacent to a large shopping district, home to the Commercial Boulevard Shoppes, the Midway Plaza Shopping Mall, and Ft. Lauderdale Plaza. Publix at Midway Plaza is a popular local choice for shopping nearby, offering a wide selection of groceries, an in-house bakery, and a full-service deli.
Many of our residents love to spend time outdoors, and we are less than a mile away from the Colony West Golf Club, a local favorite among our residents. We are also located near the Bridges at Springtree Golf Club, The Inverrary Country Club, and the Woodmont Country Club, so there are plenty of options if you want to enjoy a round of golf.
Pacifica Senior Living in Lauderhill, FL
At Pacifica Senior Living Forest Trace, our residents live with peace of mind by providing compassionate care tailored to each person's individual needs. Our dining, housing, and community make our community a place where residents thrive.
If you would like to learn more about the independent living, assisted living, and memory care options at Pacifica Senior Living Forest Trace, please give us a call or send us an email today. We are more than happy to answer any and all questions you have, and we can't wait to meet our new neighbor!