Memory Care - Coming Soon!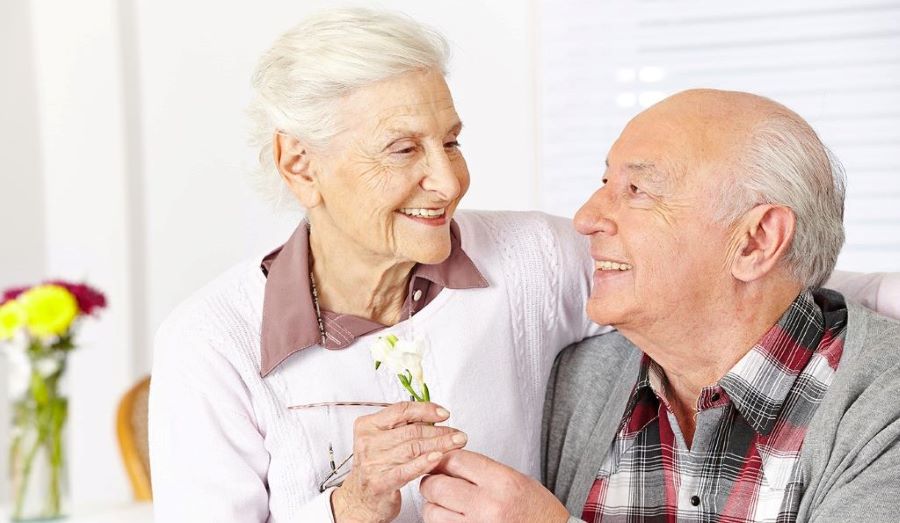 Our Award-Winning LegaciesTM Memory Care Coming to The Meridian at Lantana in 2021!
Specifically designed to assist seniors coping with Alzheimer's and other memory-related conditions, the LegaciesTM Memory Care program from Pacifica Senior Living will be coming to our Meridian at Lantana community in the Spring of 2021! We are here to support your loved ones in an environment in which they can feel safe and secure and can truly make a home while they navigate this journey.
We know that memory care services can be complicated, so we strive to provide you all the peace of mind possible as we care for our residents with attention to detail and compassion. Witht his knowledge in hand, our community is served by an expert and award-winning professional team that works every day to provide the highest levels of personalized care designed to be unique to each resident's needs, while being flexible enough to adapt as those needs change. We give our residents the support and care they need from the first day they are a part of our community, and every day after.
If you wish to learn more about the soon-to-launch LegaciesTM Memory Care Program at The Meridian at Lantana, give us a call or send us an email today. We look forward to hearing from you.