Memory Care
At Wyndham Lakes in Jacksonville, FL, our Legacies™ Memory Care program provides those with Alzheimer's disease and other related dementias with the support, care and respect they deserve as well as an active, engaging and enriching lifestyle.
Our trademark memory care program features an inviting environment for those with Alzheimer's disease or related dementia. Safe and secure, our memory care community is located in its own separate neighborhood in Wyndham Lakes.
Our memory care program is designed to help stimulate recognition, recall and wellness. Our experienced team provides compassionate, personalized care and support with an emphasis on building confidence and self-esteem.
The memory care neighborhood was specifically designed to help those with memory impairment, including Alzheimer's and dementia, live as independently as possible. The neighborhood is an open, airy, easy-to-navigate space. There aren't any long, monotonous hallways to cause confusion. Every area is visible from our open living room space, making it easy for our residents to enjoy their freedom.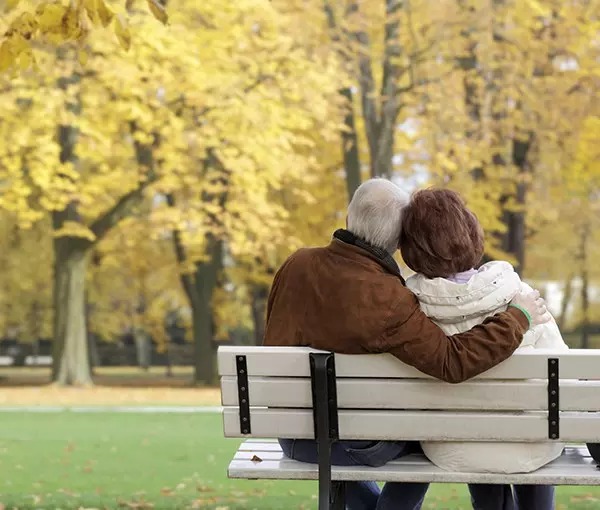 Person-Centered Care
Legacies provides a completely original experience for each memory care resident. Understanding that each resident is unique, we offer person-centered care that addresses individualized needs and focuses on capabilities, strengths and preferences. It starts from the very beginning when our Resident Care Director conducts a personalized assessment to determine a resident's required level of memory care. We recognize that everyone is at his or her own place on this journey. No two people will have the exact same needs.
Services and Amenities:
Cueing
Medication management
Assistance with activities of daily living (bathing, dressing, eating, grooming, etc.)
Escort to meal and planned activities
Incontinence care
Standby and/or full assistance with bathing and grooming
Transfer assistance
Dietary monitoring
Behavioral interventions
Life enrichment programming