Memory Care
Everybody deserves to savor each day to the fullest, and thanks to our signature Legacies™ Memory Care program in Jacksonville, FL, everyone can. Wyndham Lakes is specifically designed to meet the unique needs of seniors struggling with Alzheimer's, dementia, and related conditions. Through companionship, respect, and excellent dementia care services, our award-living community strives to be a place where residents can thrive and overcome day-to-day adversities.

Spread on a single level, our safe and secure campus is easy to navigate so that our residents can reach their desired destination without getting lost or confused. Our Resident Care Director takes the time to get to know each new member of our Pacifica family, learn their life story, and use this knowledge to craft the best-fitting care and treatment plan for everyone's needs. To help seniors lead a more fulfilling lifestyle, our staff employs a balanced mix of redirection techniques, cognitive-enhancement activities, and brain games. This way, seniors can celebrate daily moments of success and enjoy a sense of accomplishment.

Learn more about our Memory Care program by coming by for a visit. You'll not only get a chance to tour our campus but also to meet some of our residents and get a sense of the welcoming atmosphere of our community.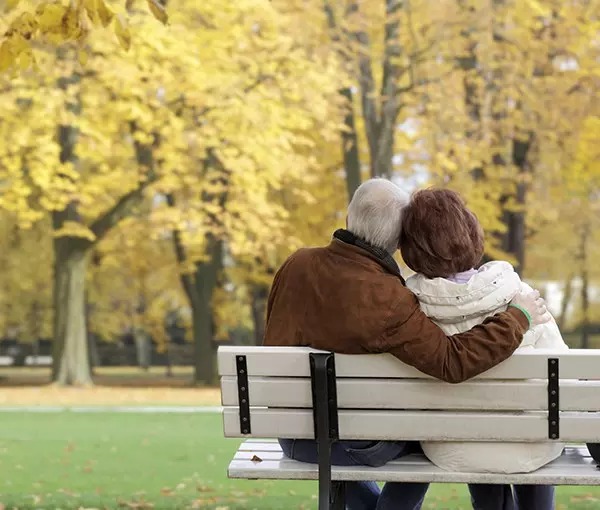 Person-Centered Care
Legacies provides a completely original experience for each memory care resident. Understanding that each resident is unique, we offer person-centered care that addresses individualized needs and focuses on capabilities, strengths and preferences. It starts from the very beginning when our Resident Care Director conducts a personalized assessment to determine a resident's required level of memory care. We recognize that everyone is at his or her own place on this journey. No two people will have the exact same needs.
Services and Amenities:
Cueing
Medication management
Assistance with activities of daily living (bathing, dressing, eating, grooming, etc.)
Escort to meal and planned activities
Incontinence care
Standby and/or full assistance with bathing and grooming
Transfer assistance
Dietary monitoring
Behavioral interventions
Life enrichment programming