Respite Care
When it comes to offering the highest levels of care to your loved ones, Pacifica Senior Living Ft. Myers has the ideal living option for every situation. Our Respite Care program, for example, can be the best solution to offer to those dears to you the needed comfort and support and to ease their transition from a nursing home or the hospital to home.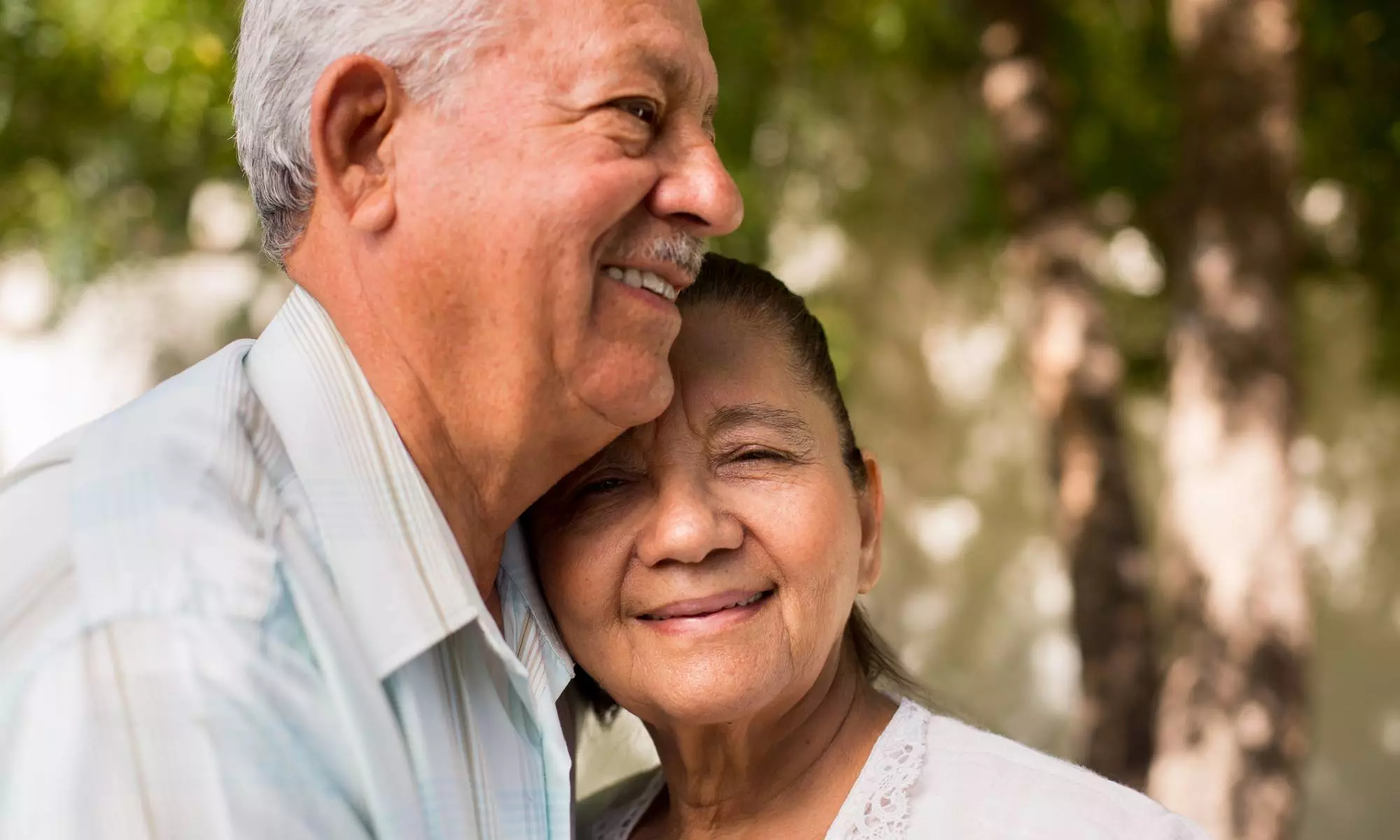 However, Respite Care can be the right choice in all kinds of situations. For instance, short-term care can come in handy when a family member or caregiver has other obligations or needs to leave town. Utmost comfort and respect are what your loved one benefits from at Pacifica Senior Living Ft. Myers. Respite Care offers peace of mind and is also a good option if someone dear to you requires a temporary place to recover from a medical intervention and have all their needs attended by our professional and dedicated staff. As a resident at Pacifica Senior Living Fort Myers, your dearest will benefit from our specialized care plans and treatments, complete with a variety of life-enriching activities designed to help promote as much independence as possible into their lifestyle.

Contact us to learn more about our Respite Care program and see if Pacifica Senior Living Ft. Myers is the right choice for your loved one's needs. We will be more than happy to give you all the necessary details and answer any questions you might have.