An exceptional retirement lifestyle for today and peace of mind for tomorrow: this is what sets Pacifica Senior Living Vista apart from other senior living communities in Vista, CA. Built on strong values, our charming senior community is a continuum care campus offering Independent Living, Assisted Living, and Memory Care, together with exceptional services and abundant amenities and services for worry-free living.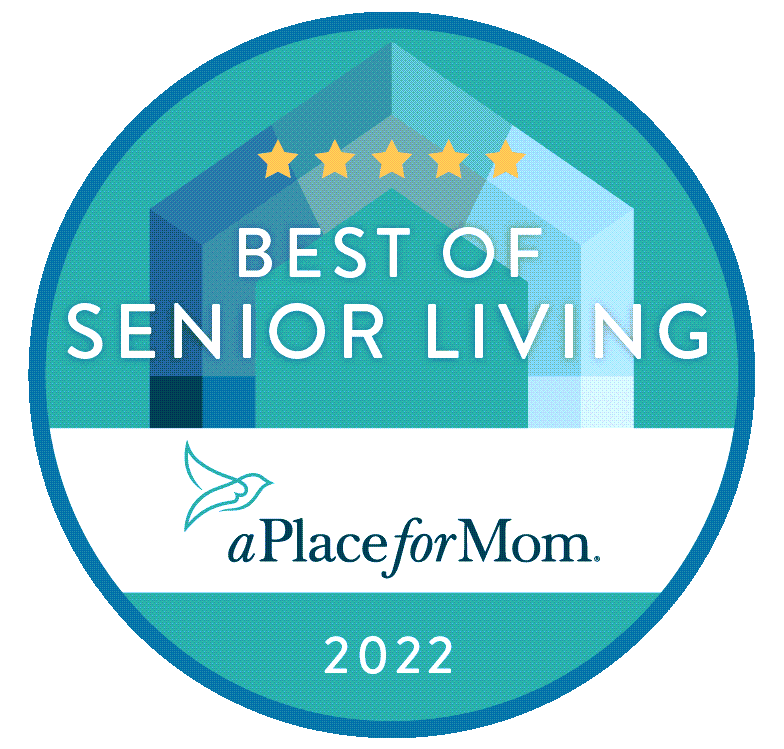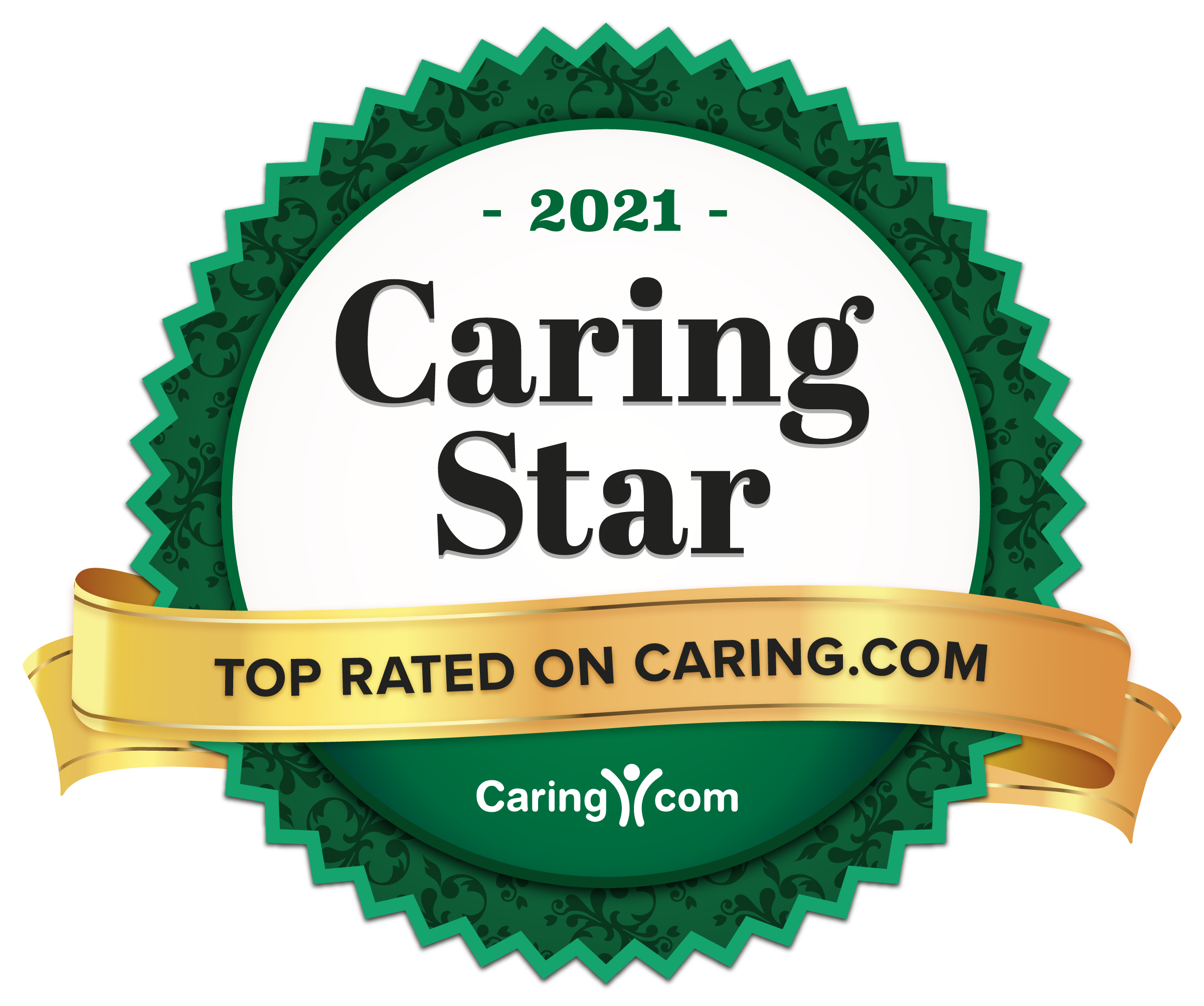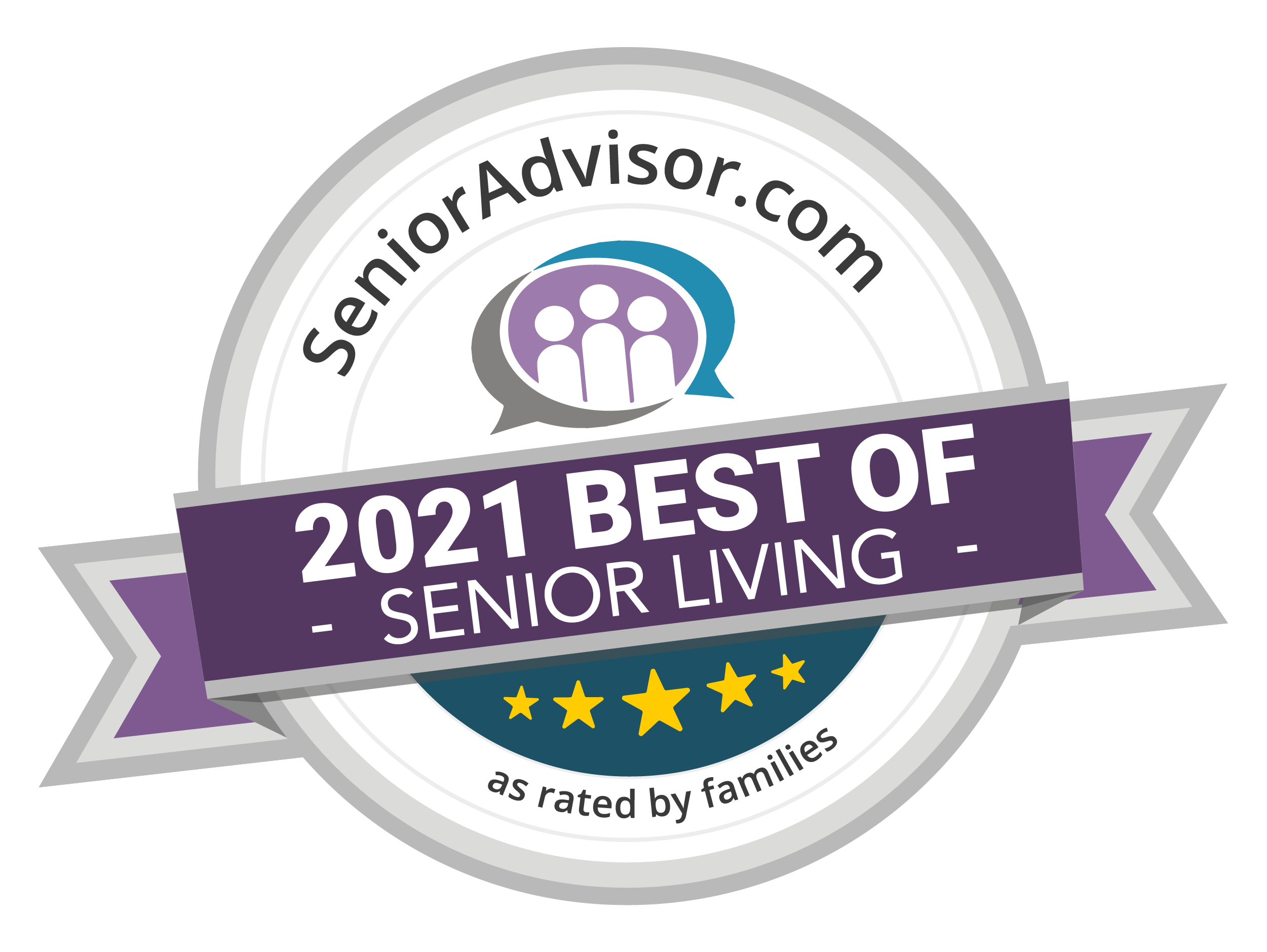 With over 40 years of experience, we're here to help residents make retirement the next great adventure, whether that means enjoying as much independence as they want or offering the professional assistance they might require. Our expertly trained staff, which includes well-trained staff, stops at nothing to ensure our residents are comfortable and well cared. Our compassion and dedication are clear from the first moment one steps on our beautiful, secure grounds. Each new member of our family benefits from an in-depth assessment of their current healthcare status, their needs, and their preferences, which not only helps us determine what level of care is most suitable but also helps us get to know them better. That leads to individually tailored care and easier onboarding. Services include everything from ADL assistance to escorting to meals and activities, weekly wellness checks, fall awareness assessments, and more.
Spread across seven and a half acres boasting stunning Mediterranean-inspired architecture, our inviting senior living community has a warm welcoming feel. Residents live in beautifully appointed apartments or villas, enjoy delicious meals freshly prepared by our talented chef, and have the opportunity to engage in fun and engaging activities each day. Favorites include the weekly happy hours with live entertainment, dancing, light snacks, and drinks, the monthly fun celebrations honoring different countries, and the daily exercise classes.
For an even better living experience, our community also boasts a full-service beauty salon, well-stocked library, arts & crafts room, fully-equipped fitness center, and an enchanting outdoor patio with ample seating and walking paths. On top of this, our proximity to the Moonlight Amphitheater, the AVO Playhouse, and the Alta Vista Botanical Gardens at Brengle Terrace Park offers easy access to the area's best entertainment venues. Living well means being surrounded by all the comforts of home while enjoying the comfort of knowing help is always available.

Schedule a tour of our community and see all the reasons why we're an excellent choice for high-value senior living in Vista.
We are proud to congratulate Pacifica Senior Living Vista on being named one of Caring.com's Caring Stars for 2021 and on winning the Senior Advisor 2022 Best of Senior Living award!
(Read more)