Respite Care
At Alta Vista Senior Living, we know that caring for an aging friend or a loved one can put a strain on anyone. Our Respite Care program comes to ease the process by providing the opportunity for temporary care in a safe and comfortable environment.
Quality senior living is for everybody, whether someone is ready for a long-term commitment or only needs short-term accommodations. An excellent solution for anyone looking for a temporary senior housing option, our Respite Care program in Vista, CA offers a healing environment and a family-like atmosphere that promotes physical and emotional wellbeing.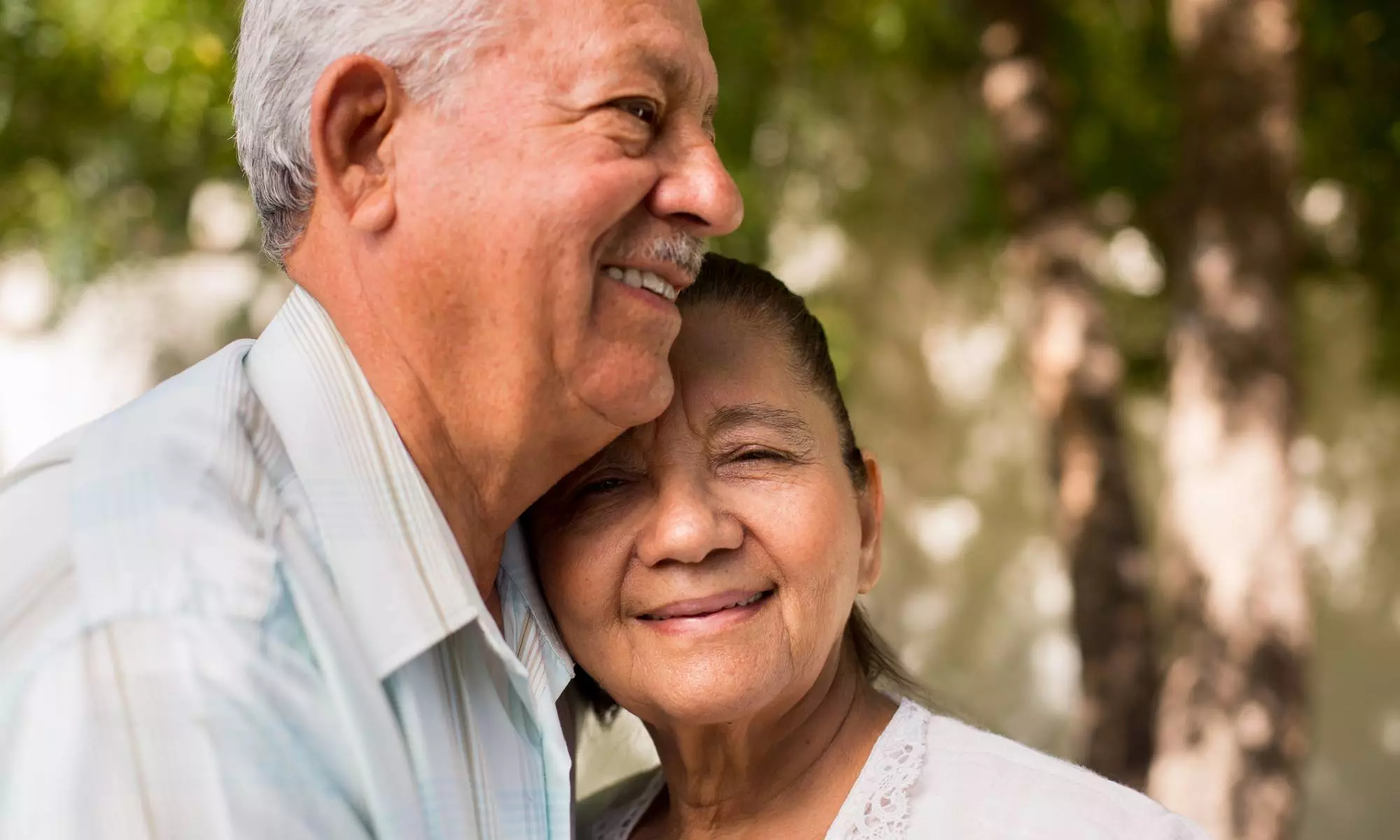 A Helping Hand
We all need a break sometimes, and now you can get yours. Embrace the peace of mind that comes with knowing your loved ones receive all the care and support they need 24/7 and take a moment for yourself to rest and recharge so that you can retake your role as more than just a caregiver.

As part of the Respite Care program, our residents enjoy the company of peers, continue to nurture their hobbies, take part in engaging social activities, and savor delicious chef-prepared meals. They will also benefit from the attention of our caring and professional team as well as receive wellness checks from our licensed nurse.
Let us be there for you and plan the best approach for short-term care together. Be it that you are anticipating a scheduled vacation, or are just mindful of possible emergencies, having a plan in place for respite is a good idea. Come by and see one of our fully furnished and well-appointed Alta Vista Senior Living respite suites.
Give us a call to learn more about our short-term residence program.