Respite Care
A Helping Hand
We know that sometimes one might require additional assistance or professional help, and our Respite Care program in Vacaville, CA, offers just that. Whether your loved one has been recently discharged from a hospital or nursing home or if a temporary place to stay is needed while the primary caregivers are away on business, our Respite Care program is here to provide.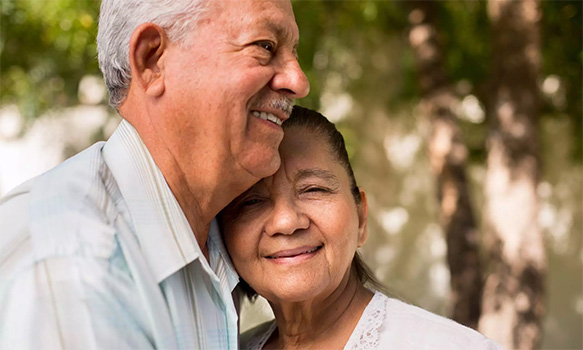 As part of the Pacifica Senior Living Vacaville family, seniors choosing this living option benefit from our friendly staff's assistance, delicious home-cooked meals, and full access to our attractive spaces and amenities—even if it's just for a day or two. Our cottage-style community has a beautiful outdoor patio with beautifully designed walking paths and a convenient on-site beauty salon. We also offer a variety of life enrichment events and activities meant to elevate our residents' well-being. Their list includes weekly live entertainment, a variety of fitness classes, arts & crafts workshops, life celebrations, and much more. Also, we are within walking distance from the Vacaville Premium Outlets and the Nut Tree Plaza, two of the city's leading shopping and dining destinations. Our residents have easy access to the San Fransisco Bay Area and Sacramento via nearby I-80 and I-505, with award-winning medical care available nearby at VacaValley Hospital and David Grand Medical Center.
Phone today, see if our Respite Care program in Vacaville fits the needs of those you love. Our friendly staff will gladly answer all your questions.