MEMORY CARE
Enjoy the peace of mind that comes from knowing mom & dad are happy and well-cared for. Our signature Legacies™ Memory Care program in Vacaville, CA, is uncompromisingly committed to offering the best possible memory care for those living with Alzheimer's or other forms of memory loss. Voted Solano County's Best Memory Care Facility three years in a row, our team of dedicated professionals recognizes the different stages of dementia and honors residents by empowering them to live fully within their abilities.
We know that no two persons are the same, which is why we have a personalized approach to dementia care, wherein we customize each treatment plan to the resident's individual needs. Our Daily 7 program encompasses seven daily activities focused on specific areas to draw on past interests and life skills. This well-rounded program is designed to provide stimulation and education, as well as support an individual's feelings of security and belonging.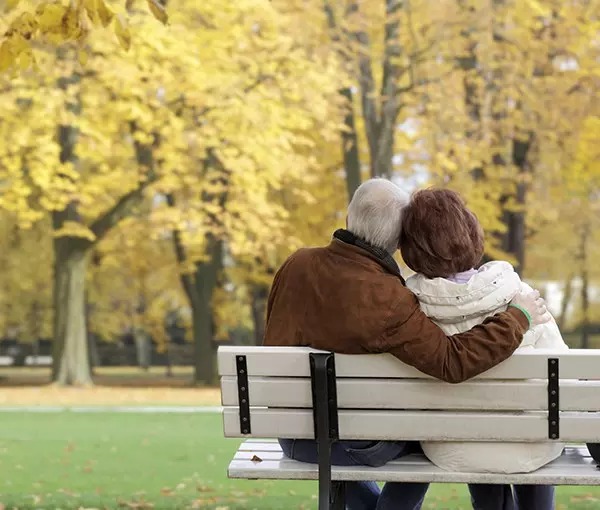 You Don't Have to Deal with Alzheimer's Disease Alone
From physical wellness, reminiscent activities, and cognitive, visual & language skills to social/ spiritual engagement and life enrichment skills, our activities cover every facet of wholesome senior living. Besides, we have a licensed nurse and a certified recreational therapist on staff, as well as various physicians paying regular visits to our community.
Phone today to learn more about our outstanding Memory Care program in Vacaville.