Living Options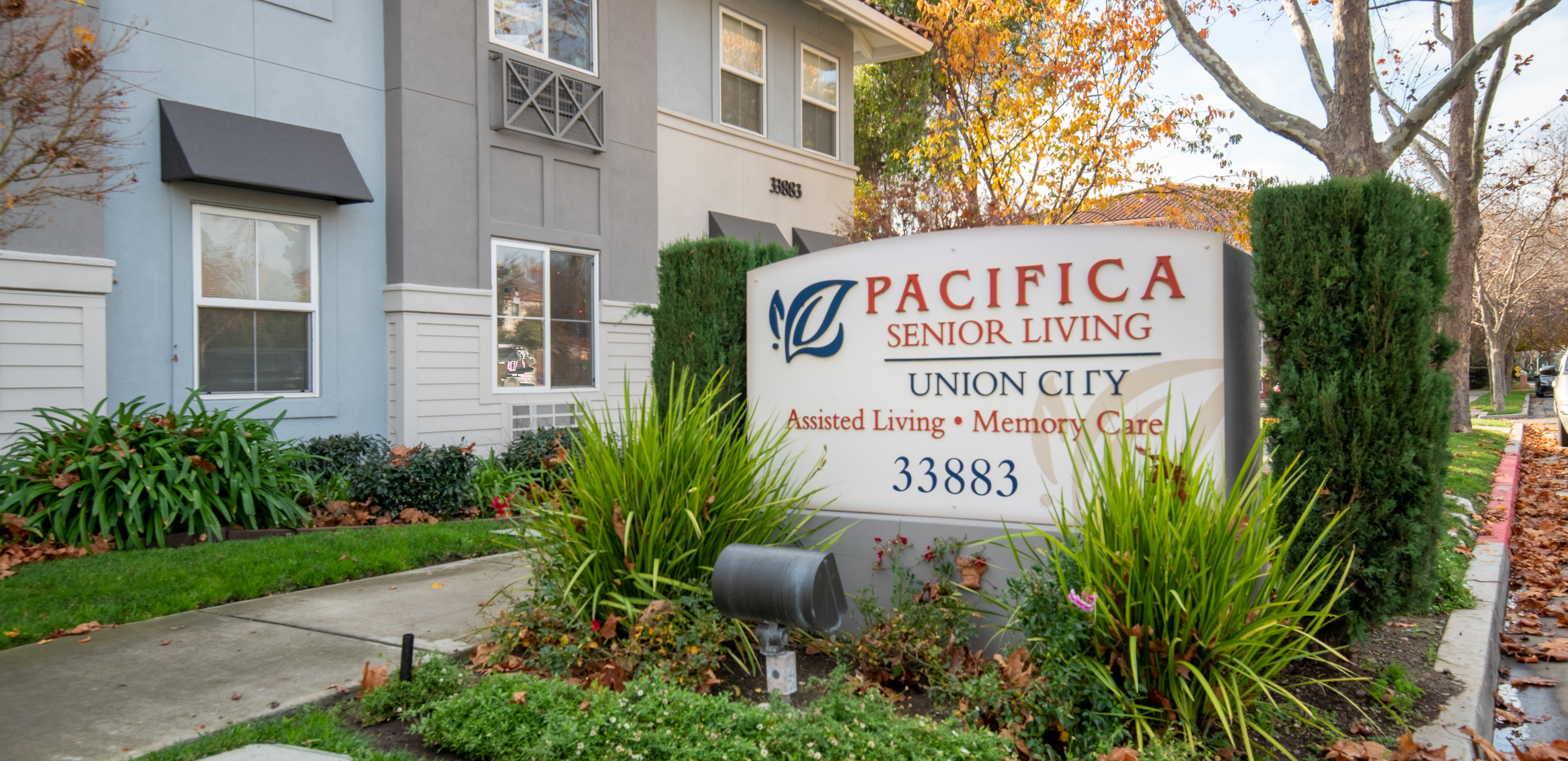 Senior Living Options
Pacifica Senior Living Union City welcomes its residents with the clear goal of making these years an enjoyable and satisfying next step in your life's journey. Our award-winning and resort-like community just outside of Fremont, CA is here to help you live a life of comfort, activity, and relaxation tailored to your exact needs.

As a member of our family, the day will be built to suit you—your needs, your hobbies and interests, your idea of an enjoyable life. Our committed and compassionate care is handled the exact same for each and every one of our residents, whether you are in our Assisted Living or Memory Care programs—we are here to help you live the life you want to lead.

(Read more)
To care for and support your loved ones, our well-trained staff—many of whom have more than 10 years' experience in senior care—are available 24-hours a day, every day,
to provide the assistance you need to make life happier, easier, and fulfilling as a part of our family.
From personal care and escorting services, to medication management and a vibrant social atmosphere, were are ready, willing, and more than glad to be the helping hand you and your loved ones need to make their retirement years some of the best of their lives.
Learn more about our senior living community and our housing options in Union City by phone at: (510) 775-2917; or by
e-mail
by
clicking here
. Come and visit us for a private, personalized tour of Pacifica Senior Living Union City. We're looking forward to living with you.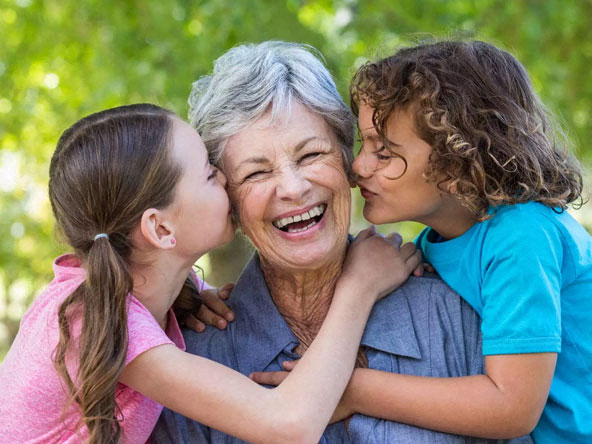 Assisted Living
Our assisted care services allow each resident to choose and receive the quality of care their individual interest and physical well-being requires. We seek to find the right balance between independent living and the need for more help with challenging day-to-day routines.
Memory Care
Our Legacies Memory Care Program is a specialized community where our expert staff provides quality care to our residents facing Alzheimer's disease and other related dementias.
Our Awards
Our community is proud to have won the following awards.