Infused Lifestyles
Give your parents the love they deserve. Pacifica Senior Living Union City brings to you comfortable senior living infusing Indian lifestyle.
Residents in assisted living have full access to both our restaurant-style dining room and our intimate and private dining room. Just outside, they enjoy a beautiful backyard patio with a garden bursting with color. There is a walking path contained within the safety and security of the community's common grounds.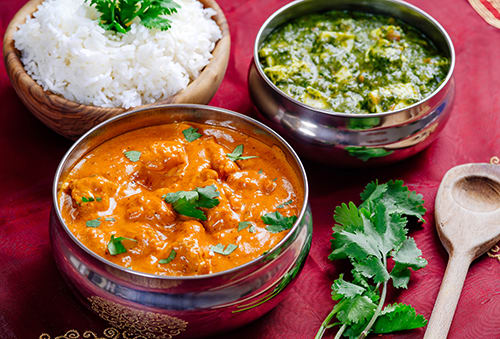 Now Offering:
Basic hand & foot massage
Prayer room with serene music and devotional songs
Weekly walking club
Indian TV Channels & Newspapers
Stretch and meditation classes
Comfortable seating in the common area
Basic seated Yoga and guided meditation
Indian and vegetarian menu options
Newspapers: Times of India
Additional Services include:
Medication management
Coordination of health care needs
Assistance with personal care
Escorts to dining and social programs
Enjoy our Gathering Room
Enjoy our Gathering Room, a place teeming with fun, games and social engagement. We gather here to share movies, documentaries, mentally stimulating games. The room is fitted with a big screen TV and plenty of comfortable chairs.