Respite Care
A Helping Hand
Besides our specialized Legacies™ Memory Care, we also offer a well-rounded Respite Care program for seniors looking for a short-term lease in Santa Barbara, CA. Respite Care is the right choice if your loved one was recently discharged from the hospital or a nursing home, and needs help transitioning back to home. It is also a great alternative if a family member or a caregiver leaves for vacation and wants to make sure their dear ones are taken care of and treated well.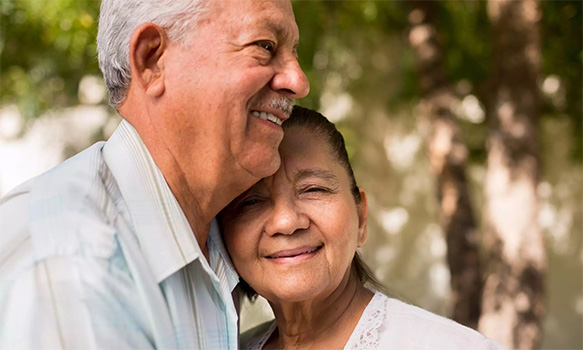 What is special about our Respite Care program is that despite the short-term stay, residents benefit from all the assisted living services and meal options that everyone else enjoys. They have the chance to join our activities, too, and meet new friends. Our well-trained, compassionate staff offers them just as much attention, support, and encouragement as they do with Memory Care residents. Their care plans are tailored to fit their needs and wishes, and include thoughtful services such as medication management, scheduled transportation, on-site therapies, assistance with grooming & bathing, daily nutritious meals, and more.
During all of this, we keep close contact with their family members and make sure to update them on their loved one's wellbeing. To learn more about our Respite Care program, contact us or schedule a private tour.