Memory Care
Our Legacies™ Memory Care program is a specialized community where our team of professionals provides quality care to our residents facing Alzheimer's disease and other related dementias. Our philosophy of programming encourages security and a sense of well-being for our residents.
You don't have to deal with Alzheimer's disease alone.
In Legacies™, we begin with a medical assessment to determine an individual's personal care needs. We recognize that everyone is different and customize a personal care plan to manage each residents individual needs.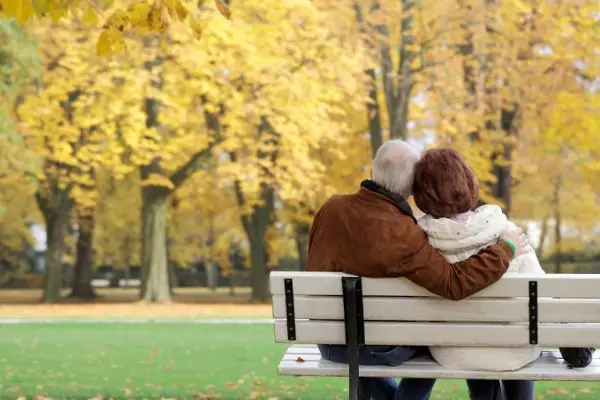 Dedicated to caring for each resident as an individual, our staff receive ongoing training in "best practices" and use appropriate progressive techniques, memory cues, and both verbal and non-verbal communication to redirect and reorient residents. They also understand and respond compassionately to residents' behaviors and changing abilities.
The care staff at Pacifica Senior Living Santa Barbara offer:
Life Enrichment Activities
Activity Programs Specific to Dementia Care
Weekly Housekeeping
Medication Management
Individualized Care Plans
Assistance for All Activities of Daily Living
Food Intake and Diet Monitoring
Family Care Support Meetings
24-Hour Supervision