Floor Plans
Assisted Living - Calavera
(Contact for Availability)
Bed
Studio
Bath
1
Rent
Specials
Deposit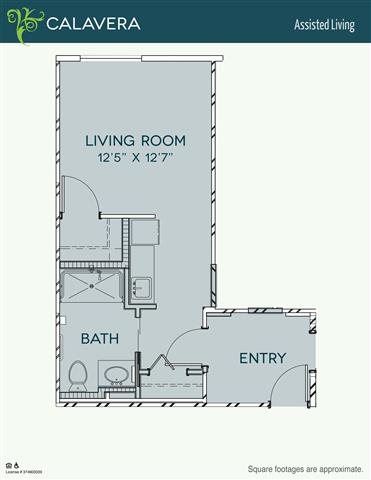 Assisted Living - La Fortuna
(Contact for Availability)
Bed
Studio
Bath
1
Rent
Specials
Deposit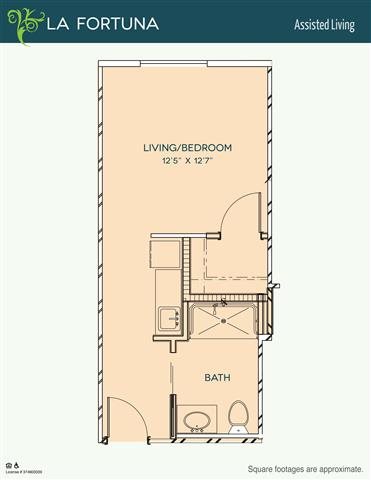 Assisted Living - La Costa
(Contact for Availability)
Bed
Studio
Bath
1
Rent
Specials
Deposit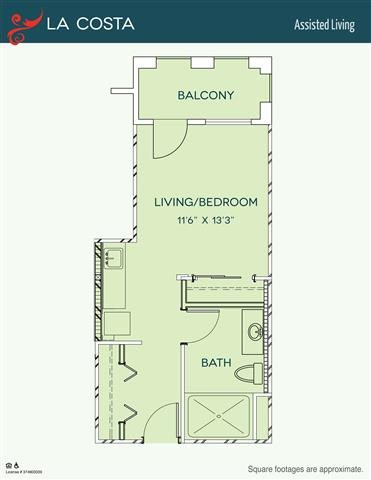 Assisted Living - Monte
(Contact for Availability)
Bed
1
Bath
1
Rent
Specials
Deposit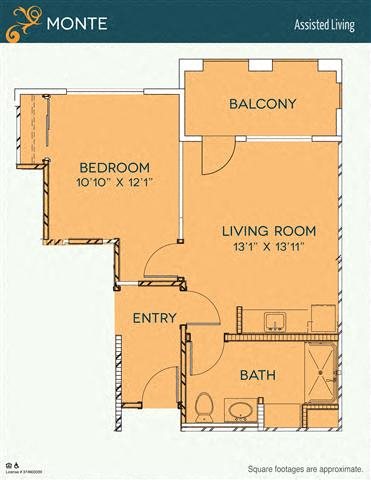 Assisted Living - Marbella
(Contact for Availability)
Bed
1
Bath
1
Rent
Specials
Deposit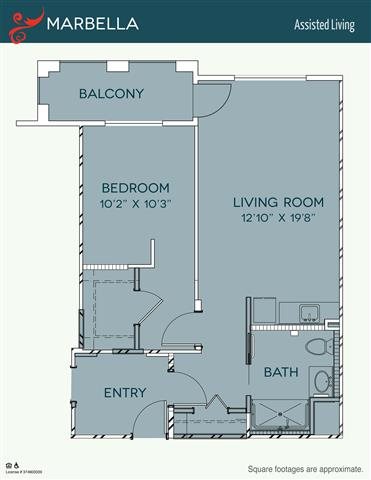 Assisted Living - Montecito
(Contact for Availability)
Bed
1
Bath
1
Rent
Specials
Deposit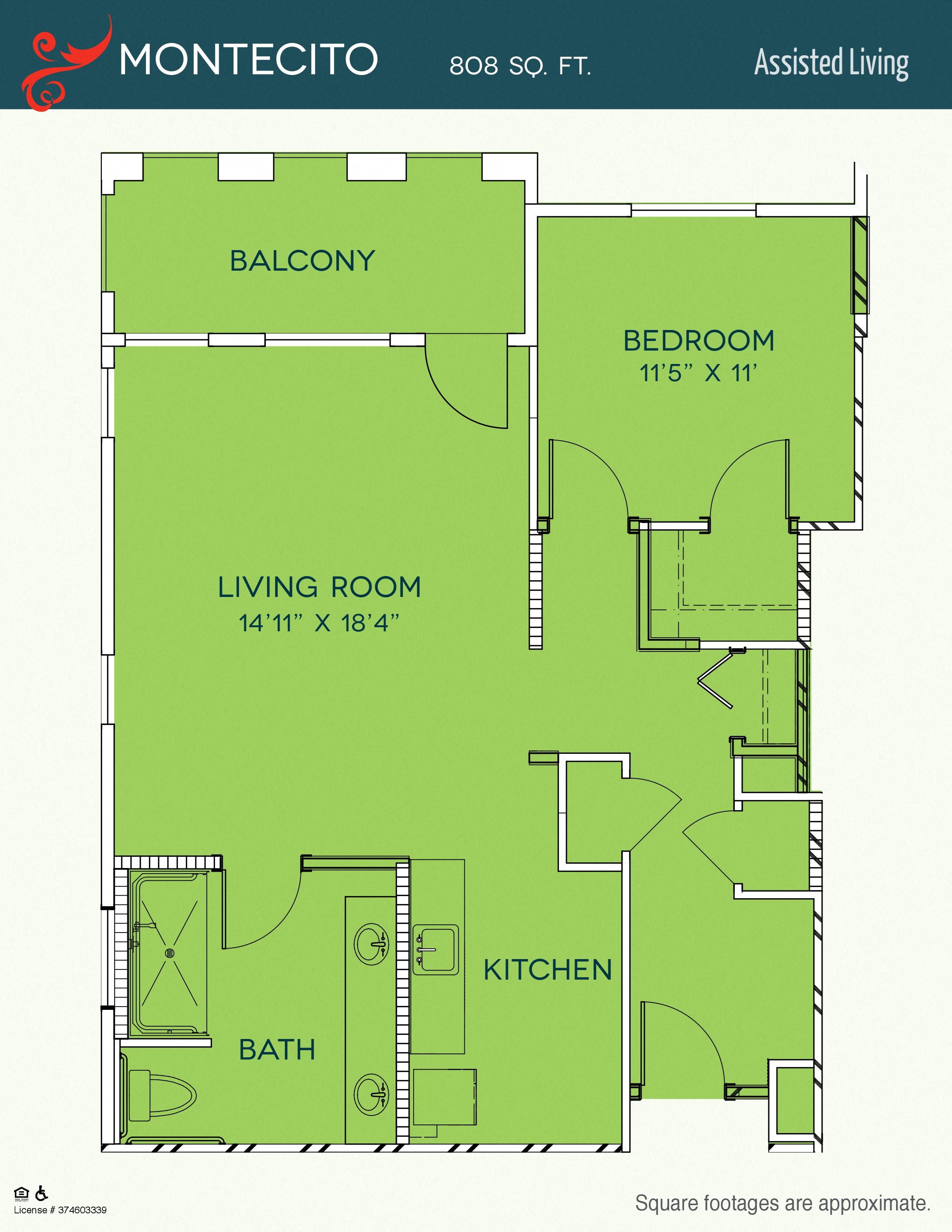 Assisted Living - Mission
(Contact for Availability)
Bed
1
Bath
1
Rent
Specials
Deposit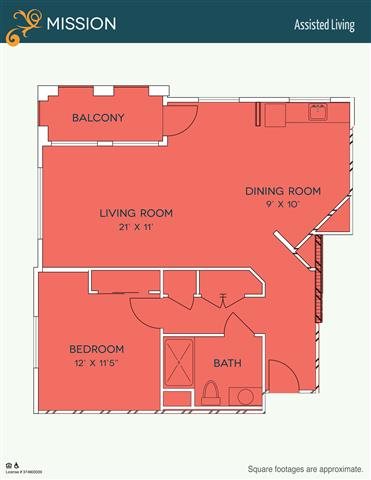 Assisted Living - Valles
(Contact for Availability)
Bed
1
Bath
1
Rent
Specials
Deposit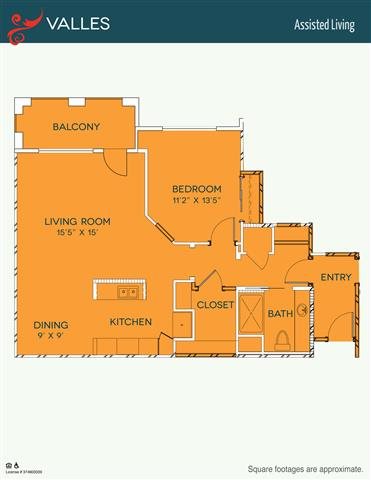 Assisted Living - Vasalia
(Contact for Availability)
Bed
1
Bath
1
Rent
Specials
Deposit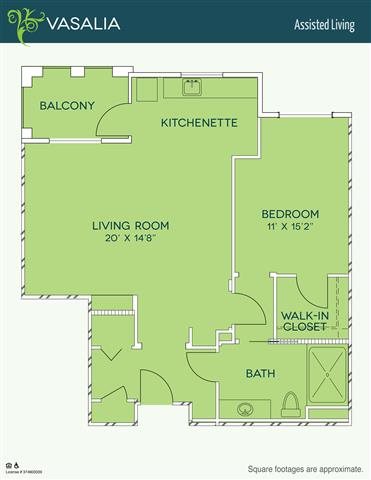 Assisted Living - Valencia
(Contact for Availability)
Bed
1
Bath
1
Rent
Specials
Deposit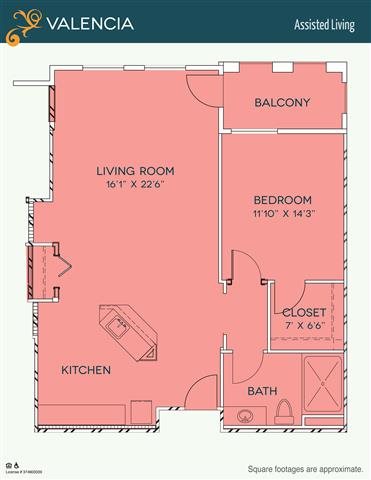 Memory Care - San Augustine
(Contact for Availability)
Bed
Studio
Bath
1
Rent
Specials
Deposit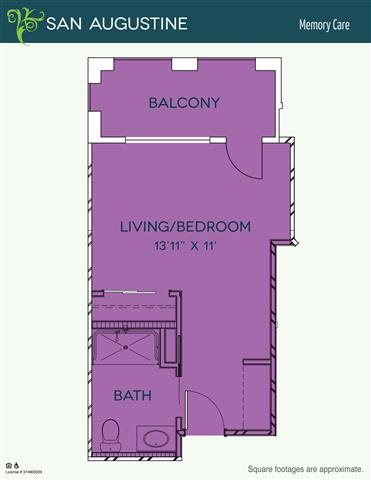 Memory Care - San Miguel
(Contact for Availability)
Bed
Studio
Bath
1
Rent
Specials
Deposit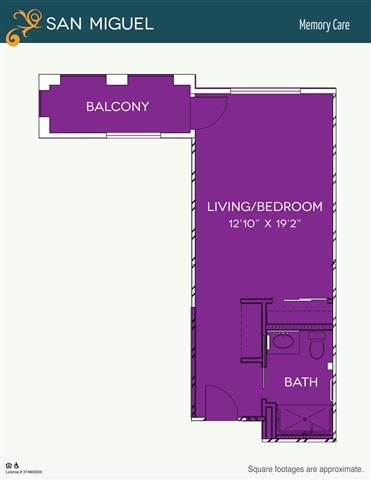 Memory Care - San Vincente
(Contact for Availability)
Bed
Studio
Bath
1
Rent
Specials
Deposit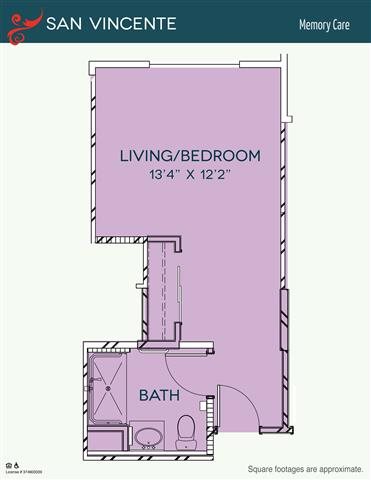 Memory Care - San Lucia
(Contact for Availability)
Bed
Studio
Bath
1
Rent
Specials
Deposit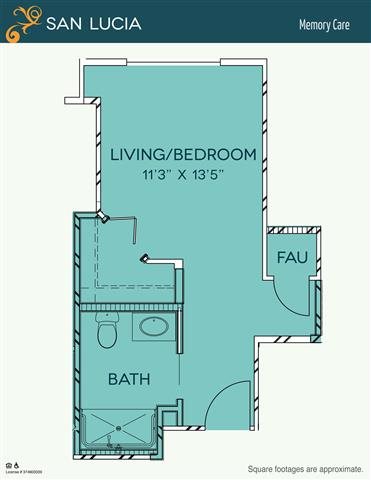 Memory Care - San Antonio
(Contact for Availability)
Bed
Studio
Bath
1
Rent
Specials
Deposit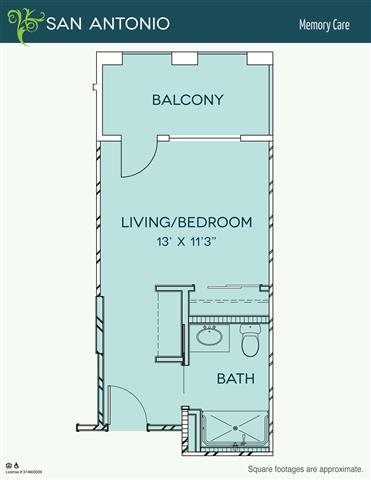 Memory Care - San Madrid
(Contact for Availability)
Bed
Studio
Bath
1
Rent
Specials
Deposit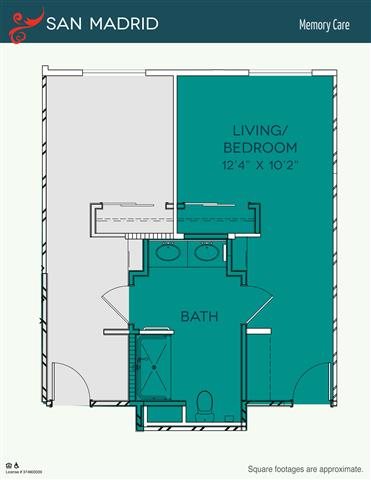 Memory Care - San Lucas
(Contact for Availability)
Bed
Studio
Bath
1
Rent
Specials
Deposit
Independent - Venti
(Contact for Availability)
Bed
2
Bath
2.5
Rent
$7,300
Specials
Deposit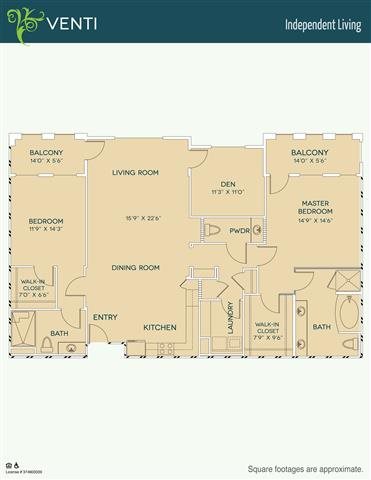 Independent - Solana
(Contact for Availability)
Bed
2
Bath
2
Rent
$6,650
Specials
Deposit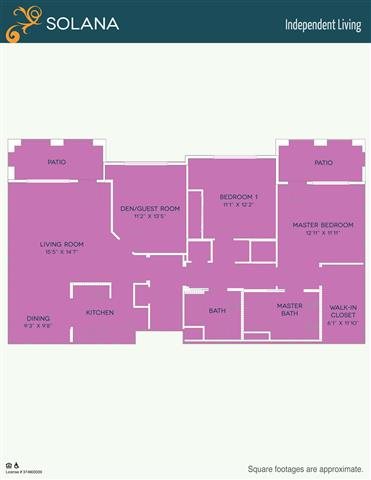 Independent - Panama
(Contact for Availability)
Bed
1
Bath
1
Rent
$5,400
Specials
Deposit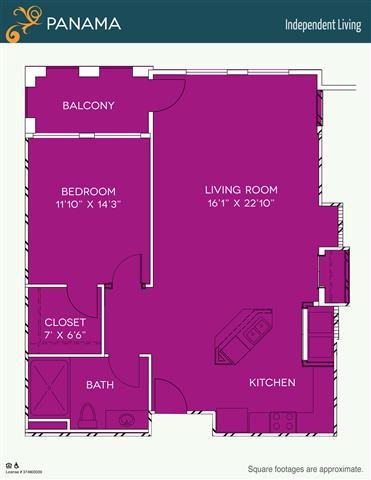 Independent - Santa Fe
(Contact for Availability)
Bed
2
Bath
2
Rent
$5,700
Specials
Deposit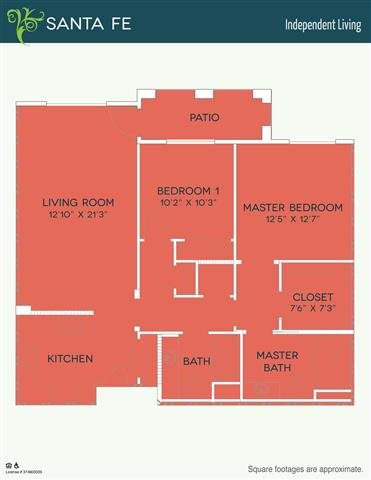 Independent - Presido
(Contact for Availability)
Bed
1
Bath
1
Rent
$5,295
Specials
Deposit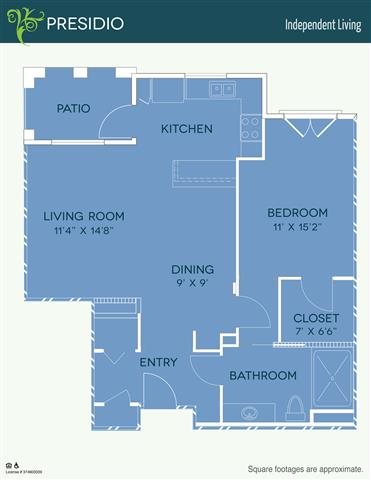 Independent - Palma
(Contact for Availability)
Bed
1
Bath
1
Rent
$5,095
Specials
Deposit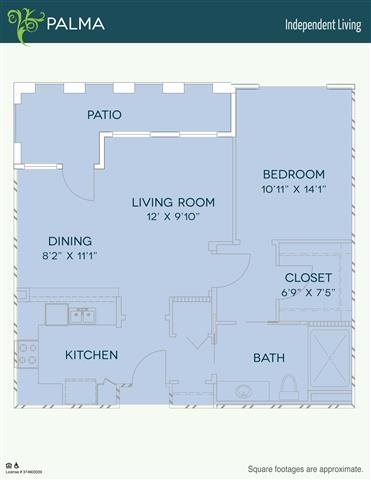 Independent - Portofino
(Contact for Availability)
Bed
1
Bath
1
Rent
$4,900
Specials
Deposit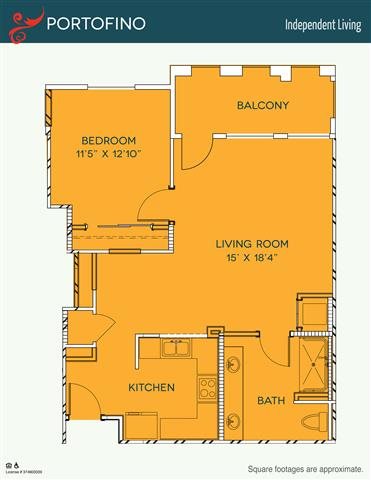 Independent - Miramar
(Contact for Availability)
Bed
1
Bath
1
Rent
$4,650
Specials
Deposit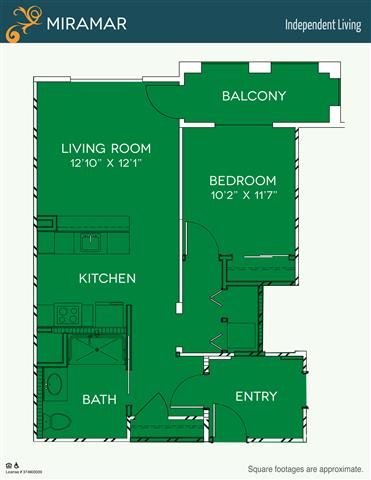 Independent - Marsol
(Contact for Availability)
Bed
Studio
Bath
1
Rent
$2,995
Specials
Deposit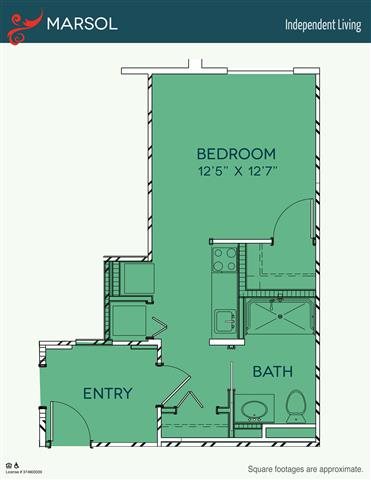 Senior Apartments in San Marcos
At Meridian at Lake San Marcos, we welcome residents with a collection of senior apartments thoughtfully designed to address their every need. For those in Independent Living, we have a marvelous collection of studio, one, and two-bedroom floor plans that range from compact 389 square feet to large 1,787 square feet. Those in Assisted Living can choose from a private studio or one-bedroom apartment homes ranging between 367 and 979 square feet, while residents in Memory Care can opt for comfortable studios that cover between 359 and 428 square feet; some memory care units come with a shared bathroom.
When you choose a Pacifica Senior Living residence for your loved one, you choose a dedicated team of professionals that strive every day to provide each resident with the highest levels of care, compassion, and support. Be it Independent Living, Assisted Living, or Memory Care, our staff is trained and certified to ensure the well-being of our residents. And since no two people are the same, we take time to carefully explore the current lifestyle and healthcare needs of each member of our Pacifica Senior Living family and provide them with a personalized care plan that compliments their unique needs and wants. Our person-centered approach allows us to provide your loved ones with the utmost care and makes sure all their cognitive, social, and physical needs are met. We also offer a variety of activities that are continually changing based on the interests of our residents and have a slate of visiting therapist coming in, as well as providing weekly wellness checks by an accredited nurse.
Feel the Pacifica difference and book one of our personalized daily tours!