Welcome to Avila Senior Living. Our downtown San Luis Obispo senior living community values the wellbeing of our residents, above everything else. Thanks to our central location, we provide the ideal mix between independence and assistance, fostering an active and healthy lifestyle where seniors can thrive.
At Avila Senior Living, we serve residents in search for Independent or Assisted Living, as well as provide professional Hospice and Palliative Care. Our care plans are thoughtfully crafted based on an initial interview that helps us determine the unique needs and preferences of each new member.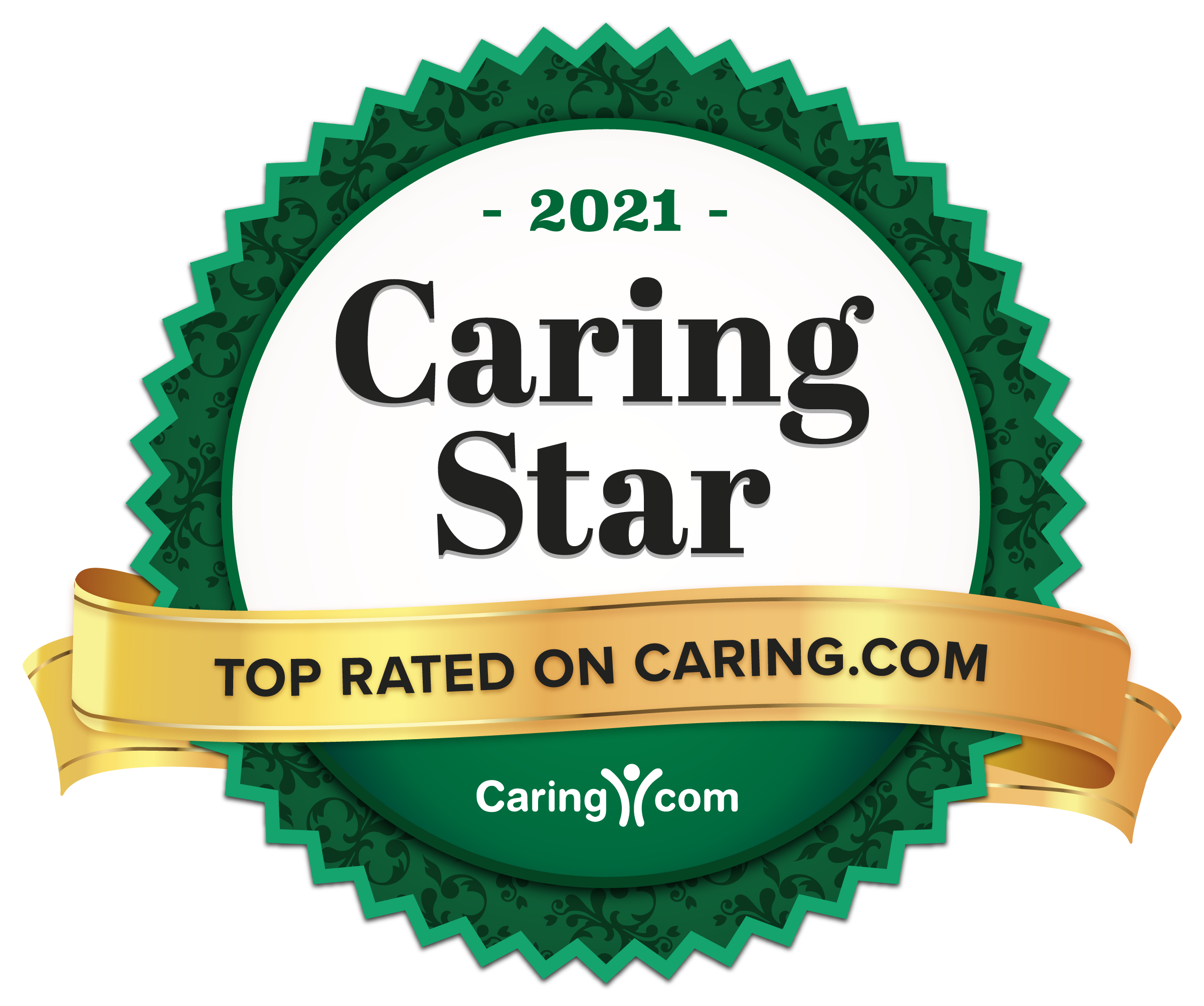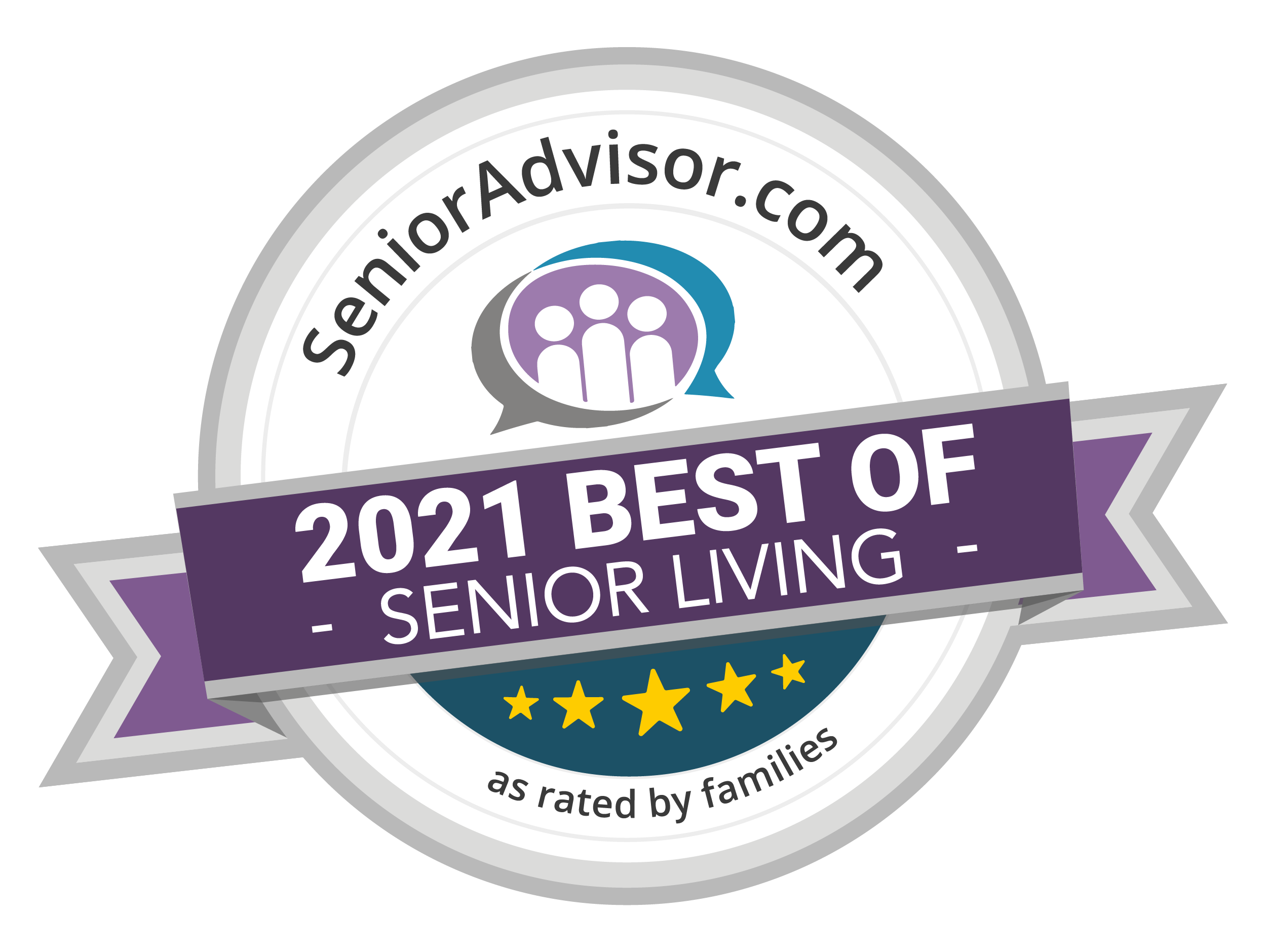 We are proud to congratulate Avila Senior Living at Downtown SLO on being named one of Caring.com's Caring Stars for 2021 and winning the 2021 Senior Advisor Best of Senior Living award!
Based on this, our care programs can include medication management, assistance with bathing, dressing, transportation to medical appointments, and more. Comprehensive activities such as Educational Programs Cal Poly & Cuesta College, Exercise classes six days a week , Church transportations, On- site church Services & Communion, Events and concerts hosted on our campus, Wine tasting's,music, movies, crafts, card games, Regular Health and Wellness screening and lecturesor, or outings that are designed to meet their cognitive, social, and physical needs are also part of our approach to senior care.And we also offer 24-hour electronic alarm pendant, have the utilities included in the monthly rent, and organize many recreational activities, from nature excursions to shopping trips, happy hours, bingo, and Zumba and exercise classes, among others.
When it comes to accommodations, our elegant interior greets residents and visitors alike. We have a variety of suites, apartments, cottages, and homes as well as a wealth of amenities and services for residents to enjoy. Also,
we have a wide variety of recreational spaces
, including a cozy, well-stocked library, a barber and beauty shop, movie theater, and many more. Our homes are unfurnished, allowing residents to decorate according to their tastes. However, for those opting for a shorter stay of up to three months, we also have a limited number of partially or fully furnished homes to make their transition easier. Nutritious and delicious meals are offered three times a day, alongside snacks, and served in a restaurant setting, and we also take care of other aspects of daily life, providing weekly housekeeping, linen services, and personal laundry.
Our community is also centrally located to shopping, dining, and attractions, including local Emerson Park, The Charles A. and Mary R. Maino Park, The Network Shopping Center, San Luis Fish & BBQ, Gennaro's Grill & Garden, the Big Sky Cafe, and so much more. We are also just down the road from the SLO Community Outpatient Clinic, DaVita Dialysis, and the French Hospital Medical Center so your care never has to wait for an appointment.
Schedule a visit and enjoy a personalized tour where we can get to know each other better and clarify any questions you might have about our senior living options in downtown San Luis Obispo!