Located in the Inland Empire, Pacifica Senior Living: Riverside Legacies Memory Care offers private and shared senior apartments in Riverside, CA, together with full-service Memory Care programs. Our purpose is to provide a warm, inviting, and familiar environment for residents as well as to offer support and education to their families and help them understand the challenges posed by Alzheimer's, dementia or other types of memory impairments.
(+more)
At Pacifica Riverside, we have six stand-alone cottage style homes, each with its own kitchen, dining, and living room, and of course, with secure front and back yards where residents can enjoy the outdoors. Thanks to our unique setting, our affordable community brings forward a warm and comfortable atmosphere, reducing the feeling of loneliness and confusion. We also have a trained team available 24-7, including four LVN's, medication technicians, on-call doctor, certified dietitian, and dedicated concierge services. This way, no matter the needs of our residents, we are there for them, providing the highest levels of care. This includes Activities of Daily Living (ADL) and Instrumental Activities of Daily Living (IADL), medication management, escorting to meals, and any other assistance that our residents may need.
On our pristine grounds, residents enjoy a full slate of services and amenities. This includes fresh food made from scratch every day by our chefs, large and secure outdoor courtyards, an on-site beauty salon, a barber shop, and many others. We offer a series of activities including arts and crafts, acrylic and oil painting or board games that change based on the desires and interests of our residents.
To ensure those your loved one gets the utmost care, we use a personalized program for each one of our residents. This way, each new member of our community goes through an initial assessment where we take time getting to know the lifestyle preferences and medical needs of everyone. We use this knowledge to create a comprehensive person-centered approach and offer a customized care plan that fits the unique needs of each person. Plus, thanks to the dedication of our tenured team and high staff-to-resident ratio, we ensure an unconditional connection, each resident becoming a part of our Pacifica Senior Living family.
Let us tailor our care options to fit your unique needs. Call us to learn more.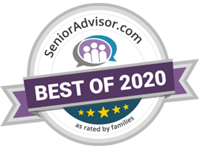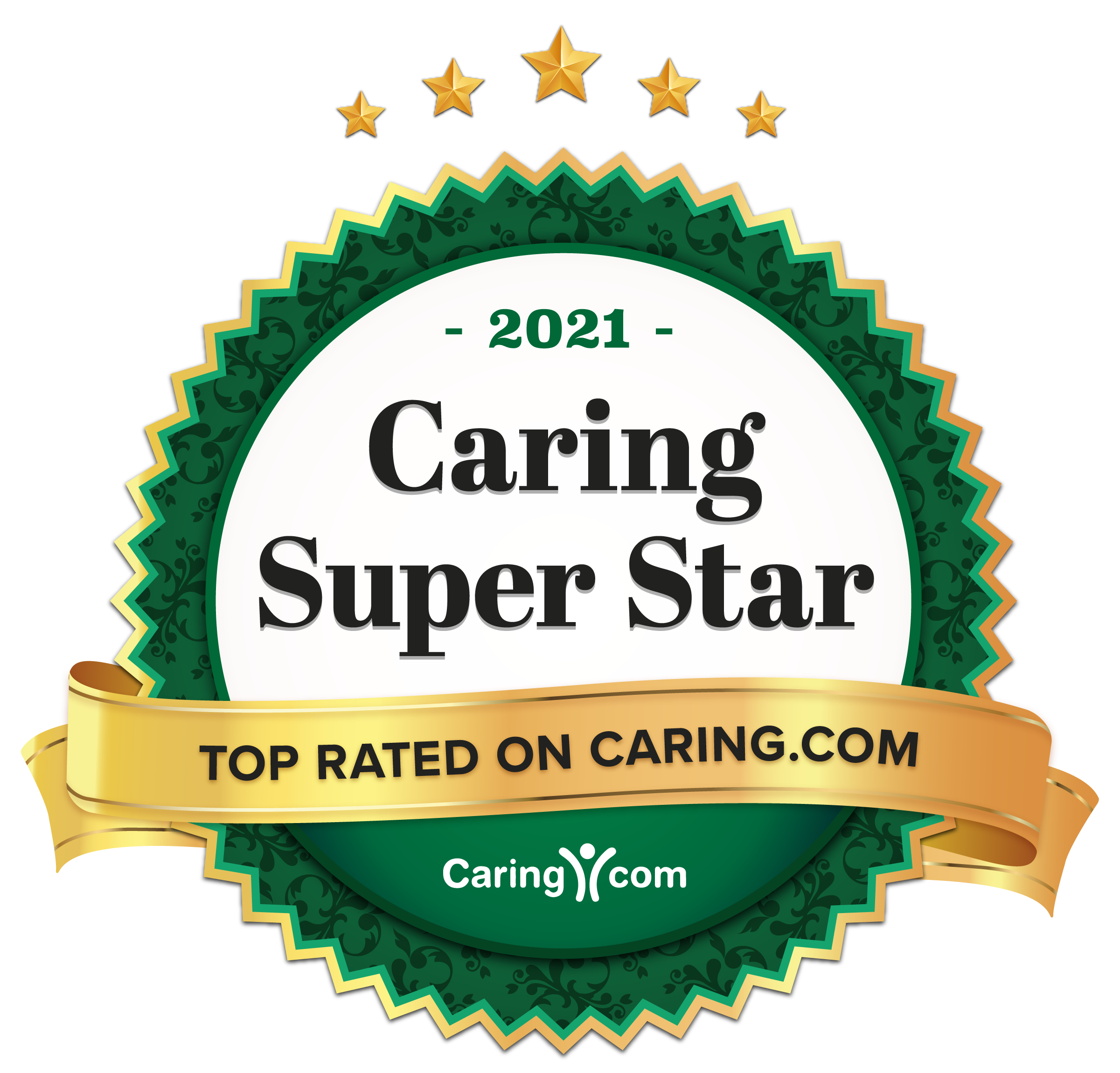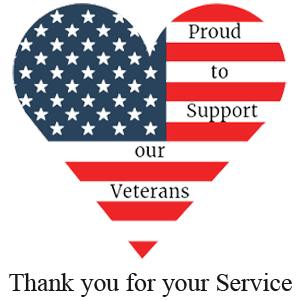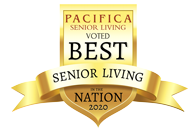 We are proud to congratulate Pacifica Senior Living Riverside on being named one of Caring.com's Caring Super Stars for 2021!