Assisted Living
Pacifica Senior Living Oxnard is happy to present our Heartland Assisted Living Program, a personalized program available for those that need extra aid in managing their day-to-day lives. Depending on the needs of each resident, our professional team tailors each program in order to ensure peace of mind as well as dignity and privacy.

Each Resident Care Director is a professional registered nurse (RN) serving as a coordinator to meet the comprehensive health care needs of geriatric residents in a community setting and integrates clinical care with a holistic approach to health and wellness.
Tailor Our Care Options To Fit Your Unique Needs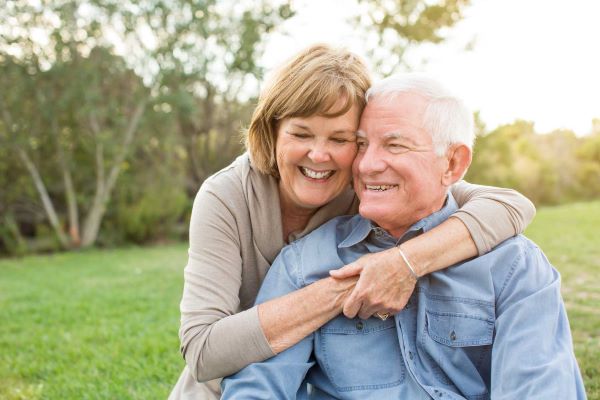 At Pacifica Senior Living Oxnard we believe in creating a healthy living environment designed for the individual. Our Resident Care Director begins by conducting a complete health assessment of each individual and creates a specialized care package suited to each resident. Communication with the resident and family members allows us to understand the preferences and dislikes of the resident. Respect for the dignity of each resident is central to providing the right level of assistance with daily tasks. We believe in knowing and understanding our residents will allow us to best serve them.

When you or a loved one requires assistance with daily tasks, you can be confident that our dedicated and highly trained team will provide assistance with care and compassion, so that each resident can enjoy maximum comfort and convenience. Our wide variety of services include assistance with bathing, dressing and grooming, medication management, daily housekeeping, escorting to and from dining and activities, transportation to scheduled medical appointments, and more. Schedule your personal tour today!