Skilled Nursing
Our goal is to provide family members and their loved ones the highest level of care while focusing on the individual's needs. Our residents always come first! We are constantly looking for what we can do for the resident, for their family and for their support systems.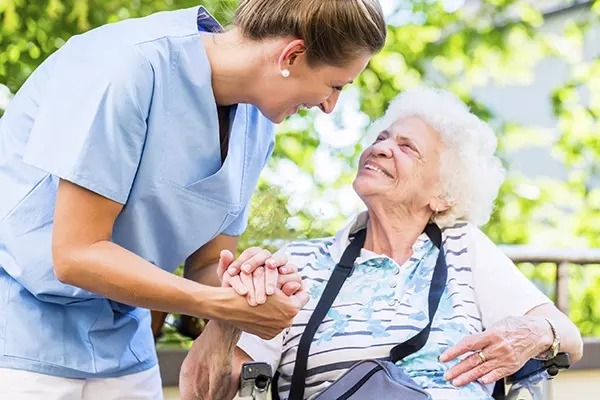 Professional Care and Support
For some individuals this can be a very challenging time both physically and emotionally. Some are having to relearn even the simplest tasks. We realize that they need us to keep our focus their needs as a whole.