Assisted Living
There is no greater priority than the wellbeing of our residents, which is why our Northridge Assisted Living, offers an ideal blend between compassionate assistance and freedom of choice. Pacifica Senior Living Northridge is a place where your loved one can experience a heightened sense of comfort, all while enjoying ample opportunities to elevate their lifestyle.
Our pet-friendly community strives to be more than just another senior housing option in LA County, and that shows in the quality of our services and the abundance of lifestyle-enriching activities provided. Our highly trained staff is on-site 24 hours a day, seven days a week, to cater to every need one might have. They deliver a full spectrum of assisted living services, from extra help with daily tasks to medication management, incontinence care, and mobility-enhancement therapies. We also have a licensed nurse providing diabetic care, and we are happy to provide scheduled transportation to medical appointments. In addition, we can accommodate special diets through our satellite dining room that offers caregiver assistance.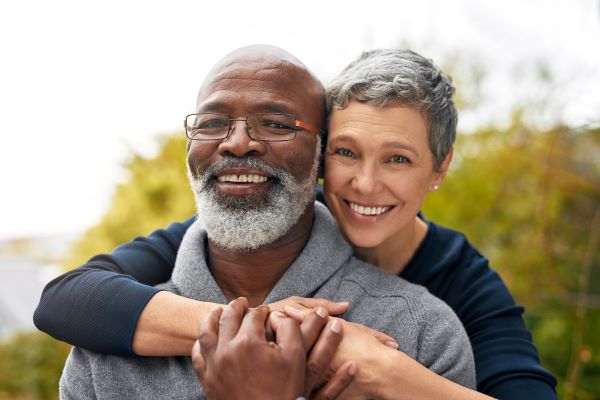 Tailored Services & Care
At Pacifica Senior Living Northridge, we don't believe in a singular approach to senior care. Each individual is unique, and we acknowledge that. We tailor a plan of care to you or your loved one ensuring that the care you need is the care you receive. Each resident is assessed at move-in and then again at regular intervals.
Services in our Heartland™ Assisted Living program may include:
Nutritious Meals
Medication Management
Incontinence Care
Bathing & Dressing
Mobility
Transportation
Stop by for a personalized tour of our senior living community in Northridge to discover what makes us the best in quality care in assisted living.