Experience the Pacifica Senior Living Northridge difference. A marquee destination for quality senior living in Northridge, this intimate community puts the wellbeing of its residents front and center. Our signature Heartland™ Assisted Living and Legacies™ Memory Care programs are expertly designed to make life more fulfilling, no matter what challenges one might face. Each member of our family receives the professional care required to lead a happy, mostly independent lifestyle, while also enjoying ample opportunities to nurture hobbies and make new friends.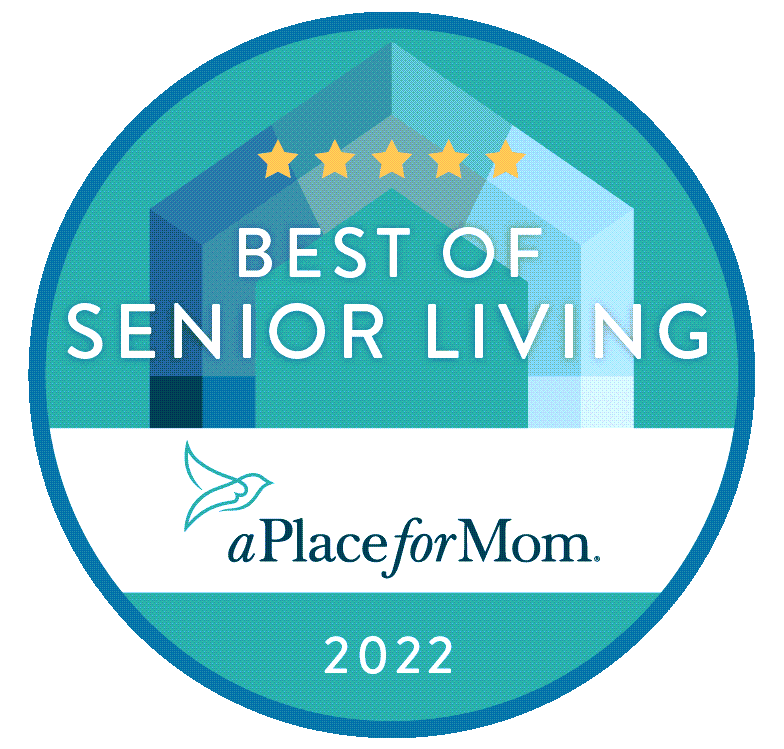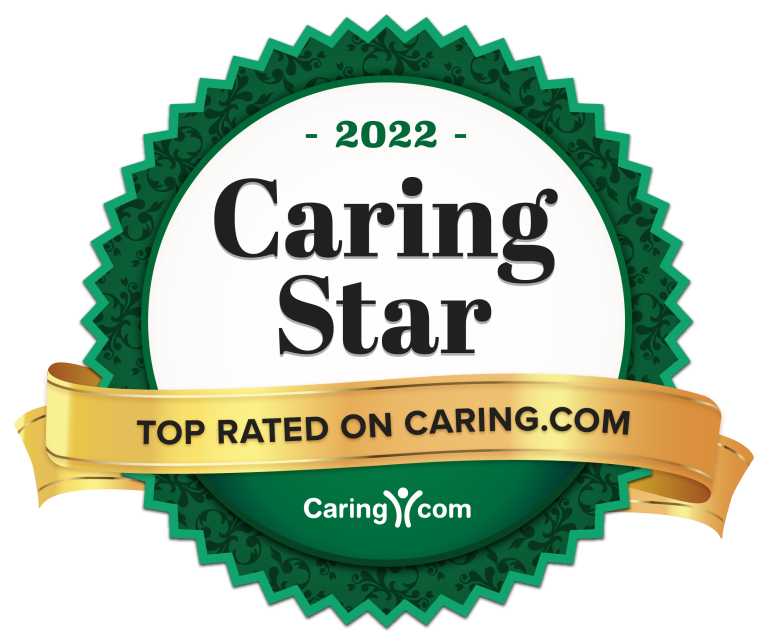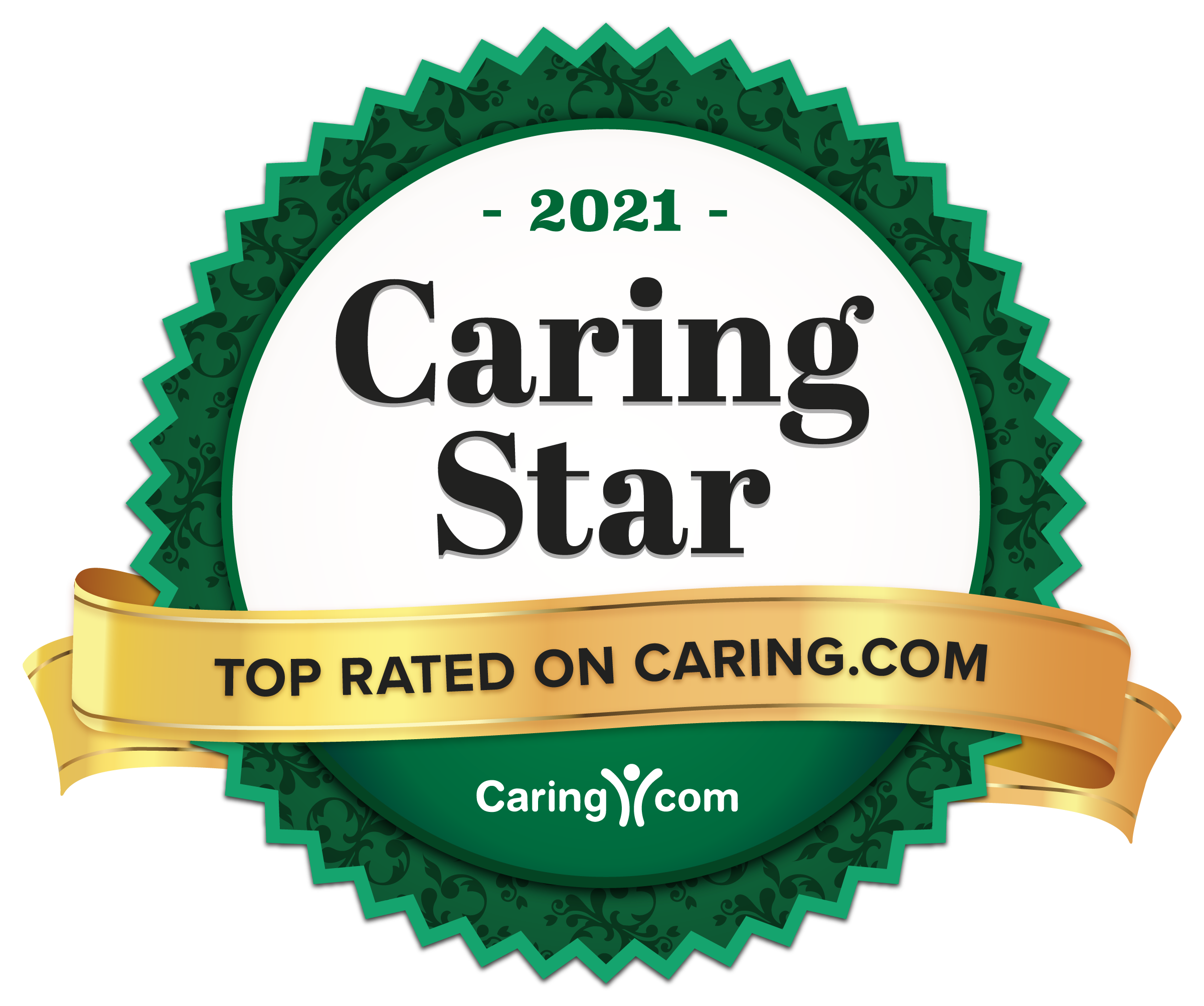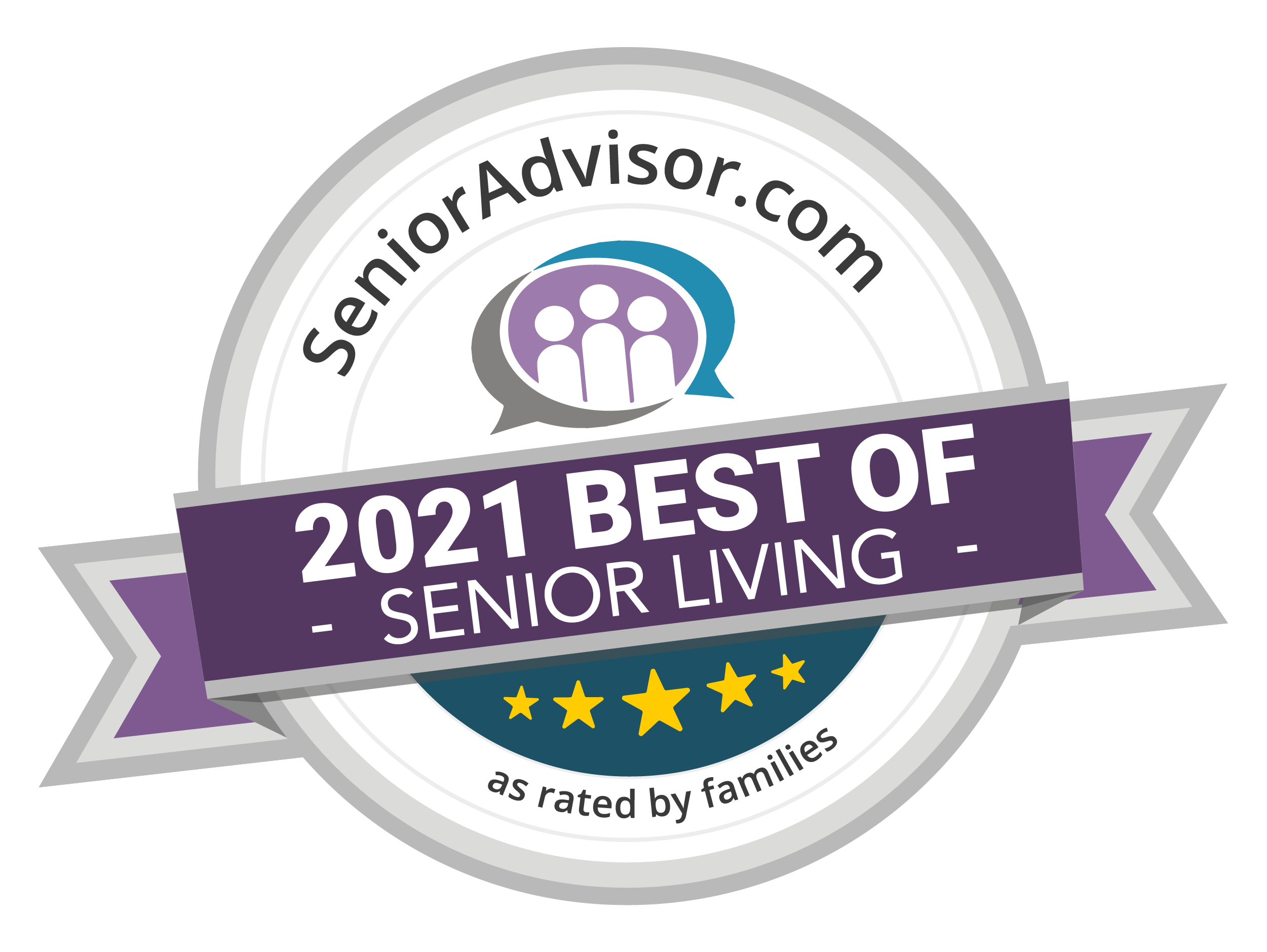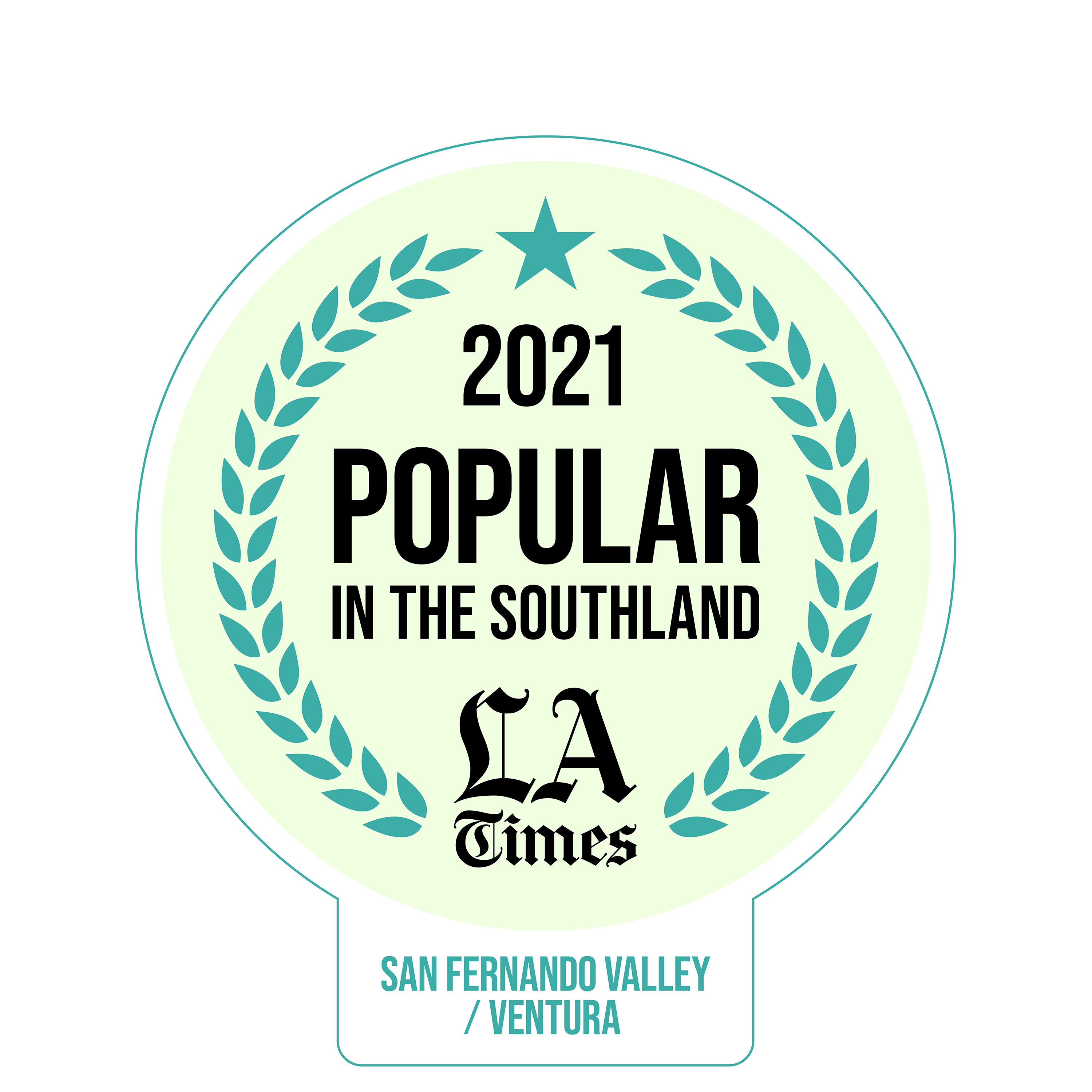 We are proud to congratulate Pacifica Senior Living Northridge on being named one of Caring.com's Caring Stars for 2022 and on winning the A Place For Mom 2022 Best of Senior Living award!
We believe in a person-centered approach to senior care, each resident benefiting from a highly personalized therapy and treatment plan. To develop it, we conduct a careful assessment of healthcare demands and lifestyle preferences, which allows us to customize our services to match your loved ones' needs. Once these essential details are set in place, our committed, experienced staff, goes above and beyond to ensure the residents are well-cared for. They offer a full spectrum of senior living services, including grooming, bathing, and dressing assistance, incontinence care, medication management, and wellness checks. More than that, our team is specialized in all levels of dementia care, employing redirection techniques and memory recall therapies to help seniors navigate through life more easily.

Now with a fresh new look, our senior living community in Northridge is brimming with attractive amenity spaces. Our public areas are comfortable, welcoming, and appealing, with an emphasis on sensory integration. Residents can relax in our elegant fireplace lounge, well-stocked library, or on the covered patio. They can also practice their green thumb at the community garden or join our many activities focused on their intellectual, social, physical, emotional, and spiritual wellness. The living arrangements are equally attractive. Our senior apartments are well lit, feature easy to navigate interiors, and come with all the utilities, as well as basic cable, included. Residents also enjoy a maintenance-free lifestyle, our staff providing weekly housekeeping, linen, and laundry services.

Our public areas are comfortable, welcoming and appealing, with an emphasis on sensory integration. We offer a choice of a shared or private studio with specialized levels of care. Specialized Activities are every day, all day long & quality interaction with family members is a high priority.

Pacifica Senior Living Northridge is conveniently located in the Greater Los Angeles Area, in a residential neighborhood that is well-connected to the rest of the city. We are close to The Northridge Station, as well as US-101 and I-405. We are also conveniently located to many local restaurants, shops, and healthcare options. We are just minutes away from the SMP Pharmacy and the Northridge Hospital for any urgent care needs you may have. For a nice delivery meal, Red Chili, Halal Kitchen Cafe, Hirosa Sushi, and Domino's Pizza are within walking distance. And for shopping, we are only a few blocks away from CVS, Vallarta Supermarket, and Vons Supermarket. Whatever you need, it's available to you here in beautiful Northridge, CA.



Stop by for a private tour and a complimentary lunch to discover more details about our Northridge senior living community.