Memory Care
Award-Winning Memory Care
Pacifica Senior Living Santa Clarita in Santa Clarita, CA knows how much your loved ones mean to you, and we know that this is why you chose us—because they mean a lot to us too. In our award-winning community, our highly-skilled team delivers to each resident a personalized care plan that is designed around their needs, their likes and dislikes, and how their lives can be best enriched and their quality of life maintained and even improved.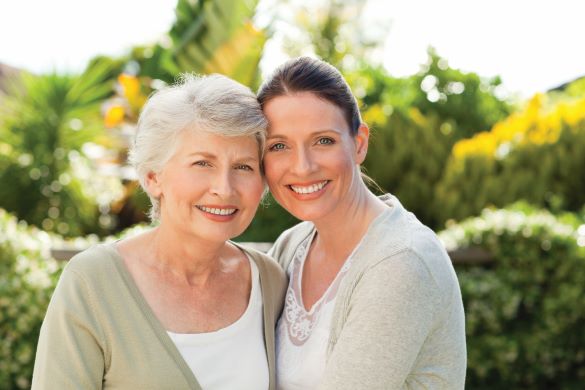 We take it as an important responsibility to provide the best possible care for your loved ones without for a moment sacrificing the comfort and luxury families look for when choosing a memory care community. We also take the same care in our services available to our residents to ensure that their lives are as easy and pain-free as absolutely possible. From nutritious, chef-prepared meals, medication management and scheduled transportation, to diabetes-specific nutrition, weekly housekeeping, and therapy and redirection techniques designed specifically for high-acuity residents, your loved ones will meet every day with the care and support they need.
Here, the well-being, dignity, and self-esteem of our residents is of the utmost importance, and we are here to provide 24-hour to ensure that we meet these goals and provide a good life for your loved ones while they're our neighbor.
Phone us or send an email today to learn more about life at Pacifica Senior Living Santa Clarita, or click here to schedule your own private tour of our community and see us for yourself.