Living Options
One of the premier senior living communities in Santa Clarita, CA, Pacifica Senior Living Santa Clarita is an excellent choice for anyone wishing to ensure his loved ones will thoroughly enjoy the golden years. Starting with our unique, long-standing team which has been with us for years and the personalized approach to senior care, we covered all the bases for a comfortable and rewarding living experience. Specifically created and thoughtfully designed for social seniors who want to maintain an active lifestyle with the surroundings and comforts of home, our community offers a full spectrum of life enrichment programs, customized therapy and treatment plans.
Whether in Assisted Living or Memory Care, residents will enjoy quality care and compassionate services administered by a skilled, caring, and experienced staff who's available 24 hours, seven days a week. Committed to providing the best medical monitoring and care, we believe in getting to know each person that we serve, learning their life story, and adapting our services according to their individual needs. We also utilize resources such as physical therapy and occupational therapy to ensure that your loved one receives the very best in senior care. Phone today to learn more about our living options!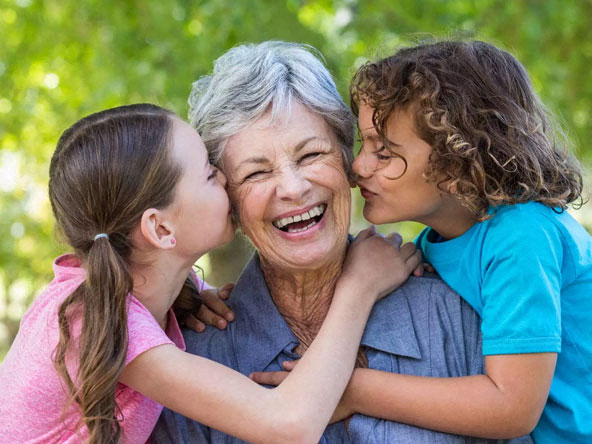 Assisted Living
Our assisted care services allow each resident to choose and receive the quality of care their individual interest and physical well-being requires. We seek to find the right balance between independent living and the need for more help with challenging day-to-day routines.
Memory Care
Our Legacies Memory Care program is a specialized community where our team of professionals provides quality care to our residents facing Alzheimer's disease and other related dementias.
Visit Us!
Click below to schedule your very own personal tour today!