Assisted Living
At Pacifica Senior Living Santa Clarita in Santa Clarita, CA, the residents in our community are encouraged to not just live, but thrive during their golden years. Pacifica Santa Clarita offers its residents the security of high-quality care 24 hours a day, every day, along with a full bevy of amenities and services so they can truly enjoy their time as a part of our family. Our Assisted Living program does just this, affording you and your loved ones the private care they need while balancing that out with a fulfilling and enjoyable lifestyle.
Our goal is to offer you and your loved ones personalized care and assistance by designing each resident's package with services to optimize their unique health, support, and comfort needs. From grooming, dressing, and bathing, to medication management, escorts to and from meals, and scheduled transportation to and from outside appointments and events, we have built a community that understands the kind of care you or your loved one may need and takes delivering this care as both a responsibility and privilege.
With this in mind, our Assisted Living residents benefit from having a care plan that is designed for them before they even move in to our community. As a part of our move-in process, each resident is given a thorough assessment about their life, their likes and dislikes, their habits and hobbies, the care they need and how they need it delivered, so, by the time they are spending their first night in their new home, everything they need is already prepared and ready for them when they need it, just the way they need it.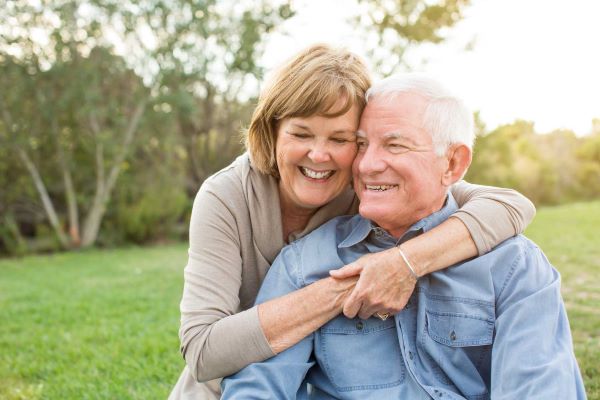 Tailor Our Care Options to Fit Your Unique Needs
Daily life at Pacifica Senior Living Santa Clarita allows residents to feel at home and enjoy companionship with neighbors who become good friends, all in a family-like setting. Our caring staff will assist them with dressing, grooming, bathing, and medication management, while the on-site amenities, which include a beauty salon and barbershop, provide additional comfort. We also offer clubs and groups for our residents to meet and interact with other residents with similar interests. Call today to learn more about our HeartlandTM Assisted Living program.