Respite Care
A Helping Hand
Sometimes, those you love need just a short-term living option that provides all the benefits of a senior living community. Our Respite Care program in Modesto, CA covers that need, offering seniors a place to recover, reconnect, and reengage after a hospital stay. It can also be beneficial when the caretakers or family members must leave town for a short period and can't leave their loved one unattended.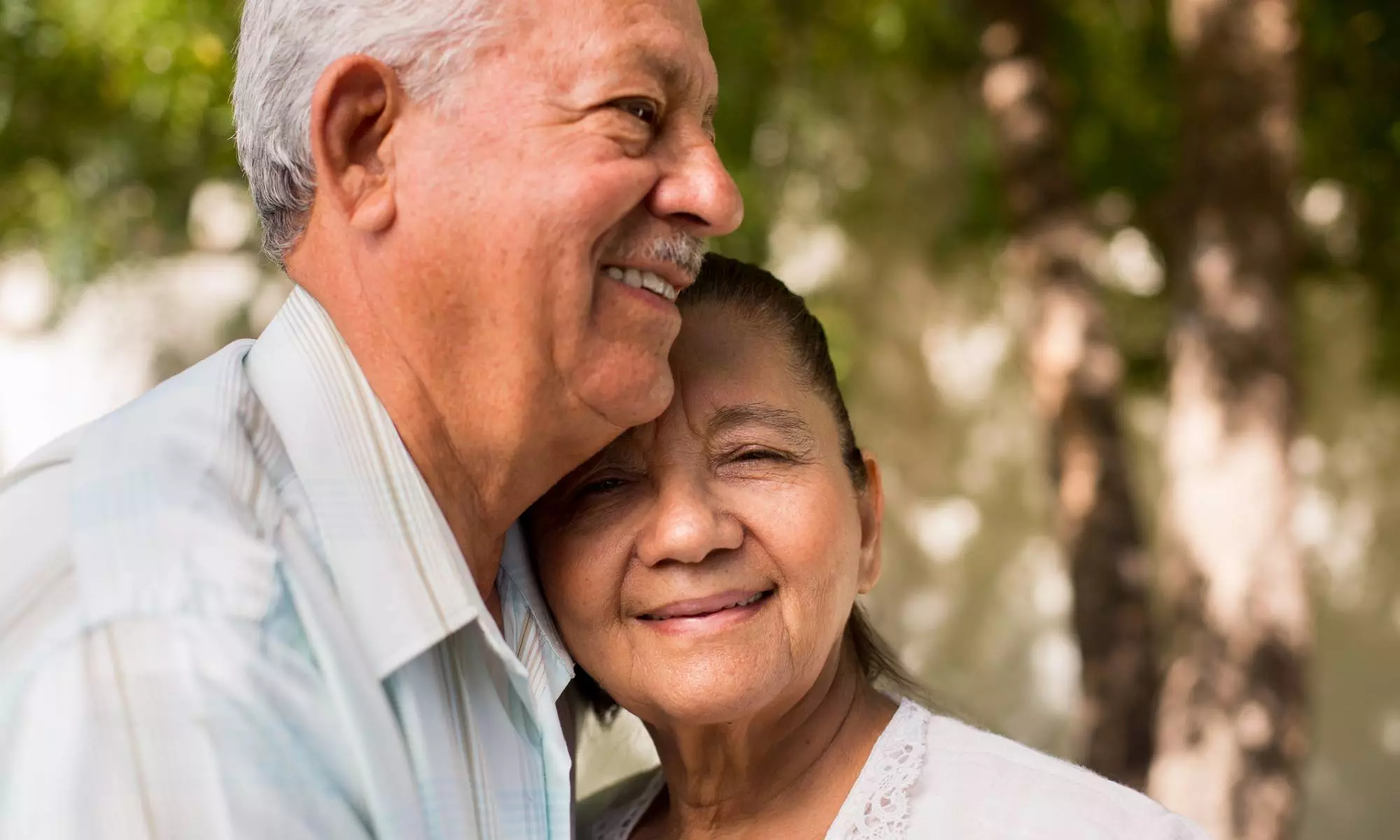 As residents at Pacifica Senior Living Modesto, your loved ones will benefit from the same level of professional care our Memory Care residents enjoy, complete with full access to our rich activity list. Bingo, live entertainment, fitness and exercise classes, pet therapy, hand massages, and more will be waiting to make their stay more enjoyable. Our professional staff will be ready to assist them when needed. Residents in Respite Care are free to go outside our secure premises and find entertainment or enjoy a nice meal at any of the nearby restaurants.
Phone today - discover more about our Respite Care living option. We want you to be worry-free when you need to take care of other of life's events. See how much we care, we welcome you to visit our senior living community in-person in Modesto with no obligation.