MEMORY CARE
Our Memory Care program at Sakura Gardens of Los Angeles consists of a thorough program geared towards aiding residents struggling with different stages of Alzheimer's, memory impairments, or other types of dementia. Our purpose is to nurture and encourage a deep sense of self and well-being while meeting all the cognitive, social, emotional, and physical needs of our residents, as well as offering all the needed support to their loving families throughout the process.
You Don't Have to Deal with Alzheimer's Alone
Before becoming part of our Memory Care program, each new member of our Pacifica family goes through an initial assessment in which our Resident Care Director works closely with the family and takes the time to design a personalized care plan. This helps us develop a custom care plan based on the life preferences, hobbies, and healthcare needs of our residents, encouraging each one of them to lead an engaging, active lifestyle. We also have a variety of activities and therapies, all tailored to help those facing memory impairments. These include Japanese arts and crafts, movies, card games, and outings, but also more specific therapies such as the music & memory program, occupational therapy, wellness checks, and many more.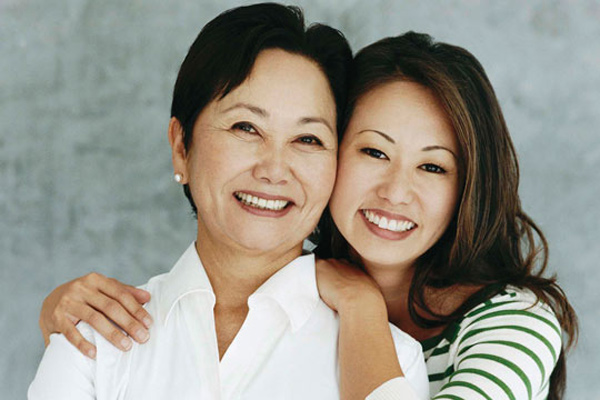 Bright and open, our beautiful community has plenty of indoor and outdoor spaces where residents can take a walk, as well as cozy common spaces and restaurant-style dining, with three delicious meals cooked from scratch daily and snacks available throughout the day.
Learn more about our Memory Care programs in Los Angeles and contact us for a personalized tour at the Sakura Gardens of Los Angeles.
In Legacies™, we begin a personalized assessment to determine the individual's level of care plan. We recognize that everyone is different and customize each care plan to the resident's individual needs.