Assisted Living
Sakura Gardens of Los Angeles offers an all-inclusive Assisted Living program in Los Angeles coupled with an extensive list of services and amenities. Our senior living program is an ideal solution for active adults who require a certain amount of support with daily activities but still have a strong desire to keep a full, engaging, and active lifestyle.
Wishing to honor Japanese culture and traditions as well as offer your loved one the optimal balance between independence and support, our dedicated staff provides personalized, 24-hour care, thoughtful services, and a wide array of life-enriching activities including traditional Japanese arts and crafts like calligraphy, tea ceremony or karaoke. Residents enjoy having access to a wealth of benefits and services together with all the freedom they desire, while also benefiting from compassionate care and support when needed. Through our personalized care plans, we strive every day to offer both residents in Assisted Living and their families the tranquility and respect they deserve.
Designed to encourage self-sustainability and independence, our Assisted Living staff helps residents with all aspects of daily life, from bathing and grooming to medication management and escorting to meals, as well as offering residents the liberty of choosing what type of programs or activities they want to participate in. More than this, thanks to our dedicated team of professionals, each member of our Pacifica Senior Living family has a customized care plan that is designed based on an initial assessment conducted by our Resident Care Director together with all the involved parties. This way, we make sure we know each resident, their lifestyle preferences, hobbies, and healthcare needs, and can encourage individual abilities, promote independence, and freedom of choice.
Visit our Assisted Living community in Los Angeles and let us show you why Sakura Gardens is the right fit for your loved ones. We offer daily personalized tours, so make sure to book one ahead of time.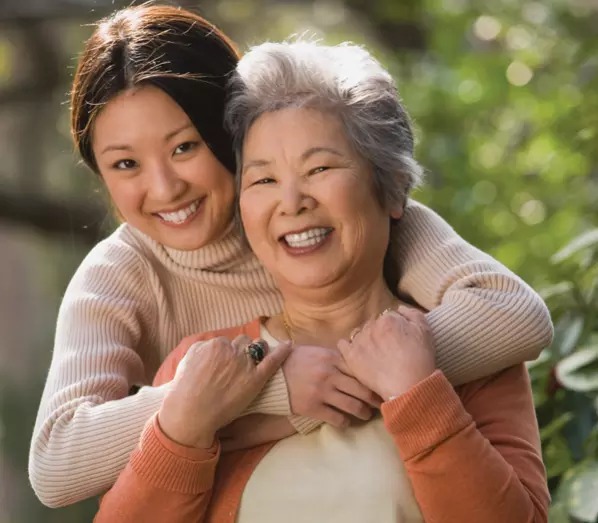 Assisted Living Services & Amenities
Delivering the optimal balance of independence and support, Heartland TM Assisted Living helps our residents live fulfilling, dignified lives. Each resident has a customized service plan that meets his or her individual needs.
With support available 24 hours a day, our residents enjoy assistance with activities such as:
Meals
Medication Management
Bathing & Dressing
Mobility
Transportation
What sets us apart...
*A full-time, certified chauffeur is available through the community's transportation department. Scheduled services take residents to nearby medical appointments, shopping trips, religious services, banks, postal services and more.
Encouraged to live as independently, vibrantly and engaged as possible, our residents are invited to enjoy in a variety of programming, including:
Outdoor walking
Life Enrichment activities
Medication management
Escort to the doctor's office or hospital
Weekly refrigerator check & cleaning
Sick tray/room service
Immediate assistance as needed for safety checks, toileting, personal hygiene, dressing & other needs
Intergenerational Activities and many more that keep them connected, active and rejuvenated!
Bathing assistance
Laundry service
Room service
Daily bed making