Sakura Gardens of Los Angeles is a long-established senior community that aims to be a paradise for Japanese seniors. Boasting a luxurious, full-service retirement community, Sakura Gardens serves residents in Independent Living, Assisted Living, as well as Memory Care.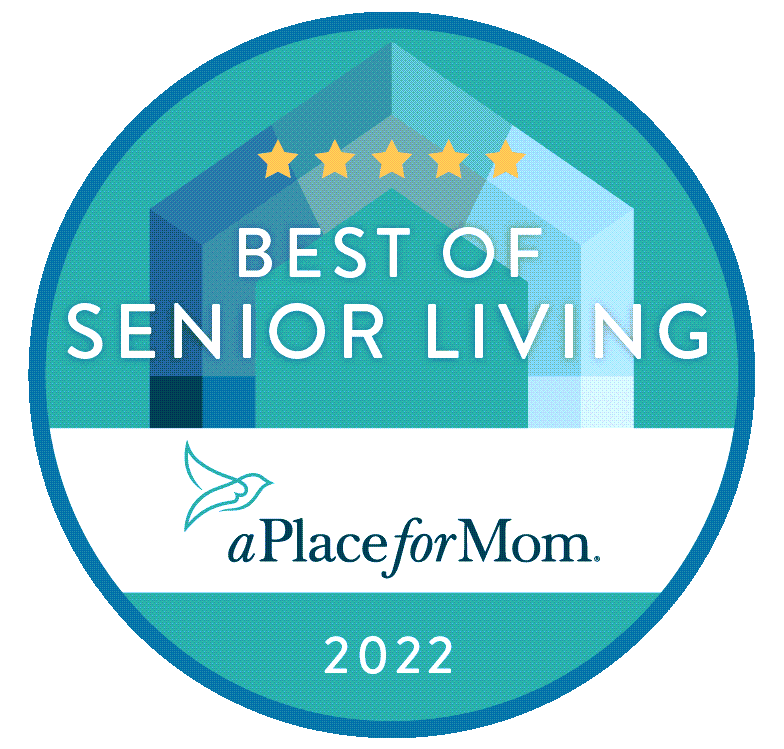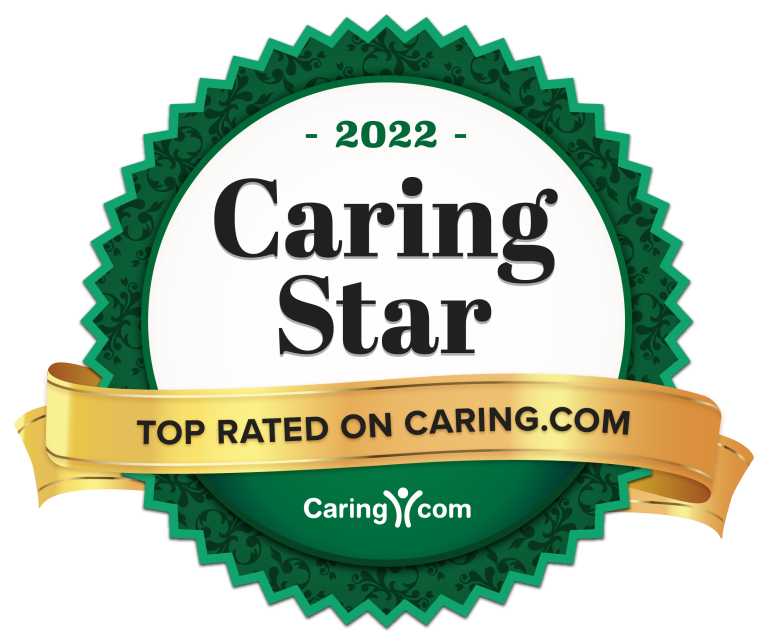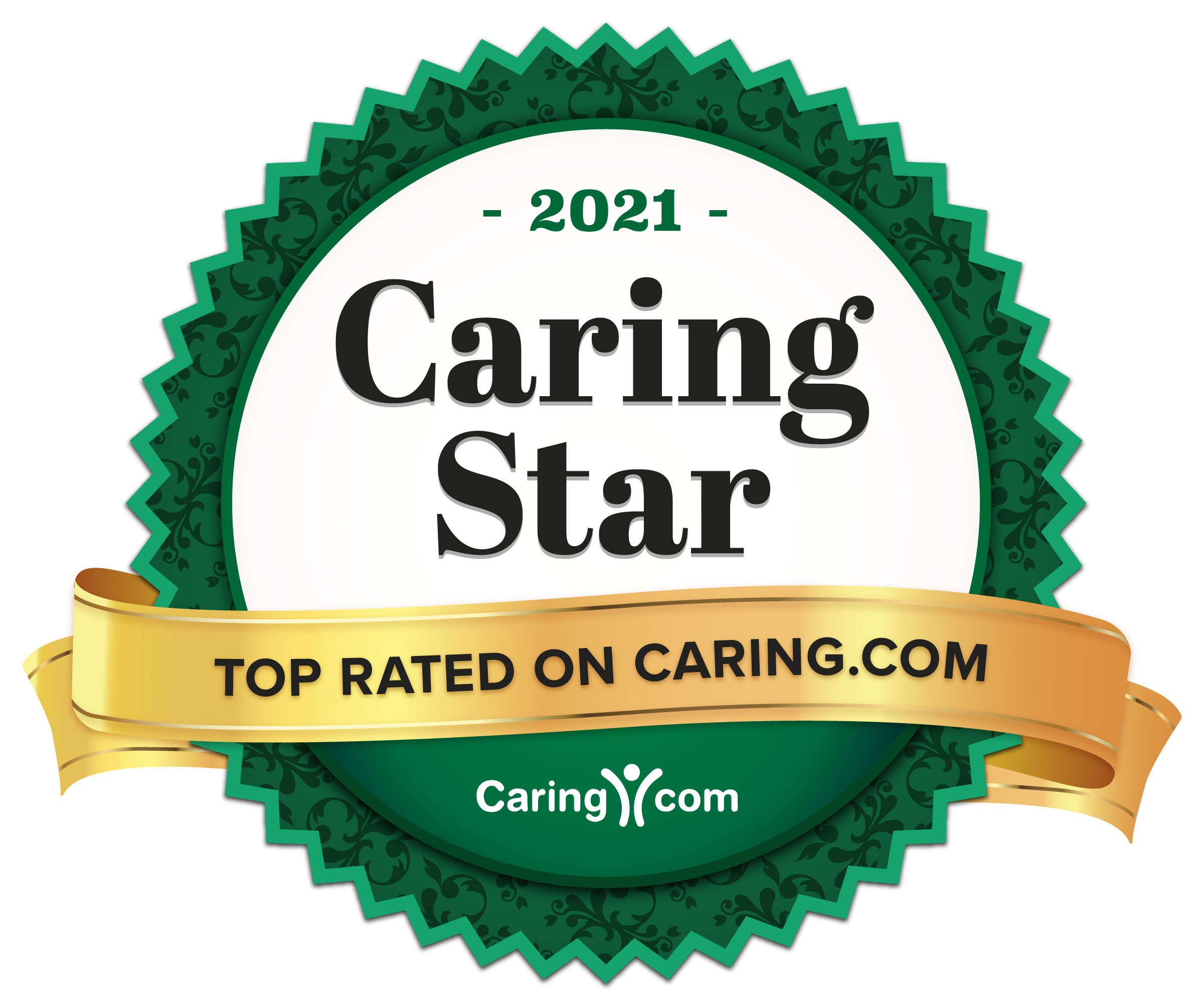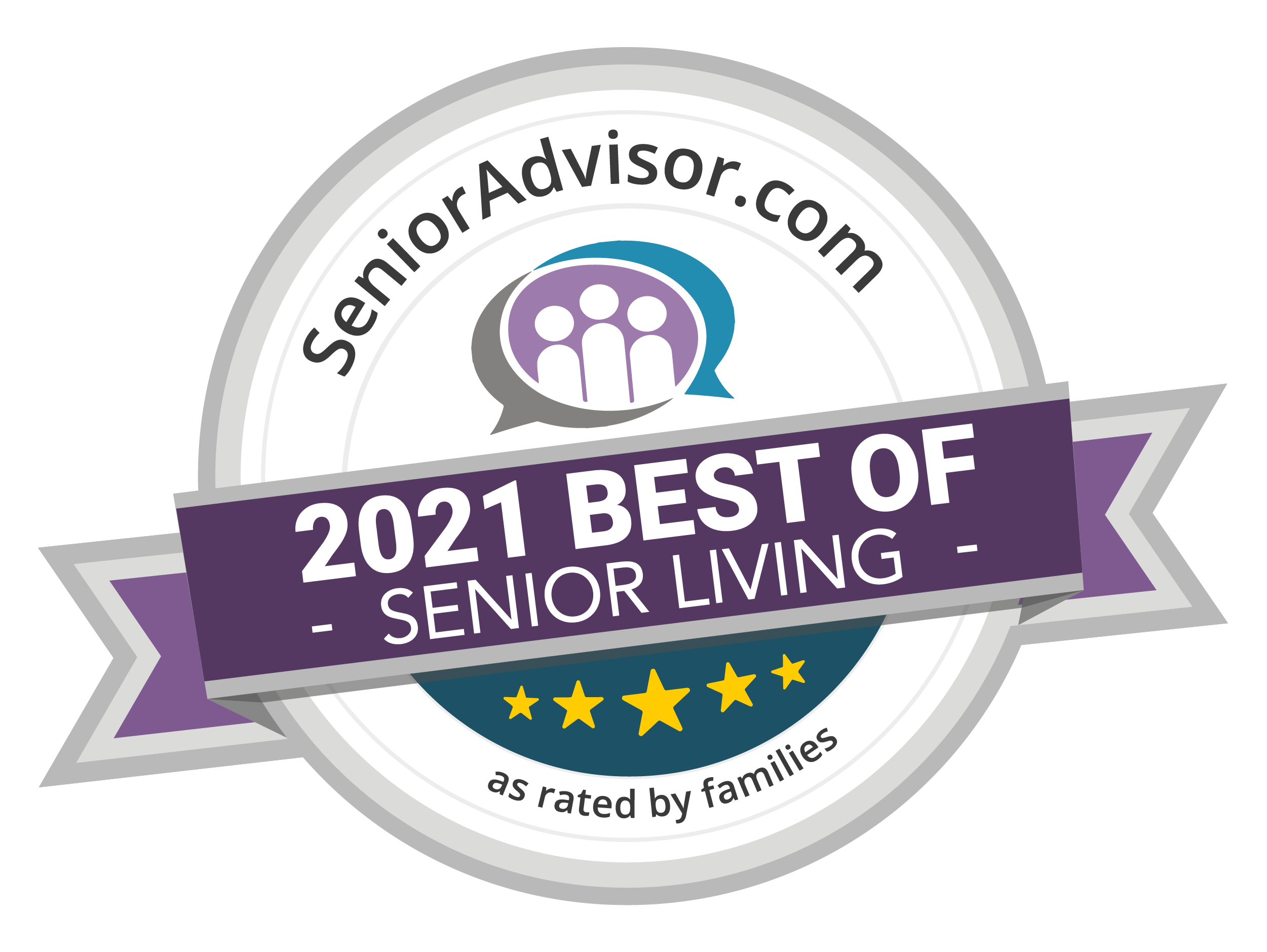 We are proud to congratulate Sakura Gardens of Los Angeles on being named one of Caring.com's Caring Stars for 2022 and the A Place For Mom 2022 Best of Senior Living award!
(Read more)
Our grounds consist of a five-story building with spacious studio and one-bedroom apartments and traditional Japanese landscapes, including a koi pond and a Japanese-style garden. Our purpose is to ensure that each member of our Pacifica family enjoys a carefree lifestyle. Here, residents can pursue lifelong and new hobbies, dine on chef-prepared Japanese and Western-style meals, and have all the assistance they need with the more challenging aspects of their daily life. We also have a full calendar of life-enriching activities, including ceramic classes with an experienced instructor and kiln on-site and Japanese calligraphy classes. Bingo with prizes, Karaoke classes with a singing instructor, weekly movies, exercises classes, including Shiatsu, Tai-Chi, Qi Gong, dance, and Ukulele classes among others are also part of the Sakura Gardens experience.
Ideally located, close to Little Tokyo and Downtown L.A., and near plenty of entertainment, shopping, and parks, the Sakura Gardens of Los Angeles is a community that always puts the well-being of its residents first and strives to create an engaging and active lifestyle for each member of our community. Our purpose is to foster as much independence as possible while also providing 24-hour assistance with anything from medication management and bathing assistance to laundry services and weekly housekeeping. To this extent, we have a highly-trained, dedicated team of professionals that take time to create and offer a fully customized care plan that will mold to the individual health needs and lifestyle preferences of each resident. For even more comfort, we added a beauty salon, and barbershop, where residents can take a much-needed breather and pamper themselves. To complete our all-inclusive experience, we also have a sewing room for alterations and new items, monthly visits from bank representatives, quarterly lectures by a physician specializing in senior care, as well as Buddhist and Christian services and classes.
Enjoy a personalized tour where we can get to know each other and answer all your questions about our senior living community and come visit us in Downtown, L.A.!