Memory Care
Enjoy the peace of mind that comes with knowing that your loved ones are happy, healthy, and safe. Pacifica Hollywood Hills' LegaciesTM Memory Care program is designed specifically for seniors coping with Alzheimer's and other memory-related conditions to live a fun and fulfilling life while always having the care they need available to them at any time of day, every day.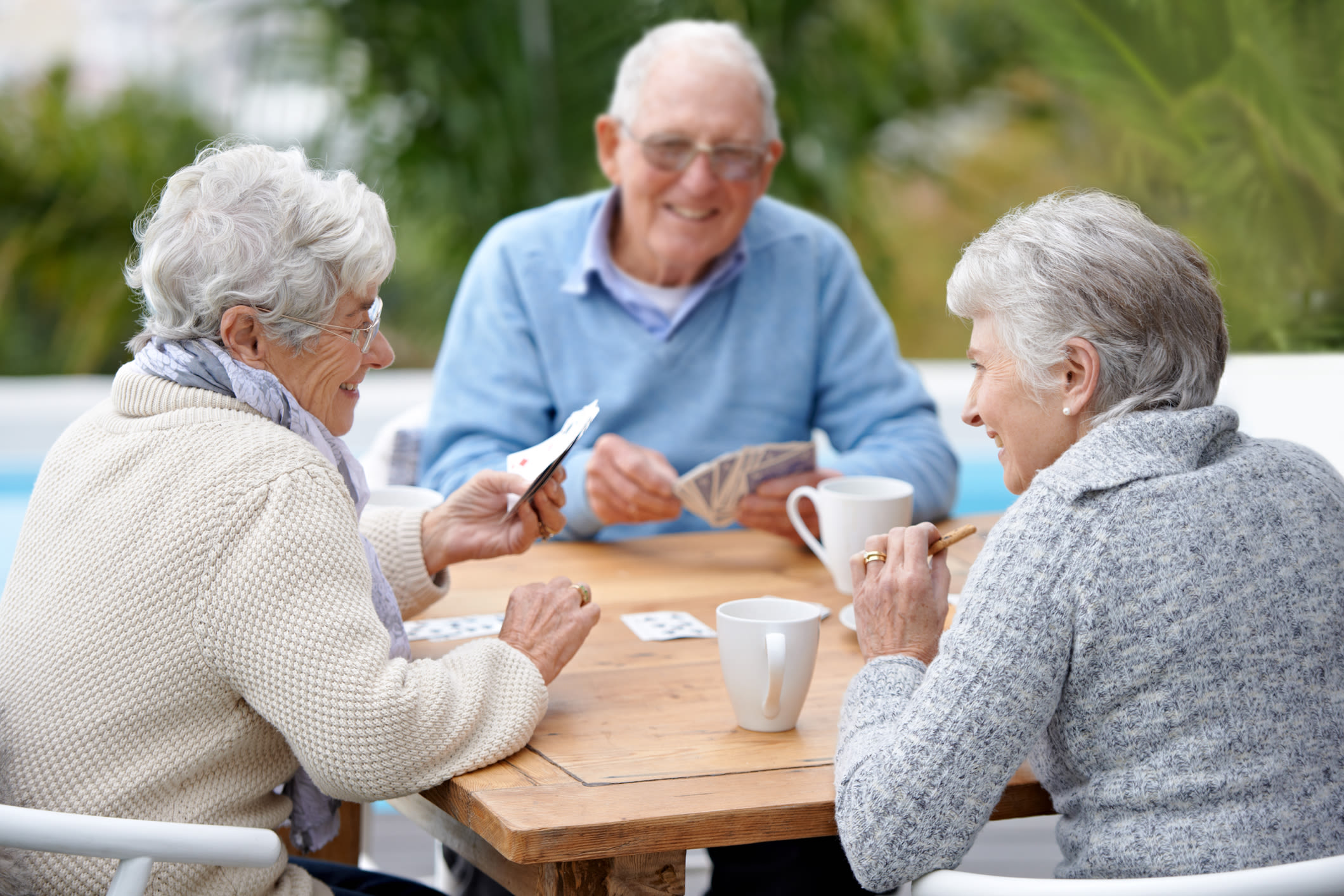 Our Resident-Centered Approach
Our professional care givers go above and beyond the call of duty to help our residents as they overcome the obstacles associated with memory-loss conditions. We get to know your loved ones as if they were in our own family. We learn their life story, their likes and dislikes, their habits and schedules and then tailor their care directly around their life.
Beyond this, our Memory Care residents also receive regular physical and mental check-ups, a bevy of fun and life-enriching activities—from arts & crafts and afternoons enjoying the California sun, to nightly screenings in our movie theater—and a series of other care services such as medication management and escorting to and from meals designed to make every day as easy and enjoyable as possible. Our residents' well-being is our top priority, and we're proud to take the charge of giving them the care they both need and deserve.
Give us a call today to learn more about our Memory Care program at Hollywood Hills, a Pacifica Senior Living community. We look forward to hearing from you.