Pacifica Senior Living Escondido is the place to go for a life of comfort and care. Our boutique-style senior community is focused on caring for our residents' minds, bodies, and spirits through our award-winning HeartlandTM Assisted Living and LegaciesTM Memory Care programs. We welcome you to come and enjoy our four acres of beautiful senior apartments and grounds located in Escondido, CA, one of the nicest locales in all of Southern California.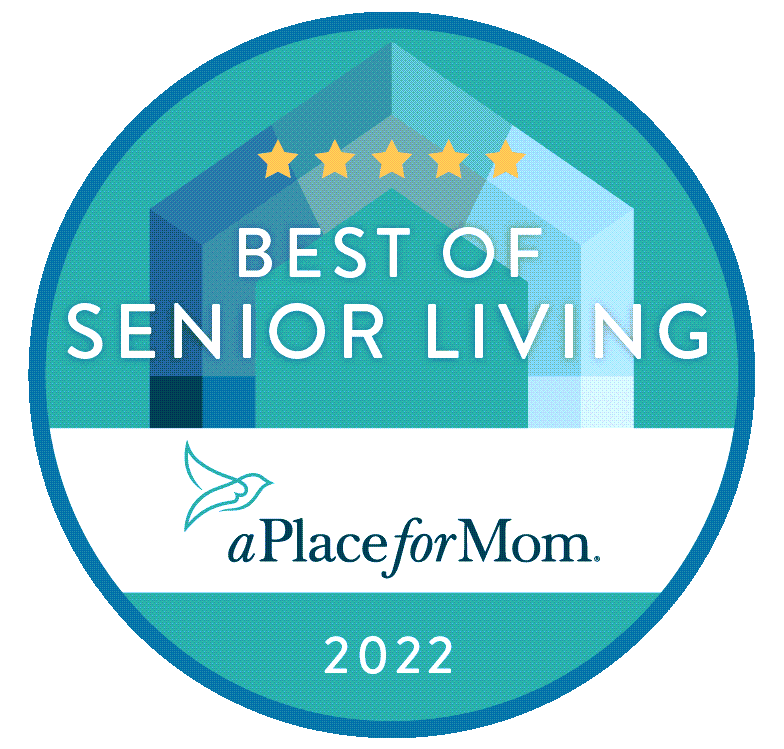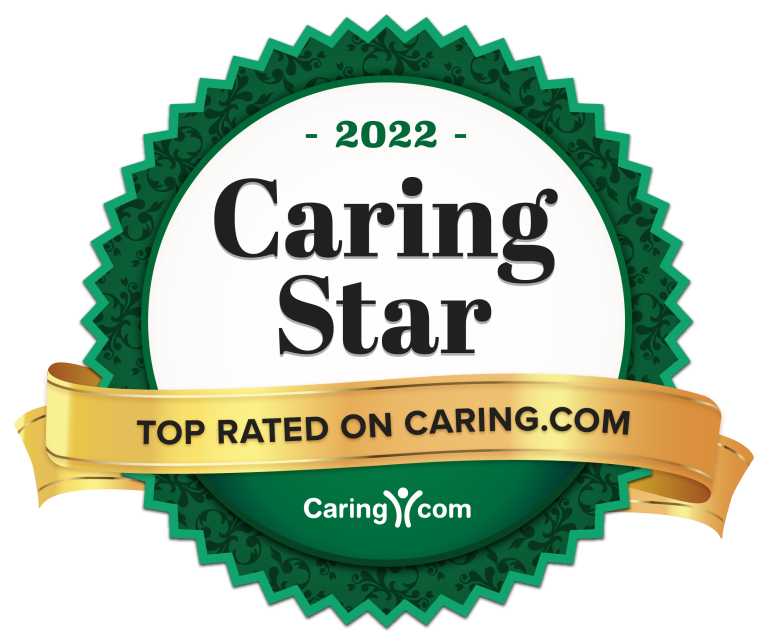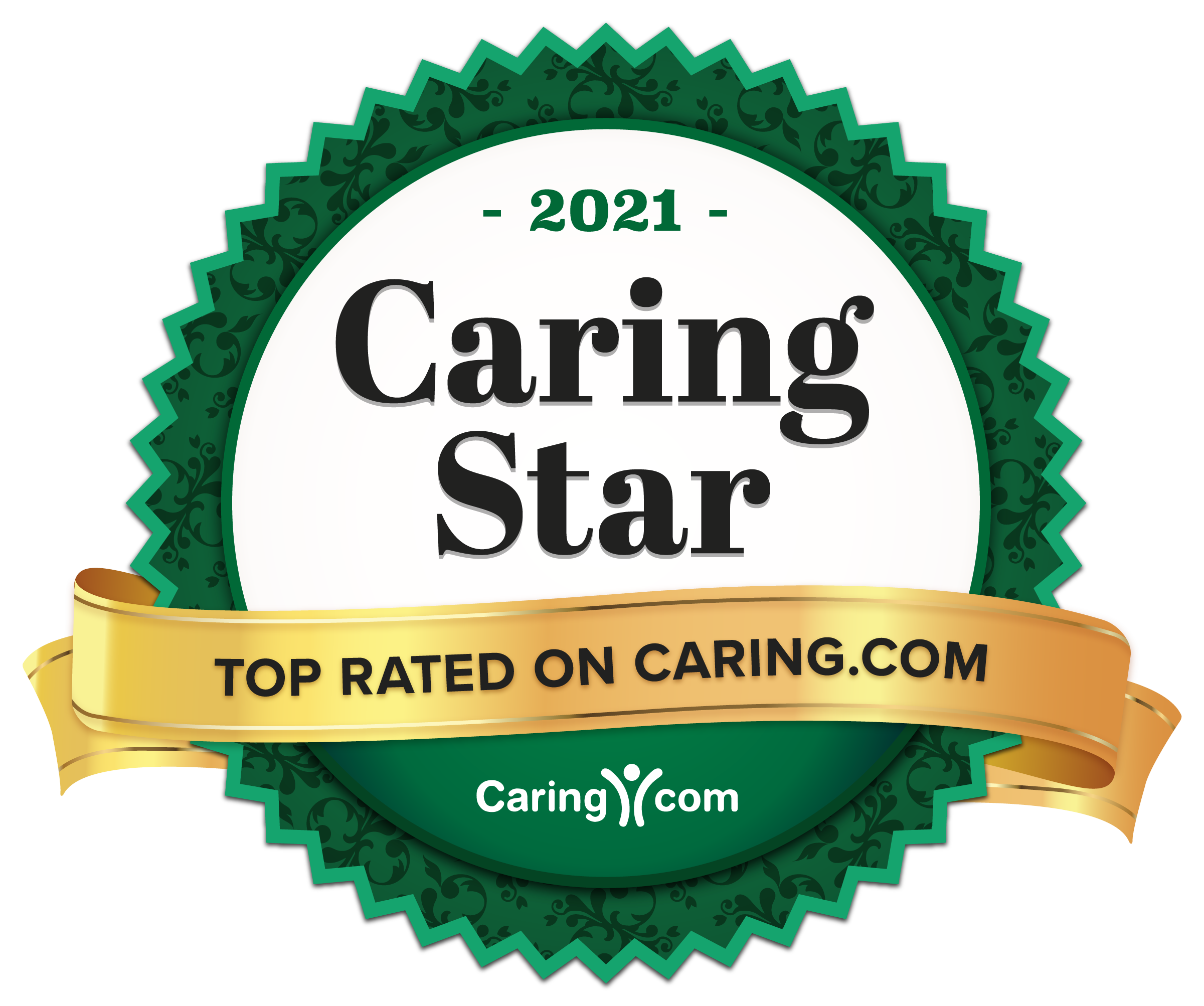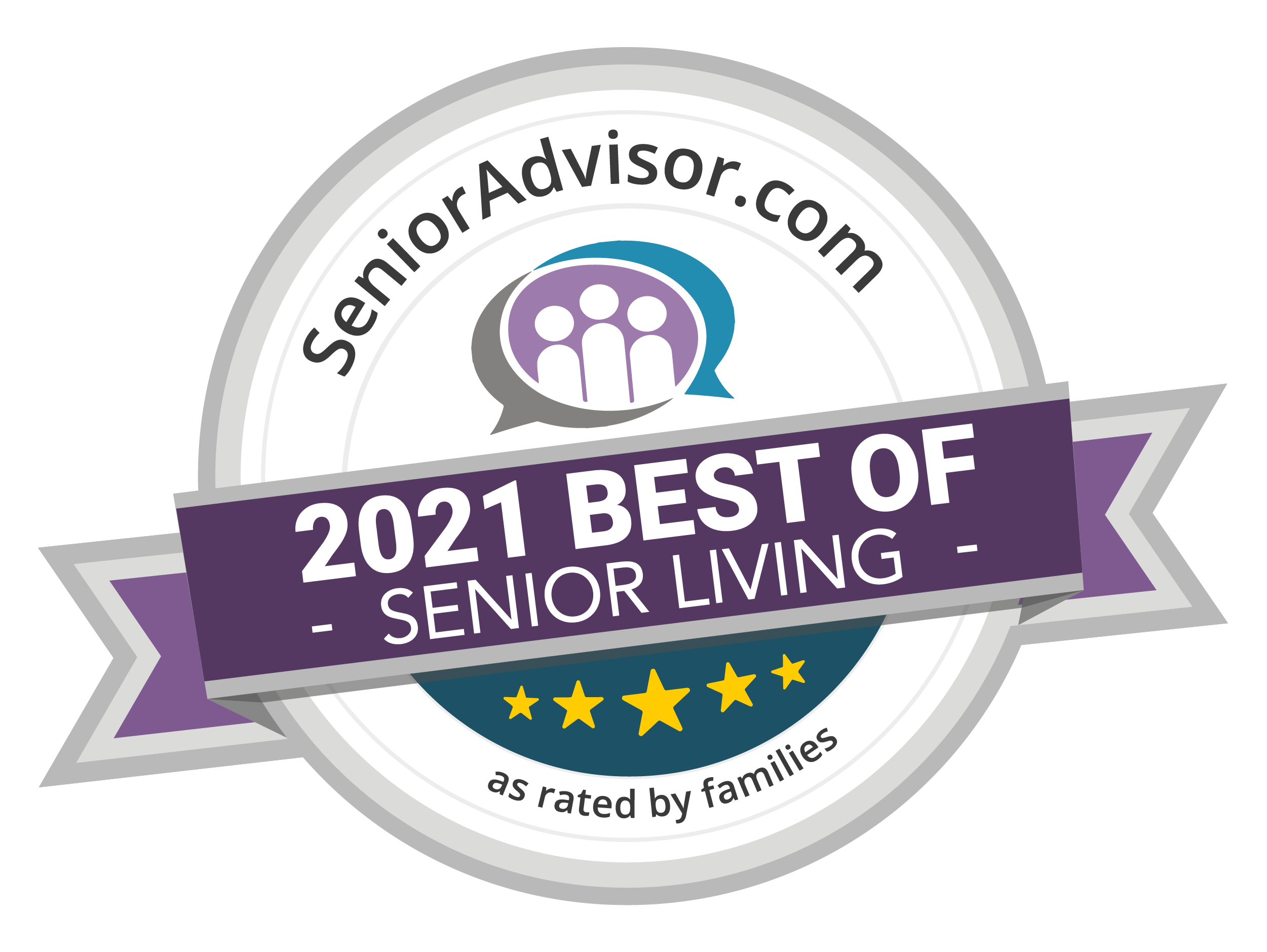 We are proud to congratulate Pacifica Senior Living Escondido on being named one of Caring.com's Caring Stars for 2022 and for winning the A Place For Mom 2022 Best of Senior Living award!
Resting in the shadow of the Palomar Mountains,

Pacifica Escondido affords its residents beautiful natural views that are the envy of San Diego County

and the gorgeous, temperate weather that is the envy of everywhere else. We take our cue from the nature around us and offer our residents a welcoming and relaxing atmosphere while focusing on fostering an active and engaging lifestyle in our community.

At Pacifica Senior Living Escondido, we have made it our goal to encourage and develop an independent lifestyle for our residents,

while always providing them the safety and security of 24-hour care every single day.

Our expert staff is dedicated to ensuring that the care your loved ones need is available to them whenever they need it, along with knowing their likes and dislikes to perfectly tailor their day to as close to perfect as possible. We pride ourselves on treating each and every one of our residents as if they were members of our own family, and that's how we like to think of our community—one big family.

In addition to our expert staff,

our community contains homey and comfortable amenities for our residents to enjoy.

From three chef-prepared meals served daily and our on-site beauty salon, to our over-stuffed library, our nightly movies, and our gorgeous community garden, there is always something to do while living at Pacifica Escondido. We are here to do more than just care for your loved ones—we are here to fill their lives with happiness and fun, to build a community that they will love being a part of while they're our neighbor.

When you want to enjoy life outside of our community, you are right in the heart of everything in downtown Escondido. Enjoy a delicious meal at the nearby Round Table Pizza, Chipotle, Farmer Boys Burgers, or Buffet House. You can have all of your shopping needs taken care of at Walmart, Home Depot, and Vallarta Supermarket. And we are just minutes away from the Palomar Downtown Medical Center, so you are never far from that extra level of care if you find yourself needing it.

We invite you to schedule a private, personalized visit of life at Pacifica Senior Living Escondido, we would love to have you, and are looking forward to meeting you!