Respite Care
A Helping Hand, Respite Care in Daly City
The Respite Care program at Pacifica Senior Living Mission Villa is a meaningful way to provide your loved ones with all the care and support they need after being discharged from a hospital or a nursing home. Alternatively, it can also be the right choice if your primary caregiver is going away for a short time. Located in Daly City, CA our senior Respite Care facilities include a full slate of life-enriching activities, three nourishing meals a day, plus snacks, and plenty of community events where they get to meet new friends and socialize.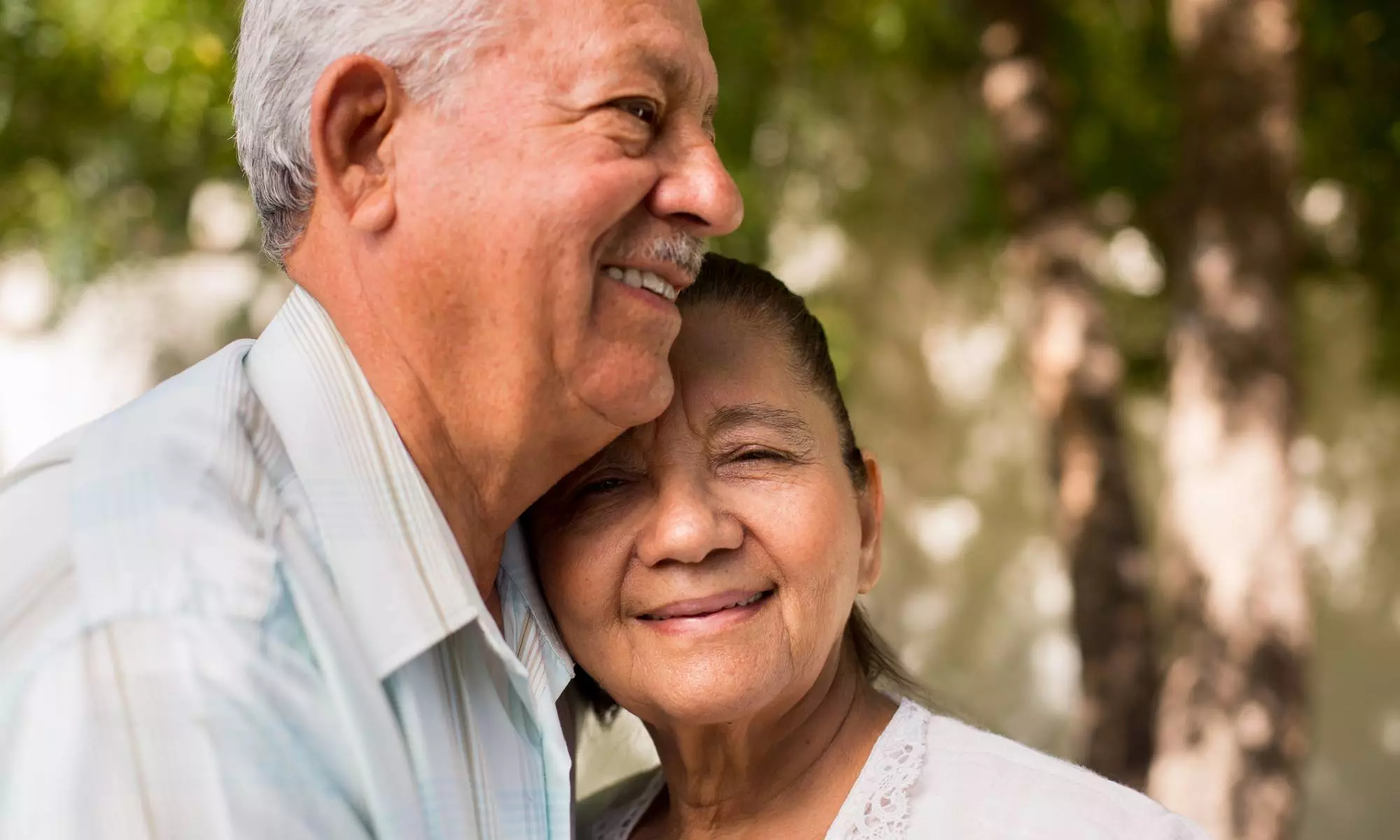 Let our dedicated caregiving staff take care of your loved one's needs and give you the peace of mind you need knowing they are safe and well taken care of. From dressing, grooming, and eating to special dietary requests, medication management, and all other levels of care, we've spared no detail when it comes to the comfort and well-being of our senior residents. They can even bring their furry friend along, since we're a pet-friendly community. Plus, thanks to our highly trained staff, on-site nurses, we can provide each member of our Pacifica Senior Living Family with the highest level of care for a fulfilling lifestyle.
We have personalized tours available daily where we can get to know each other better. Make sure you book yours ahead of time!