Pacifica Senior Living Mission Villa is here to offer a memory care community in an inviting and familiar environment filled with the comforts of home that fosters respect and dignity which are all important aspects in maintaining quality of life when living with memory impairment. Our dedicated memory care community in Daly City offers a thoughtful Legacies Memory Care program, tailored to help those dealing with early stages of memory loss, Alzheimer's or other types of dementia. We also have Respite Care available should your loved one need to recover and make the transition to home after being discharged from the hospital or after staying in a nursing home. Care from a skilled, compassionate staff in a warm, homelike environment forms the foundation of our mission to enrich the lives of residents and their families.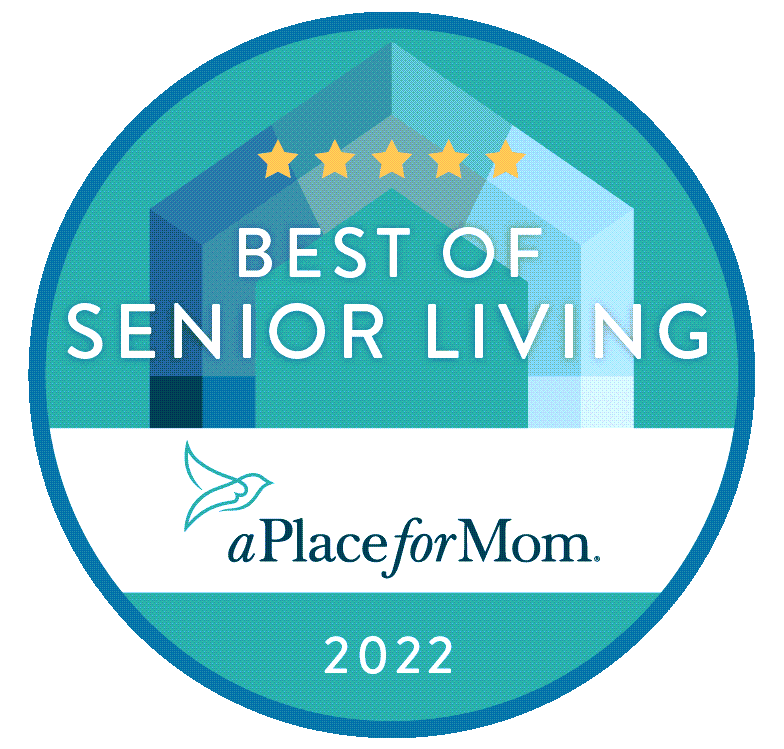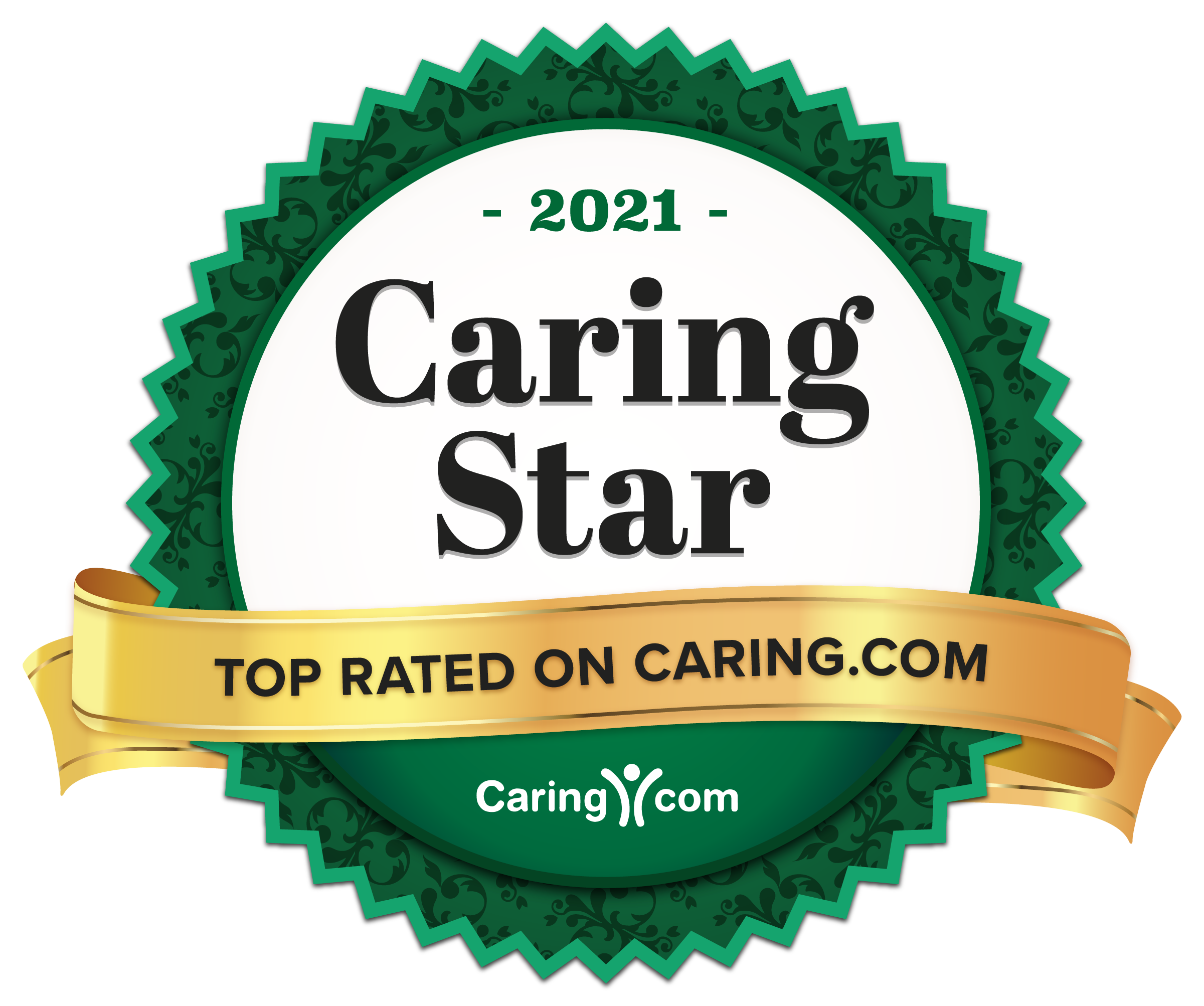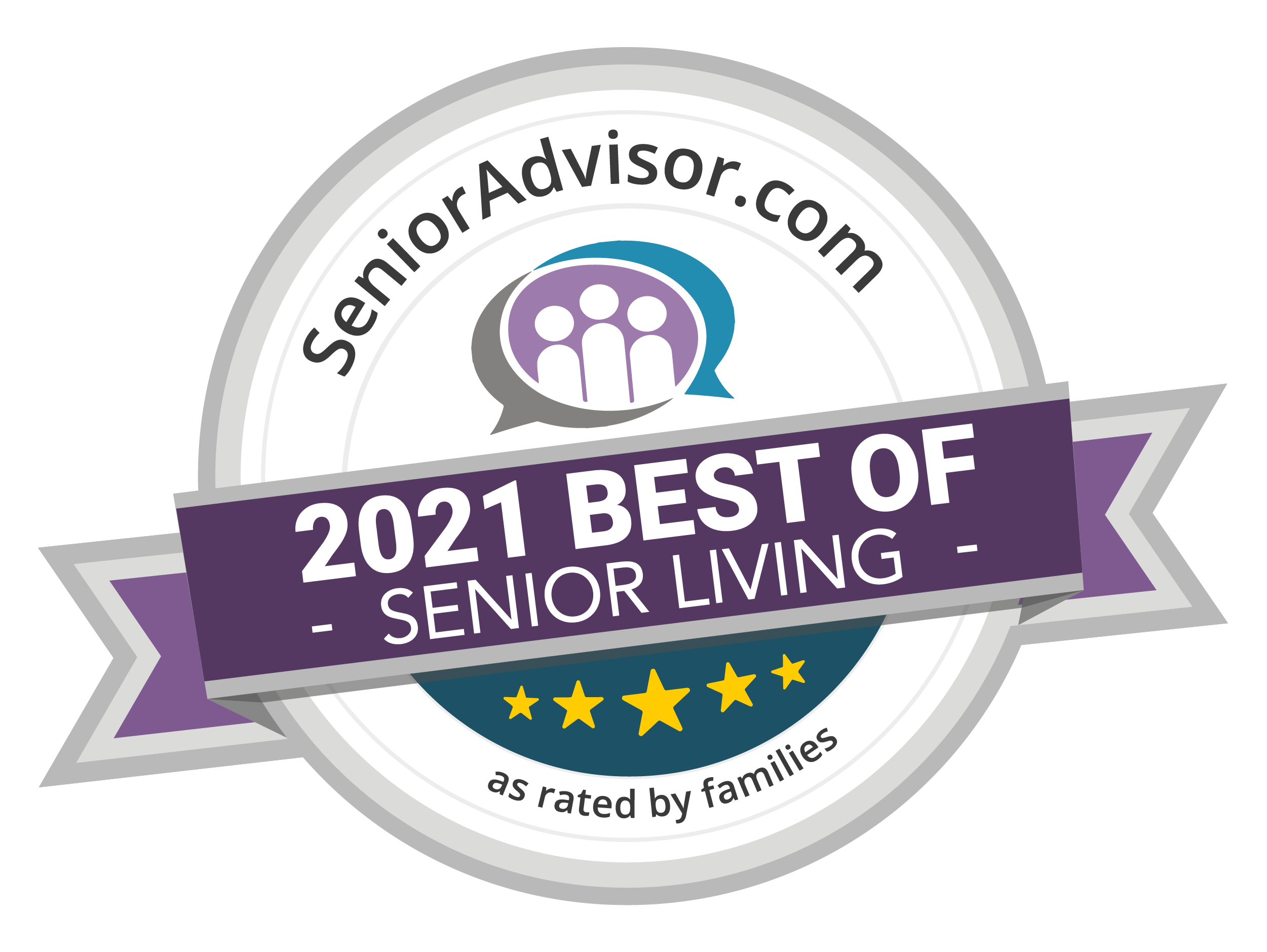 We are proud to congratulate Pacifica Senior Living Mission Villa on being named one of Caring.com's Caring Stars for 2022 and on winning the A Place For Mom 2022 Community and Provider Engagement Award!
(Read more)
When it comes to our residents, we look forward to caring for each one of them and becoming an extension of the family. Our purpose is to provide a compassionate and personalized level of care that ensures quality of life and well - being. To this extent, we've put together a great team of dedicated professionals that make it their mission to know each member of our community on a personal level. To do this, we have a simple, straightforward process for each new person joining our Pacifica Senior Living family. Before moving in one of our private or shared rooms, each resident goes through an extensive initial assessment in which we sit down with all the parts involved in the process and consider all the healthcare needs, personal lifestyle preferences and hobbies of our newest resident. Then, with the help of our team, we create a personalized care plan that will not only ensure your loved one leads a dignified lifestyle but also gives their family that much-needed peace of mind. Our caregivers take care of everything mom or dad needs. From assistance with grooming and bathing to escorting to meals and medication management, no need is left unattended by our caring and compassionate team.

To ensure our high levels of care, we have on-site nurses, extensively trained caregivers and an event calendar full of activities that have been thoughtfully designed to meet the social, physical, and cognitive needs of our senior residents. We also have pet-therapy available on site, together with delicious meals served three times a day and nutritious snacks.

Just outside the walls of our community you will find a wealth of eateries, shopping, and exciting activities to enhance your day even further. We just minutes away from delicious meals in Inshallah Mediterranean Cuisine and Primo Pizza, sweet treats at Sweet Deams Bakery, and classic chain favorites such as IHOP, McDonald's, and Starbucks. Take care of all of your shopping needs at the naerby T.J. Maxx, Marhsalls, Target, and Home Depot. And if you're looking for a nice afternoon out, you couldn't do better than the massive San Bruno Mountain State Park literally next door, or the California Golf Club just down the road. Whatever you may need, it really is right here for you in beautiful Daly City.

Find out more about the Pacifica Senior Living Mission Villa and visit our senior living community in Daly City. We offer personalized, daily tours where we can answer any questions you might have and take the time to know each other better. Schedule yours today!