MEMORY CARE
Person-Centered Care
Carefully designed to honor residents facing memory impairment issues, such as Alzheimer's or other types of dementia, our Legacies™ Memory Care program in Costa Mesa, CA, is the best choice to help seniors lead a life full of comfort and peace, with the dignity and respect they deserve. Expertly trained in dementia care and redirection techniques, our dedicated staff ensures those you love preserve their retained abilities and nurture their skills. The individually tailored care plans crafted when someone first moves into our Memory Care campus help us offer the perfect level of assistance, while the well-rounded life enrichment program provides the means for an exceptional retirement lifestyle.
Nestled in a quaint neighborhood, our small and intimate community has as its goal to deliver an altogether original experience for each resident. From physical wellness, reminiscent activities, and cognitive, visual & language skills to social/ spiritual engagement and life enrichment skills, our activities cover every facet of wholesome senior living. Among these, residents can participate in activities including senior yoga, chair exercise, water coloring, Bingo, arts & crafts, bird watch in the garden, memory match, balloon & noodle fun, as well as multiple others, all engaging their cognitive and social skills while they relax and have a good time in the company of like-minded peers.
Contact us today to make the first step towards better senior living. We look forward to meeting you, call today.
Our memory care program is designed to help stimulate recognition, recall and wellness. Our experienced team provides compassionate, personalized care and support with an emphasis on building confidence and self-esteem.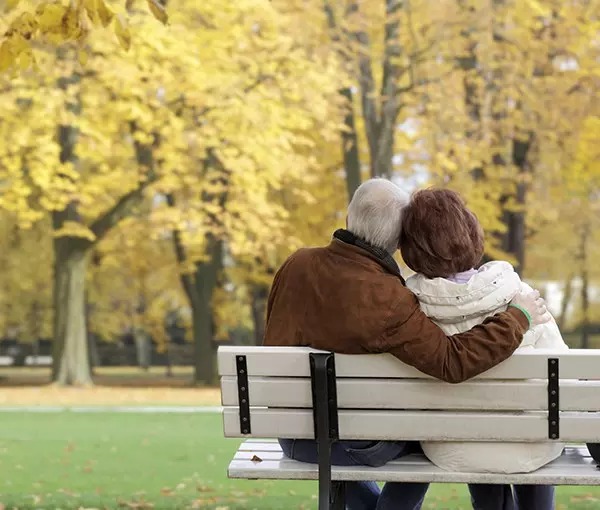 Services and Amenities
Cueing
Medication management
Assistance with activities of daily living (bathing, dressing, eating, grooming, etc.)
Escort to meal and planned activities
Incontinence care*
Stand-by and/or full assistance with bathing and grooming
Transfer assistance
Dietary monitoring
Behavioral interventions
Life enrichment programming