Memory Care
Tailored to fit those who are living with different stages of memory loss, Alzheimer's or other types of dementia, the Legacies Memory Care programs at Pacifica Senior Living Chino Hills offers your loved ones a compassionate and dignified lifestyle. Our secured Memory Care community provides various activities such as arts and crafts, card games outings, and strolls in the courtyard to ensure a sense of comfort and well-being. We also offer multiple therapies together with a comprehensive approach to caring for each resident by integrating behavioral management and nursing assistance.

You will find compassion for your loved one. At Pacifica Senior Living Chino Hills, we understand the bigger picture and know both the struggles of our residents and those of their family members and friends. Our staff is trained and certified in Alzheimer's care and is available 24/7 to provide all the needed services in a supportive and safe environment. Specializing care to the individual is essential, so we perform an initial assessment to determine the particular needs and lifestyle preferences of each new member of our Pacifica Senior Living family. After that our dedicated team ensures the custom-made care plan is put into action so each of our seniors can continue to enjoy the best quality of life while giving their families the peace of mind they deserve. The rich selection of life-enriching activities and customized memory therapy offer all the support your loved one needs. And our dedicated staff takes care of everything from daily activities such as dressing, diabetic/injection management, eating or grooming to organizing dinners with friends and family.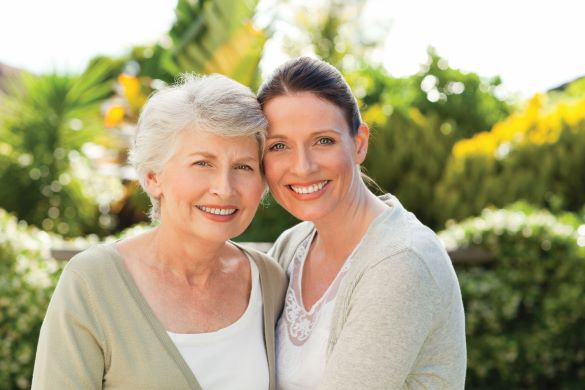 Our Separate, Secured Memory Care Community Offers:
24-hour Personal Care & Licensed Nursing Assistance
24-hour Safety Supervision And Assistance
24-hour Secured Keypad Access
From the supporting staff, learn more about our personalized care options and call us for a personalized tour today.