Assisted Living
At Pacifica Senior Living Chino Hills, we're ready to work together with the whole family and provide your loved one with the highest level of care and support. Our Assisted Living facility is focused on a person-centered care approach, where our skilled staff takes time to sit down with your family and tailor a personalized care plan that fits the unique needs of our new resident. We also carefully plan for each arrival by providing a respectful and professional health assessment before having your loved one move in. Residents are engaged in a variety of on-site activities including daily chair exercise to music inside and outside (weather permitting), billiards, games, and puzzles. This way, we make sure each of our seniors gets to spend a fulfilling lifestyle without missing out on the comforts of home.

Thanks to our amenity-rich Assisted Living program, our senior residents get to enjoy a wide array of benefits to enjoy life with the most independent living possible while enjoying compassionate care in a family-like setting. These include concierge level services, restaurant-style dining, private dining when friends and family are visiting, seasonally themed events, and having all the needed help with the more challenging parts of day-to-day activities. Our dedicated staff is available 24-hours and ready to help with grooming, bathing, escorting to meals, and more. More than that, we also have visiting physicians from Geiss Medical and CareMore Touch and offer medication and diabetic injection management.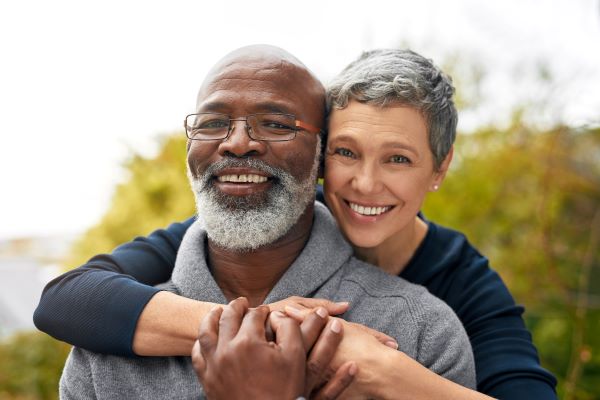 Tailor Our Care Options to Fit Your Unique Needs
Find out more about our Assisted Living program in Chino Hills, CA and schedule a tour with a complimentary meal!