Memory Care
Our Legacies™ Memory Care program is a specialized community where our team of professionals provides quality care to our residents facing Alzheimer's disease and other related dementias. Our philosophy of programming encourages security and a sense of well-being for our residents.
You Don't Have to Deal with Alzheimer's Disease Alone
In Legacies™, we begin a personalized assessment to determine the individual's level of care plan. We recognize that everyone is different and customize each care plan to the resident's individual needs.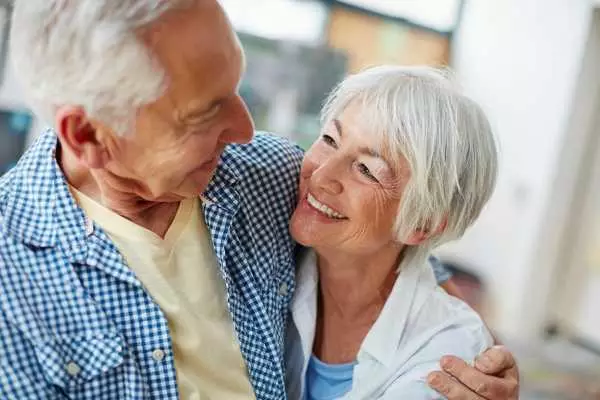 Designed to offer seniors struggling with Alzheimer's disease, dementia, or any other form of memory loss issues a dignified living experience, our freestanding Memory Care program will offer them the support they need. Well-trained and certified to provide the necessary services with care and compassion, our staff will ensure residents live at their highest level of comfort and get socialization and stimulation.
At Pacifica Senior Living Bakersfield, we believe in a personalized approach to dementia care, which is why we recognize that everyone is different and customize each treatment plan to the resident's individual needs. And just as our programs are designed to provide support, stimulation, and education, our community is designed to meet the desired social interactions, personal space, and individualized support. Residents enjoy a wide range of activities to help them stay social and physically active, including craft days, movie nights, card games, outings, and strolls in the courtyard. Phone today to learn more about our Legacies Memory Care program in Bakersfield, CA!