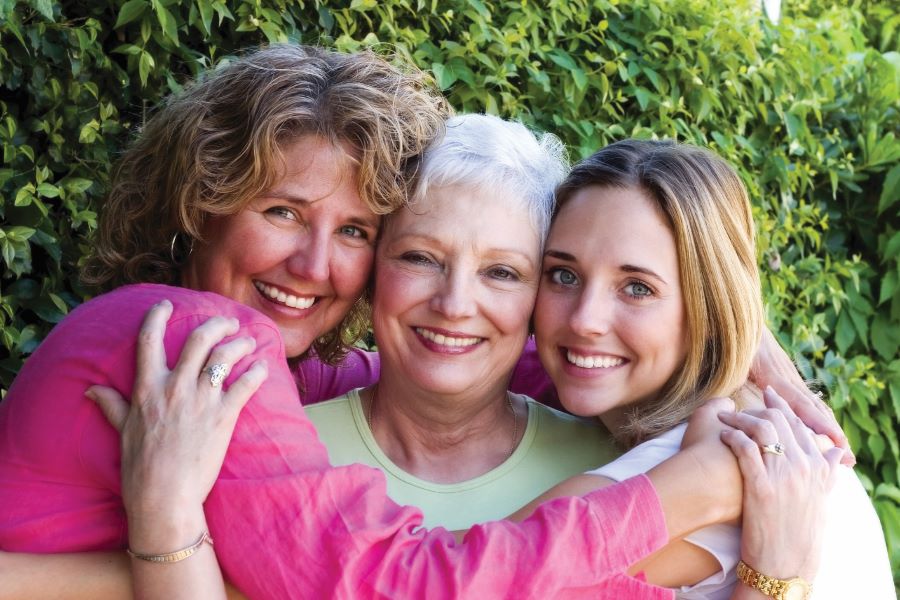 As with many adult children, it's always tough to watch your parents age. It's difficult to come to terms with the fact that those people who have long been your rock and your support may need some additional reinforcements in key areas of daily life. Perhaps you've started noticing they are a little more frail, less active, and in some cases, facing some real obstacles in continuing to live independently. Despite the fact that they tell you everything is fine and ask you not to worry, in the back of your mind, you are worried and uncertain. After all, these are the people you have loved your entire life, the people that took care of you. But now it's your turn to take care of them.
Consider senior living. In the last few decades, senior care had matured and evolved and it is nothing like the picture your parent often think of when the subject is broached. It's important to start with education first, so that you are all on the same page about the kind of senior setting you are discussing. Starting here allows you to have a conversation based on the success of senior living and its many benefits. This is very rarely an easy conversation to have, but it is one can certainly be handled gracefully and effectively.
Once you've had the initial conversation, its critically important that you take them to see a variety of communities. Senior living is not a one-size-fits-all thing, and there is a unique community out there to meet almost every taste and need. Ask a lot of questions, try the food, meet other residents, see an apartment, and get all of the information related to pricing. After doing these things, you'll have a lot to think about but ensuring you get all the information needed will help you make an informed decision about what's best for your loved ones. Most importantly, don't forget to ask your loved ones what they would like in a community. Adult children or other decision makers often rely on what they find the most important in a community without asking the individuals who will actually be residing on the premises. If you can find common ground that you can agree on, the odds are your loved ones will be much more satisfied with the move.
At Pacifica Senior Living, our communities have been designed with goal of providing the ideal balance between independence and assistance, while still being a modern and enjoyable place to live for all of our residents. Our communities are perfect for seniors who require assistance in daily chores and activities such as assistance with bathing, dressing, grooming, escorting to and from meals, guided exercise, and medication management—all provided by our 24/7 teams.
In addition to this, senior living communities also provide their residents the chance to engage in social and recreational activities with their peers, make new friends, and enjoy doing things they love. And our communities are not cookie-cutter, so there are plenty of options as you make this important decision. Each one possesses our engaging and empowering Pacifica distinctions, including our award-winning HeartlandTM Assisted Living and LegaciesTM Memory Care, while still maintaining its own individual personality and appearance. From our larger communities to smaller, intimate cottage-style residences, we have a variety of options sure to appeal to nearly everyone seeking a home in senior living. It also serves as a wonderful opportunity for them to be in the company of like-minded peers and enjoy each and every day in a way they did not imagine.
We know this is a decision not to be taken lightly and that's why we stand by, ready to assist you in your search, always available to help educate about choices and options. We welcome the opportunity to assist you and your loved ones in making this significant decision. Call us today to begin the process of joining the Pacifica Senior Living Family.