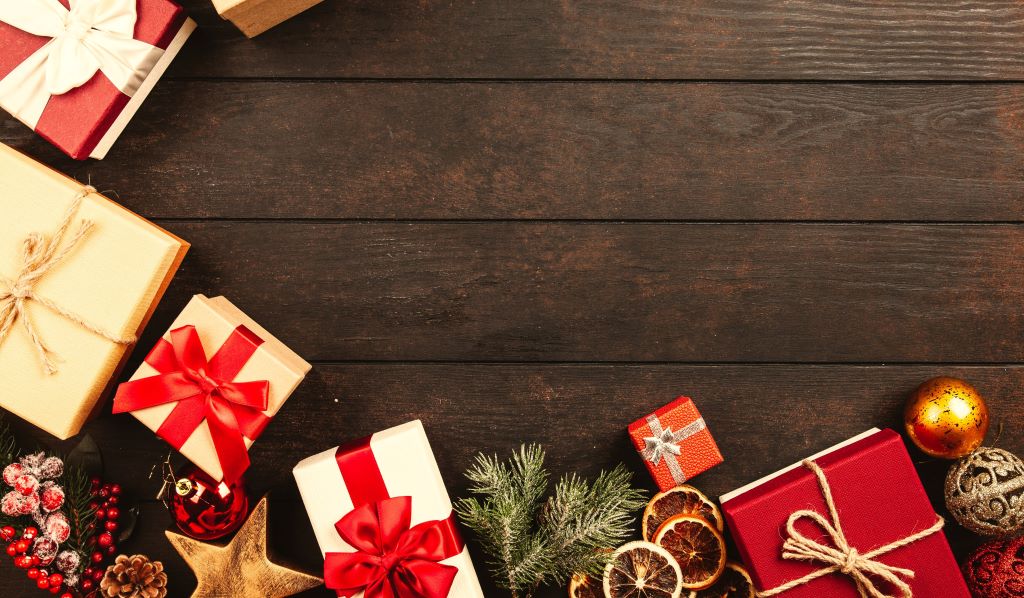 This has been a long-awaited holiday season. A time of happiness to round out what has been a difficult year and a chance to end on a high note, and at Pacifica Senior Living, we are looking forward to doing just that. This is a time for love and for family, for joy and cheer, and for delicious dinners and deserts too. We are honored that you have chosen us to become a part of your family, and we are proud to serve you and your loved ones as a part of ours.
So, from the Pacifica Family to yours, in every community we share across the country, we want to wish you a very Happy Holidays & a Happy New Year!
We will see you in 2021!