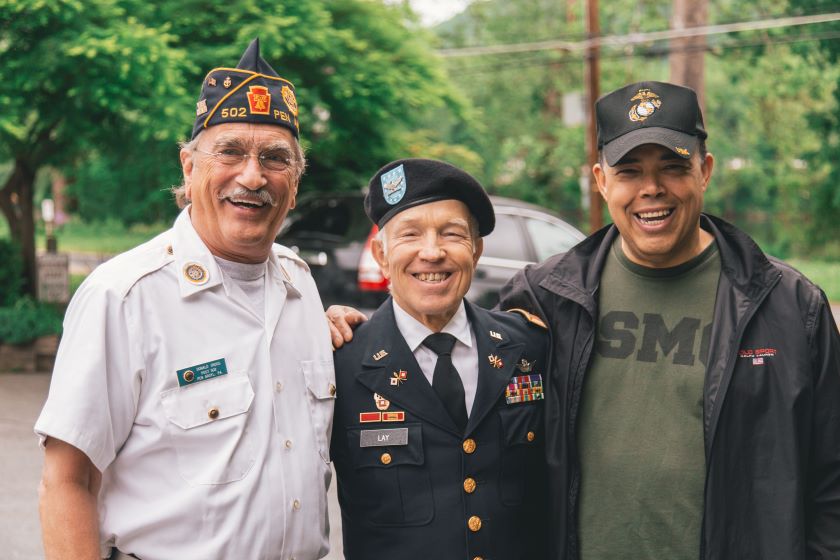 As we express our gratitude, we must never forget that the highest appreciation is not to utter words, but to live by them.
— John Fitzgerald Kennedy
This year, as we recognize the many Veterans who work, live, and visit our communities, it is appropriate to reflect on JFK's words that speak to us of the commitment we all have to live by, the truths set forth in our Constitution, and the honor deserved of those who have selflessly served to protect the freedoms we all hold so dear.
On behalf of everyone at Pacifica Senior Living, we would like to thank all who have served and sacrificed for our country. From our employees and residents, to those families we interact with, so many are impacted personally by someone who has served in the military. Our desire is to provide the comfort and care each resident and their loved ones deserve while continuing to demonstrate our deep respect and admiration for all who have chosen to wear a uniform in defense and protection of our country. We may never be able to adequately express our gratitude for the sacrifices and bravery of so many, but we will not miss the opportunity to continue to thank those who have gallantly paved the way to continued freedom in the United States.
To all of our veterans in all branches of the armed services, we offer endless thanks for your commitment and service to our nation and on this Veterans Day, we salute you.