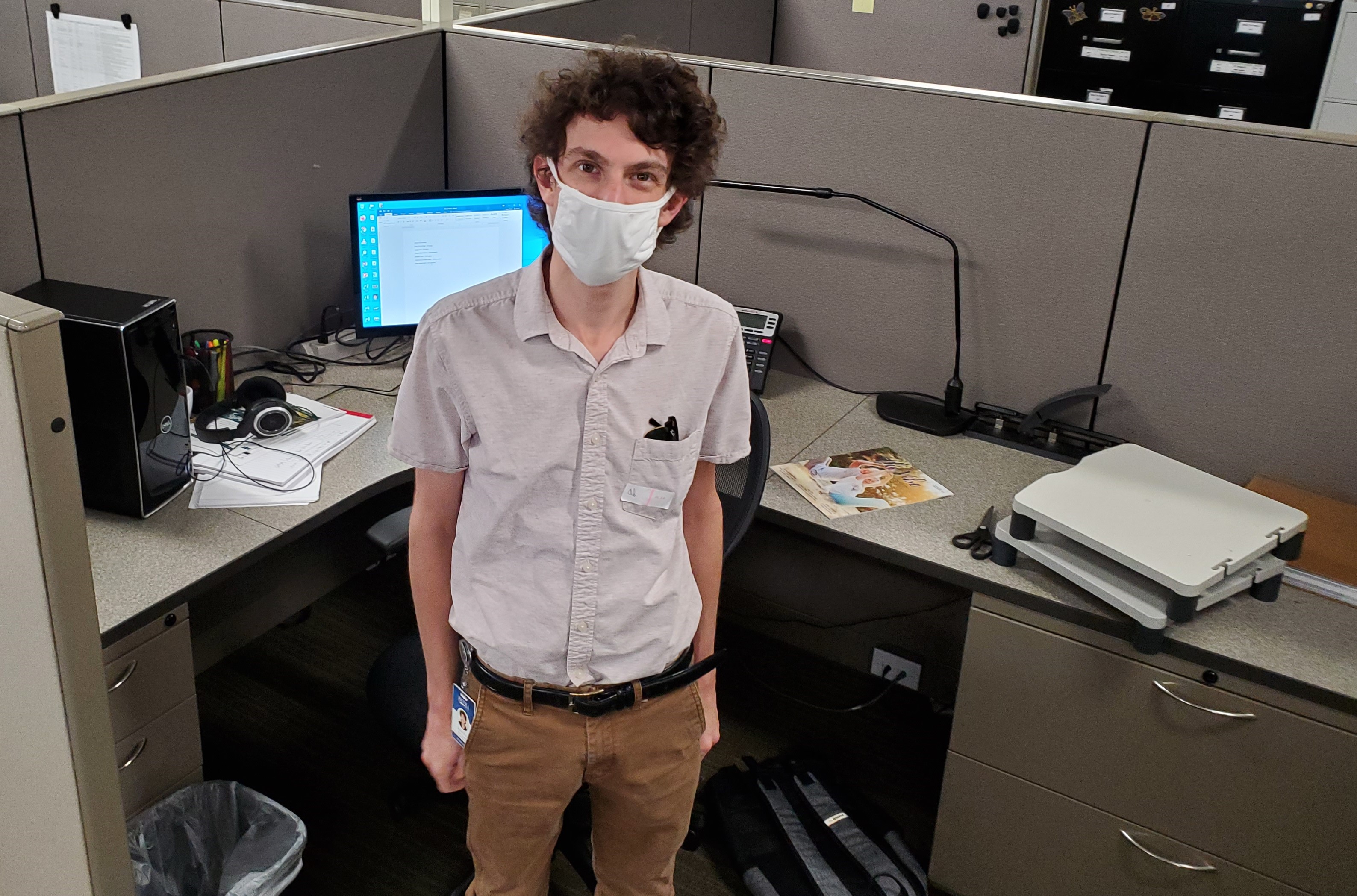 Pacifica Senior Living hires Evan Post as SEO Copywriter
Evan will launch a new corporate blog about senior living for seniors and their family members, and contribute to the Pacifica Senior Living community websites, blogs, email marketing, and other content related marketing strategies
San Diego, CA – Pacifica Senior Living announced that Evan Post has joined the Corporate Marketing team as a SEO Copywriter. Evan has extensive experience in SEO Copywriting in Southern California. He is committed to delivering well thought out content strategies and prides himself on attention to detail, while delivering sound messaging and engaging business to client communications. The Pacifica Senior Living Corporate Marketing team looks forward to his assistance in guiding them towards influencing discovery of our communities through search engine optimization, social media optimization, and marketing content.
Pacifica Senior Living is a dynamic growing senior living company that provides elegant senior living throughout the United States. We do what we love and what we truly believe in—provide compassionate, personalized care services that ensure dignity and respect. Our dedicated, professional team supports each resident and goes above and beyond to help them feel at home.
"When I'm not here trying to help our senior living communities look their best for our future residents, I spend a lot of time working on my own books, of which I've written two and am working on a third. I'm a big baseball fan (Go Padres!) and a big hockey fan (Go Rangers!) and I love to cook when I have the time to make the more elaborate dishes I'm prone to try and make, like when I prepared Thai Curry from scratch last Sunday. I love to read and love to watch movies. I've made it through about 15 books so far in 2020, and sadly have not been to the theater in a long time, but still see as much as I can from the comfort of my own couch," says Evan Post.
Post is known for his writing and editing skills, and has already made positive improvements to our community websites in hopes that our future residents will find all the information they are looking for when choosing a full service retirement community to call home.
To experience more, please schedule a tour today with one of our Pacifica Senior Living communities. From your first encounter with our personalized programs, you will see what future residents, family members, guests, and staff are raving about.