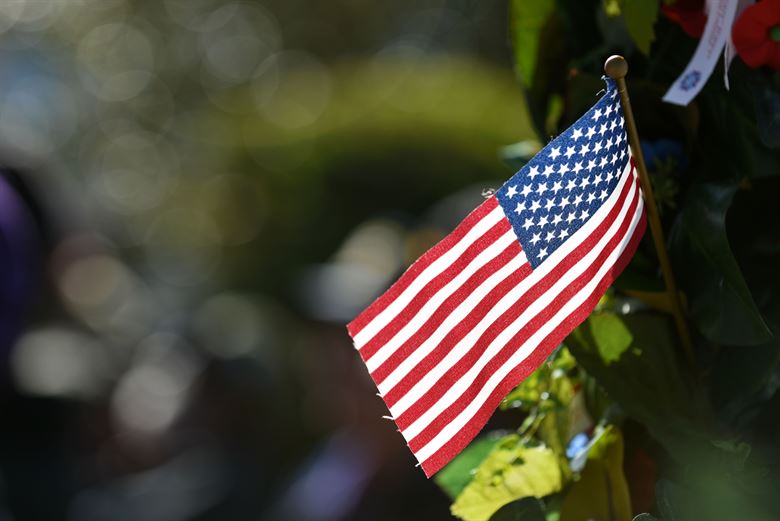 Our veterans have served our country and sacrificed their whole life for us. As gratitude by Government the veterans and their spouses get some benefit while in their duty period. They are eligible for different benefits, but after their retirement when they are not in the condition to serve the county anymore even then they get certain benefits from the Government.
If you or our spouse has served in the military you have an array of benefits provided by the Department of Veterans Affairs (VA) as a token of thanks to serving the country.
Now, the question is who qualifies as a veteran?
According to Veterans Affairs, anyone who served in the active military, naval or air service and who was discharged under conditions other than dishonorable. National Guard members and reservists may also qualify if they were called to active duty (other than for training only).
Let's explore these senior housing options for Veterans in detail:
VA pension:
This benefit is paid to wartime vets who are 65 and older with limited or no income, or if they are under 65 and are permanently disabled. Generally, the veteran should match any one of the criteria for the eligibility of VA pension:
Discharged from service other than dishonorable.
If the person has served at least 90 days of active service 1 day of which was during the time of war.
Countable family income is below the yearly limit.
The age requirement is stipulated above.
Commissary and shopping privilege:
After you have served your country and you are not a part of the active-duty military anymore, you might find your living expenses go up. But as the spouse of a military retiree, you still have access to military commissary and exchange system where you get some benefit in shopping. Although it remains a debated topic of how much you can save at those stores there is some benefit to shopping.
Survivor benefit plan:
If the service member chooses to set up the survivor benefit plan, an insurance policy at the time of retirement, the spouse will have access to money after he or she dies. It is a plan with lots of explanations and details so you need to get an idea before availing this plan.
Education benefits:
The military's G.I bill offers 36 months of benefits for college to veterans, vocational schools and other programs. There are certain qualifications for your spouse such as serving at least six years, he/she can transfer unused benefits. For instance- If he/she has used 18 months of benefits, you are allowed to claim the other 18 months. The benefits include full tuition fees at in-state public schools or partial tuition fees at private schools. Also, to be kept in mind that the spouse has 15 years after retirement to use this benefit.
Health benefits:
As a veteran's spouse you can avail certain health benefits such as The Tricare insurance program provides health insurance to retirees. It also covers spouses and children. This benefit is offered even after your divorce or your dies, you stay covered unless you remarry. Other military medical benefits include VA medical coverage like VA pension.
Burial benefits:
The veterans and spouses and dependents are eligible to be buried in one of the 136 national cemeteries maintained by the VA. The burial benefits for veterans in these cemeteries include opening and closing the grave, perpetual care, a Government headstone, a burial flag, and a Presidential Memorial Certificate (PMC) at no cost to the family. When veterans are buried in a private cemetery, the Government provides a burial flag, headstone, and a PMC. Many states have state veterans cemeteries that may have residencies.
Life insurance:
The veterans are also eligible for life insurance benefits. Veterans who receive a disability rating connected to their service can qualify for a Service-Disabled Veterans Insurance (S-DVI) life insurance policy which provides up to $10,000 of coverage. Similarly, veterans who are totally disabled are eligible to have their premium waived. The veterans who are totally disabled are approved for a premium waiver hence, they can for up to $30,000 in additional coverage, but premiums for the supplement coverage cannot be waived.
These are a few common benefits that veterans and their spouses are eligible for. There are a few more benefits which you will have to explore to avail the benefits of it.
Pacifica Senior Living is a community which welcomes veterans as well as their spouse to enjoy living in our beautiful home-like community where they are been taken care of by our skilled caregivers and staffs.